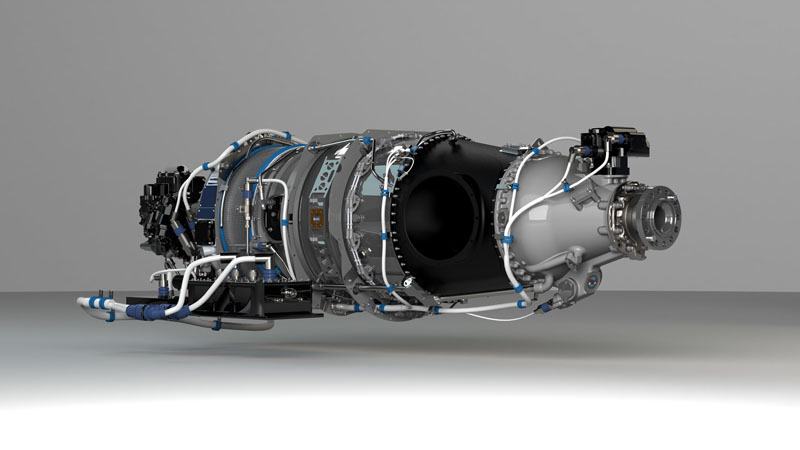 Pratt & Whitney Canada (P&WC)A business unit Pratt & WhitneyThe company has reached one billion flight hours since its founding in 1928, 100 years ago.
"Machines P&WC They develop operations across a diverse portfolio including commercial aviation, general aviation, regional aviation, helicopter aviation, and auxiliary power units. More than 110,000 engines have been produced during this period, of which more than 66,000 are currently in service, equipping our more than 16,000 customers," says Pratt & Whitney.
"Aviation has the potential to change the world. Our machines power the planes that benefit millions of people every day," said Pratt & Whitney Canada President Maria Della Posta. "Every second, a P&WC-powered aircraft takes off or lands somewhere on the planet, whether it's flying business, reuniting families or enhancing humanitarian missions, emergency medical services or search and rescue missions. Reaching one billion flight hours is made possible by Pratt & Whitney Canada's dedicated team of our customers, suppliers and the extended P&WC community. We look forward to celebrating this milestone with them this year."
"There PT6 engine family, the most widespread and versatile in aviation, celebrates 60 years of excellence and innovation. It has been adopted by fixed-wing aircraft and helicopters around the world. With over 64,000 engines PT6 Produced since its introduction in 1963, it equips more than 155 different aircraft applications. The PT6 Having reached 500 million flight hours, it is unmatched in terms of engine performance, reliability and dispatch availability," continues Pratt & Whitney.
"Our PT6 engine is at the forefront of the aviation landscape, bringing revolutionary results in terms of performance, control systems and data intelligence," said Della Posta. "Today's PT6 is four times more powerful, with a 50% better power-to-weight ratio and 20% better specific fuel consumption than the original engine. Each new model is developed and designed with a specific mission, site and customer in mind, while pursuing a reduced environmental footprint. .
"The inevitable technological evolution of the machine PT6 No clearer than in recent years. The latest family of engines, the PT6 E-Series™First in general aviation with dual-channel integrated electronic propeller and engine control system.
The PT6 It is the only turboprop engine in the world approved for single-engine instrument flight rules (SEIFR) on commercial passenger aircraft in Europe, North America, New Zealand and Australia.
Creating its innovative feel, Pratt & Whitney Canada undertakes to ensure that PT6 It is the engine of choice for its customers and the industry in the future," concludes Pratt & Whitney.
(Pratt & Whitney Press Office – Photo Credit: Pratt & Whitney)

"Total coffee junkie. Tv ninja. Unapologetic problem solver. Beer expert."