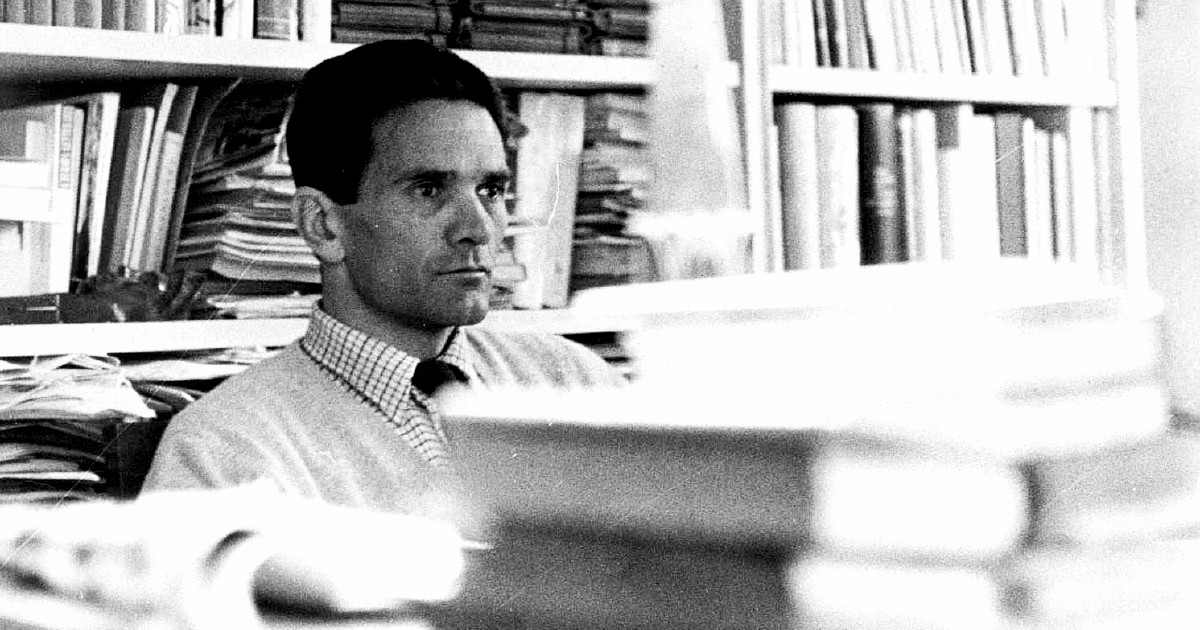 I was born a hundred years ago Pier Paolo Pasolini. Author of poems, novels and films, hated by many and loved by others. Personally, I especially appreciated his articles, which were later merged into a collection (pirate writings) published after his death.
The most famous article is the introductory by Corriere della Sera (November 14, 1974) titled What is this coup? I know. Re-reading it today (you can find it, of course, on the Internet) makes us understand why Fabrizio Givoni used the image "Body Never Buried" to refer to Pasolini's ongoing theme. I know It's really real Hymn to freedom of the press and the civic role of intellectuals. At the same time, it is a warning to fully respect this role. Therefore, the concepts are still completely "alive" to this day.
Among the many suggestions I know I choose two. At one point in the article, Pasolini spoke of "comical figures like a forest general who worked, somewhat pragmatically, in the Ducal City (while the Italian forests were burning)". Pasolini alludes to the attempted "Borgese coup" of December 7-8, 1970. A bad story involving military leaders, members of ministries, black sabotage advocates, Freemasons such as Licio Gilli and members of the Cosa Nostra mafia. Also looking at the comedic and operatic features, Pasolini could not have imagined even somehow The disturbing outcome of the criminal trialIn addition, the "port of mist", which has long been the hallmark of the Roman judiciary.
With a 1984 ruling, confirmed by the Supreme Court in 1986, the Rome Assize Court of Appeal, in the "because the truth does not exist" formula, acquitted all 46 defendants (in first instance they were instead sentenced to sentences ranging from ten years to eight months in prison). ). It should be noted that even the accused were boldly acquitted of charges of political conspiracy on appeal They admitted From participating in the truth, with the motive that the plot was the birth of a "Council of Sixty-Five or Four".
Finally, there is a passage in I know Pasolini who led me to conclude with a joking question: How much foresight is required to identify at least one of those who, "between Mass and another", gave "dispositions" and within "protection" of various atrocities?

"Lifelong beer expert. General travel enthusiast. Social media buff. Zombie maven. Communicator."