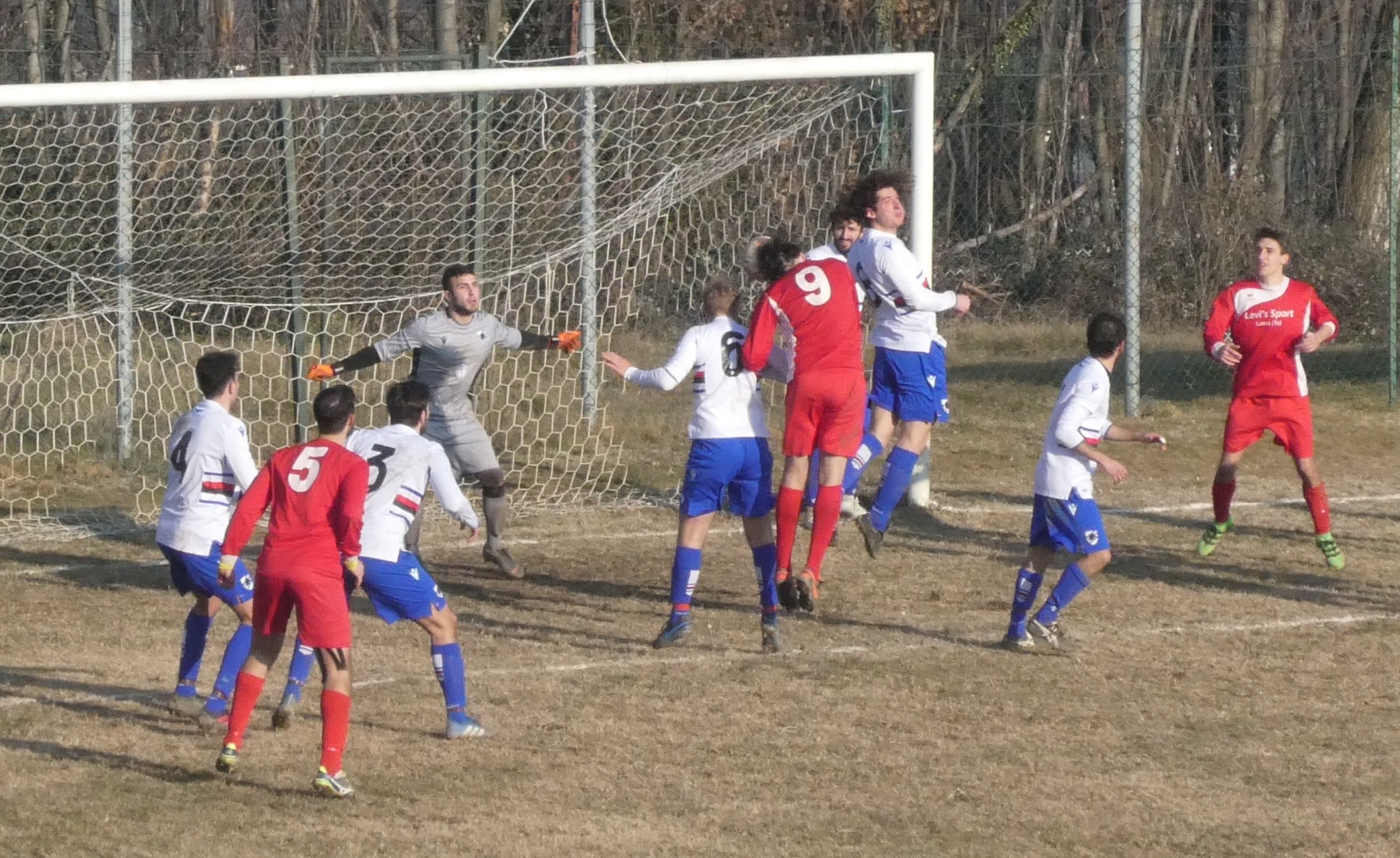 Posted by David Pellegrino honor
Sunday Without Smiles is in the first category; In second place, Blaine River passes home to Pajo La Serra, equal to Aosta Calcio 511 on home ground by Iveco Group.
the Pont Donaz Hon Arnad Evanson does not penetrate a wall Stresa In the D series.
splash outiGreefil in home Biella in Excellence.
in Upgrade functional the Scharvensod Drops pistons against theIveria.
The first class of bad Aosta Valley women; In the second he just wins Blaine River.
PDHAE does not penetrate the wall of Stresa
Ninth consecutive useful result PDHA extensionbut against it Stresa Victory did not come.
Brunod of Châtillon missed the goals and the match ended 0-0.
Valle d'Aosta, back from blitz to country housecreated several chances, but collided with the far keeper talentby far the best in the field.
Aygreville falls on Biella, Charvensod is on Ivrea
Third defeat in a row, distinguishediGreefil.
the the EaglesHowever, in a greatly modified formation, they lost 4-0 at home to the leaders Biella.
Also zero points in promotion, wherever it is Scharvensod Bend 2-1 l Iveria presses.
Yellows and blues, scored with Coniesthey fail with it James Thomin tie penalty.
The first category is the bad women of Valle Aosta
Only one point for Class I Aosta Valley.
been invaded before GTC Aosta Which, however, did not go beyond the 0-0 interior with a Siri who almost played the entire game in 10.
the Grand Heaven lost 2-0 a mattethe Saint Vincent Chatillon Bend 2-1 l Koryo.
The Blaine River clears the field of Pajo la Sierra
External strike, in the second category, del Blaine Riverpassed 2-1 at home Bajo La Serra.
L'Usta Football 511 tied 1-1 withIveco Group.
red light away from Religiondefeated 1-0 vs Lenny.
on me Gazette Mateen Six pages dedicated to youth and amateur football will go on newsstands on Monday 30 January with results, rankings, results, reports, report cards, interviews and photos from the weekend's matches.
The newspaper will be available in a digital replica on our website and on our app.
(dp)

"Alcohol enthusiast. Twitter ninja. Tv lover. Falls down a lot. Hipster-friendly coffee geek."