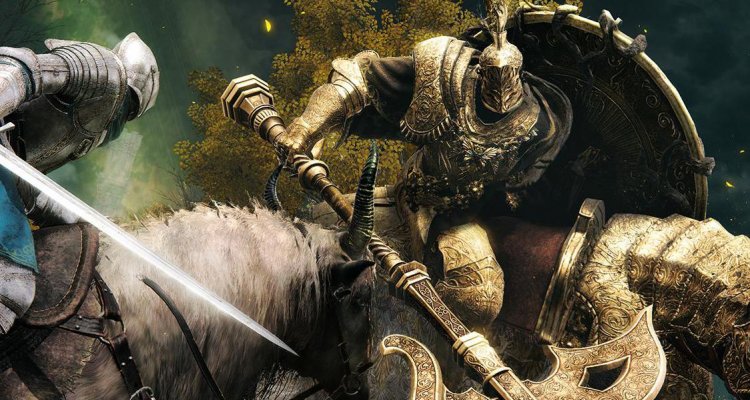 elden ring In the past few hours he has gained a great value patch 1.03 Which is very important in the game economy, given that Adds characters, quests, content, and options To the awesome RPG from FromSoftware and Bandai Namco.
So let's see what a file Changes and news It was introduced with this update that brings Elden Ring to version 1.03. Meanwhile, among the most interesting things, there is an addition that is highly requested by fans: the possibility of recording a name and a point on the map corresponding to the NPCs you meet during exploration.
Among the related additions there is also a new character, namely Bern's neighbor It implements new "mission phases" regarding missions that include Dialos, Neville Lux, Kenneth Hight, and Whitekeeper Ghostok, which is not entirely clear at the moment but should match some additions in terms of content, perhaps between dialogues or the build of the mission.
Some characters that can be summoned in some situations have also been added, some music has been added for different areas of the open map, and many technical issues in the game have been corrected. These are the additional items introduced by the patch:
Added a function to record the name and position of an NPC on the map when it meets
Added NPC Jar Berne
Added new mission stages for Diallos / Nepheli Loux / Kenneth Haight / Gatekeeper Gostoc
Added some NPCs that can be summoned in different situations
Increased schematics for items that can be mimicked with Mimic Veil
Background music has been added in some sections of the open map
about All other features From patch 1.03, which is really a lot and also corrects many technical issues, we refer you to the official notes for the update, which can be referenced at this is the address On the official Bandai Namco website.
Yesterday we saw that Elden Ring sold 12 million copies and that Bandai Namco wants to expand it beyond the video game.

"Typical beer trailblazer. Hipster-friendly web buff. Certified alcohol fanatic. Internetaholic. Infuriatingly humble zombie lover."