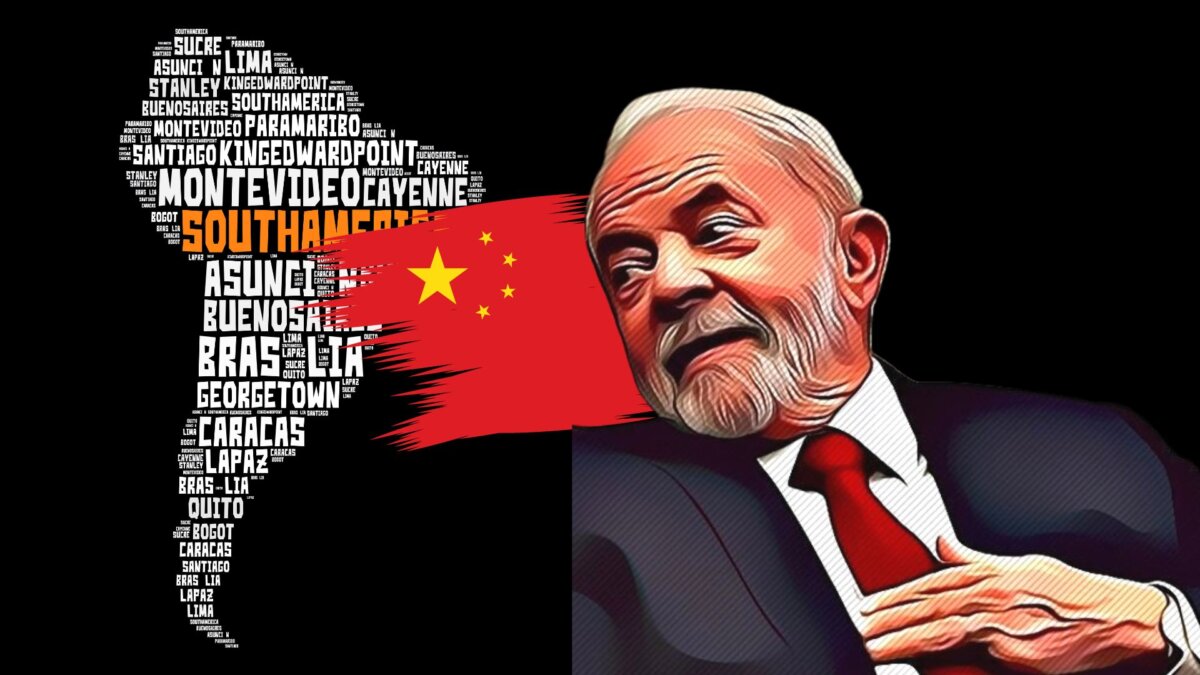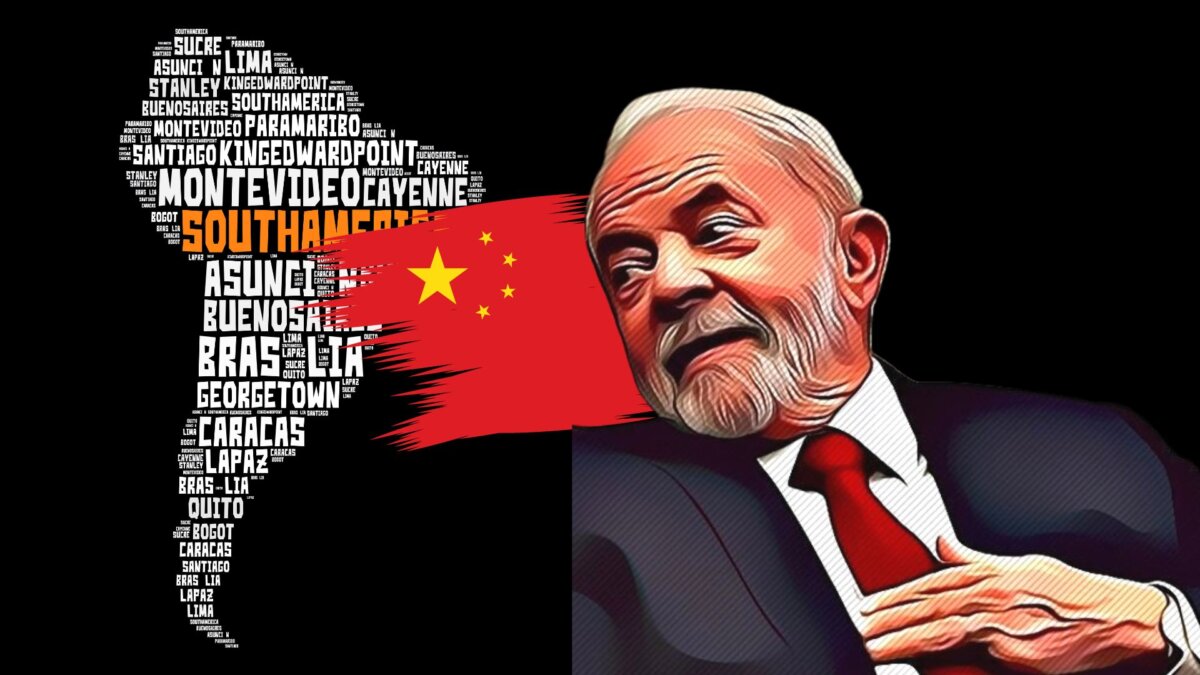 Lula's bet on China: More factories and fewer US dollars.
In three weeks, Lula landed in Beijing Economic relations should be strengthened. The South China Morning Post (Hong Kong newspaper) interviewed analysts linked to the Chinese regime about Lula and the prospects for progress on a deal with Mercosur. Xi Jinping They protect. In short, a "China-South US Free Trade Agreement" would have a "clear impact" but could also irritate the US and increase competition between Beijing and Washington. Last year, the paper noted, "the United States launched the Partnership for Trade Relations when Lula floated the idea of ​​a China-Mercosur free trade agreement."
Another focus New Bilateral Agreements In yuan and not in dollars, with the announcement of the Central Bank of China signing a "Memorandum of Understanding on the Development of Compensation Agreements" with the Brazilian central bank. "Establishing such arrangements for the yuan will benefit transactions and further promote bilateral trade and investment," Beijing's central bank said. Global Times (A Chinese regime) welcomed the proposal by Brazil, Argentina and Venezuela A common trade currencyChinese electric carmaker BYD, Tesla's biggest rival, is in talks to bypass the dollar again over the acquisition of a Ford plant in Bahia.
Chinese media have highlighted the government-to-government memorandum of understanding Lula And BYD signed on last November, just days after the left's narrow victory in Brazil. Elon Musk Last year, after a meeting with Bolsonaro, he feared opening a factory in Brazil, but after this reference, he eventually chose to invest $5 billion in Mexico to open the first Mega Tesla factory in Latin America.
Cuba and Canada strengthen their "economic ties".
According to the government newspaper Granma, Ottawa "has expressed an interest in learning about new forms of corporate governance and expressed its desire to expand economic ties with Havana". representatives Cuba And Canada They met yesterday, a meeting strongly favored by Canadian Prime Minister Justin Trudeau. Canada is the first supplier of tourists to the Caribbean island: in 2022 alone, more than half a million Canadians will bring new money to the Cuban regime, which manages all the tourist infrastructure.
Cuba is seeking re-election to the UN Human Rights Council.
Dictatorship's Foreign Minister Bruno Rodriguez In his reappointment speech at the UN, he spoke of "inequality, poverty and hunger" in the world and complained about Washington's policies against Havana. Rodríguez, as a founding member of that United Nations body, said Havana "protects respectful and constructive dialogue and international cooperation, and supports the full exercise and respect of the principles of universality, indivisibility, objectivity and non-selectivity. The issue of human rights".
The minister accused the government in his speech America and prohibition of all vices suffered by Cubans. Stock Cuba At the United Nations Human Rights Council, convened four times, the question was raised by international experts such as Brian Shapira and Roxana Perel from Argentina. has always been consistent with the most diverse autocratic regimes in all parts of the world." In the 12 years the Cuban government has been a member of the organization, it has supported resolutions protecting human rights on more than 74 occasions. Last year, following Russia's expulsion from the Human Rights Council in April, international organizations such as UN Watch, Cuba, The governments of China, Eritrea, Libya, Mauritania and Venezuela called for the same action.
Trappist nuns leave Nicaragua.
This is the second missionary group to leave the country within a year. Sisters after 6 p.m Mother Teresa A dozen Trappist nuns will also leave Nicaragua and continue their pastoral work in Panama. The decision was announced a week after Nicaraguan dictator Sandinista Daniel Ortega called priests, bishops, cardinals and Pope Francis "mafiosi." The Trappist nuns belonged to the OCSO, a Catholic monastic order from the Latin name (Ordo Cisterciensis Strictioris Observantiae) and lived in the monastery of Santa Maria de la Paz in the municipality of San Pedro de Lóvago in central Nicaragua. They arrived in Nicaragua on January 20, 2001.
Paolo Manzo, 2 March 2023
---
All about Latin America and its impact on the economy and politics of the old continent. Sign up for Paulo's newsletter for free Beef http://paolomanzo.sub layer com. After a week, if you wish with a subscription of 30 euros per year, you will be entitled to exclusive web pages and investigative documents and the newsletter.
Did you like this article? Read more

"Total coffee junkie. Tv ninja. Unapologetic problem solver. Beer expert."