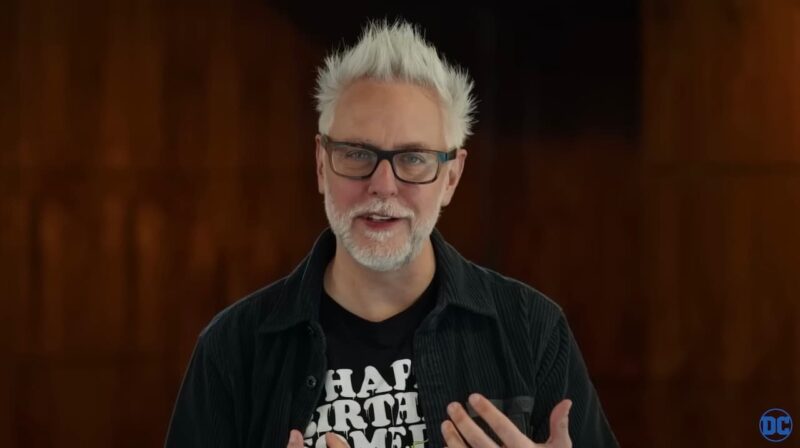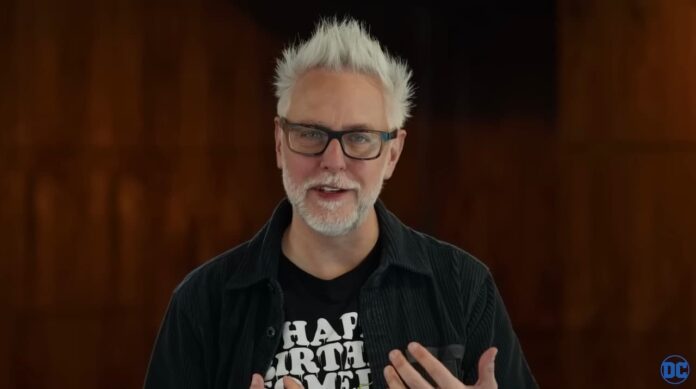 it will be James Gunn To guide Superman: Legacies, one of the new projects announced by DC Studios. The irreverent director, who is the president and CEO of DC Studios with a partner Peter Safranrevealed, that he would direct a previously announced reboot of the Superman series. Jan also wrote the screenplay and Safran will produce it. We learn it from Variety.
According to the first synopsis of the film, Superman: Legacies "It tells the story of Superman's journey to reconcile his Kryptonian heritage with his human upbringing as Clark Kent of Smallville, Kansas. He is the embodiment of truth, justice, and the American way, motivated by human kindness in a world where kindness is old-fashioned."
I lost my father nearly three years ago. He was my best friend. He didn't understand me as a kid, but he supported my love of comics and my love of filmmaking and I wouldn't have made this movie now without him."he wrote James Gunn. "It's been a long way up to this point. I was offered Superman years ago — I initially said no because I didn't have a unique, fun, emotional way of giving Superman the dignity he deserves."
The manager went on to say so "A little less than a year ago, I saw a way to do it, a way that centers around Superman's legacy, and how his Kryptonian aristocratic parents and Kansas farm parents teach him who he is and the choices he makes."
Superman: Legacies is the first in the world of planned cross-platform storytelling (presumably it will blend into streaming projects for HBO Max) in the first phase that the studio is calling "Gods and monsters". The cast has yet to be announced, but the film is scheduled to be released theatrically worldwide on July 11, 2025.

"Lifelong beer expert. General travel enthusiast. Social media buff. Zombie maven. Communicator."