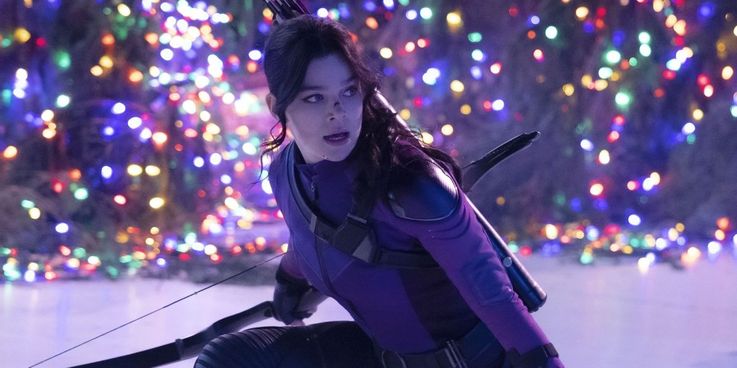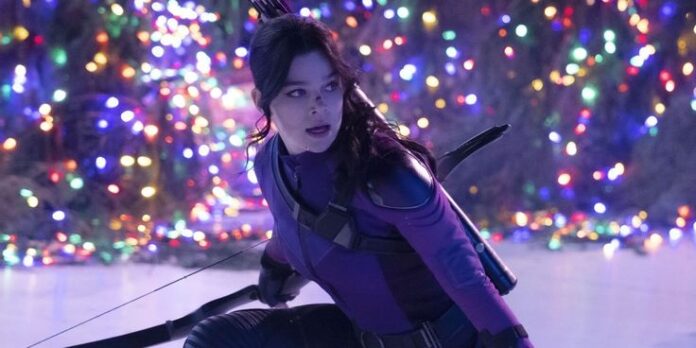 Kate Bishop (Hailee Steinfeld) to the string Disney + hook Over the course of the show, attorney Clint Barton (Jeremy Renner) and quickly established herself as a fan-favorite character who (most likely) would be Clint's heir to the Avengers.
We haven't seen the character since the series finale, when in the final episode he joins forces with Clint Barton to put an end to Wilson Fisk's machinations (Vincent D'Onofrio) and based on Mafia tracksuitbut we knew she'd be back in action, and it looks like Marvel Studios has some big plans for the character in the next few years.
We recently reported on a (alleged) post-credits scene from MarvelsWho is allegedly seeing Kamala Khan (Iman Villani) approaches Bishop about suggesting a team (perhaps paving the way for the Young Avengers), but that may just be the tip of the iceberg.
second Daniel Richman (via Patreon) Kate will actually be the heroine of the Young Avengers project (we don't know if it will be a movie or a TV series), as well Avengers: Secret Wars And a second season of hook.
Whatever happens, we know that for sure Hailee Steinfeld He loves the character so much and all the superhero franchises, since the others are at Marvel Studios, he's also working with SONY Animation to give the voice of Gwen Stacy in the animated Spider-Man/Miles Morales movies. until then , Steinfeld He takes charge of one of the series' best-loved and best-written characters.

"Lifelong beer expert. General travel enthusiast. Social media buff. Zombie maven. Communicator."