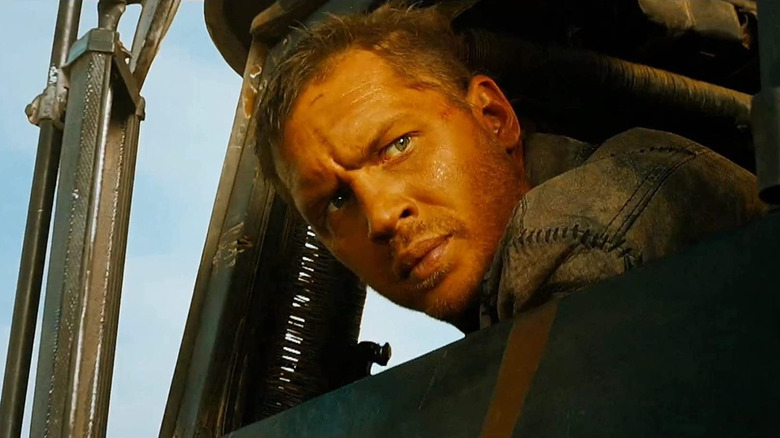 In the 1990s, there were plans for a Mad Max television series following on from the cult George Miller films. This never came to fruition, though, and instead indirectly led to the development of Mad Max: Fury Road. Fans were left disappointed when the TV show never came to pass, but they could finally be satiated.  
It has recently been reported that a Mad Max television series could be in the works for HBO Max. With numerous future movies planned, expanding the franchise and drawing in more fans would make sense.
Mad Max Franchise is Expanding
It's been a while since Fury Road was released in 2015, but Miller's beloved apocalyptic wasteland is set to return in 2024. The upcoming installment is a spinoff of the last film, expanding on the character of Imperator Furiosa. The war captain in Fury Road was played by Charlize Theron, with the new prequel picture starring Anya Taylor-Joy starring as a younger version.
This fresh title from Miller and Nico Lathouris is the first of many new Mad Max films, with future sequels planned in the main series as well. The franchise is set to expand significantly and it could branch out way beyond the big screen. There are already numerous games set in Miller's universe, with the 2015 Mad Max video game from Avalanche Studios rumored to be in line for a sequel. There's also the much-loved Mad Max: Fury Road slot game at 888casino, which is one of the top casinos in Canada. It has a C$1500 welcome offer, and is known to attract players with exceptional games like this.
TV Spinoffs are Proving Lucrative
Building a sprawling franchise is vital to success in the modern entertainment age. Producers can broaden their demographic by pushing content out across a wide range of mediums. Casino players, for example, are likely to see the Mad Max slot game and then feel inspired to check out the new movie.
Television series are proving to be a lucrative new outlet for franchises to expand, and spinoffs are a massive feature of the streaming era. Disney+ has led the way with this model, and the streaming giant has enlarged its Marvel and Star Wars cinematic universes through small-screen offerings over the last few years. These shows usually focus on minor characters from the pictures and expand upon their arcs, while also adding depth to the overall franchise. Some of the best offerings of late include Loki in the MCU, and Andor in the Star Wars universe.
HBO Max is following on with this spinoff theme and has already released Peacemaker, an exploration of John Cena's 2021 character from The Suicide Squad. The platform is also set to release The Penguin in 2024 as a spinoff of Matt Reeves' The Batman. A Mad Max offering could add to this growing catalog and help HBO Max's spinoffs expand in new ways.
With the Mad Max franchise expanding rapidly, it makes sense for Miller to explore the idea of a spinoff series. This would align it with other top franchises and provide an outlet to explore different characters in the film. 

"Typical beer trailblazer. Hipster-friendly web buff. Certified alcohol fanatic. Internetaholic. Infuriatingly humble zombie lover."