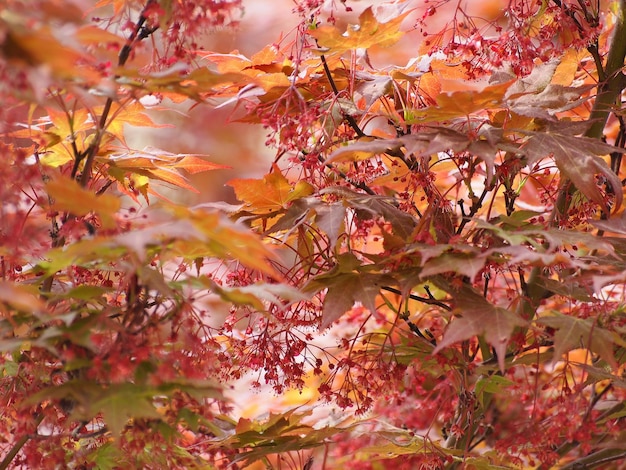 You're in Canada and want to start a website for whatever reason: you want to sell a product or service, want more people to know about your work, etc. Creating a website is an excellent opportunity to gain exposure to a broader audience and make money, especially if you've developed a unique product.
Online businesses have always faced competition, but this should not discourage you. It's all about discovering a unique way to communicate through your website.
Creating a user-friendly platform that appeals to audiences has never been easier. There are many useful resources to help at every point of your journey.
From Choosing a Market to Hosting
Setting up a website in Canada starts from choosing a market or a niche to selecting a reliable web hosting service.
This article outlines the main steps.
Decide on Your Product or Service
Before creating the site, be crystal clear on what you'll be offering. It begins with considering your talents and passion. Then, you need to decide if you're only looking for interest from the local community or want exposure to the whole country. That depends if you're going to start small or want access to people nationwide right from the beginning.
You can offer crafted products or other physical goods or services. These can range from consulting to dog sitting, etc. Whatever your products or service, a website is mandatory.
Your Customers
While it's hard to get specific about your target group now, you need at least a general idea of what your clients will be like. Think about age, nationality, gender, and location. The way you craft the website must appeal to the target group so they can identify with your offering. It's then much easier to build and grow your audience in your niche and eventually branch out to the more general public.
Calculate the Costs
As you weigh the pros and cons of different hosting providers, look at their monthly or annual fees and any hidden costs. Look at the different plans and features. Some providers will charge extra for additional functions.
Choose the Domain Name
Your domain name should be relevant to the content which you will publish on your site. No one will associate the site without your product or service if it's completely different. On the other hand, it shouldn't be too niche-focused. You might want to branch out into another field eventually.
Most hosting services provide templates so that you can build your website yourself. You don't need to pay a professional. You fill in the relevant information in the templates. Your menus and pages must be clear, making your mission and offerings distinct.
As most people are on mobile devices today, your website should be adapted for tablets and mobile phones.
Features of Good Websites
What do great-looking websites have in common? Appealing images, professional content, a contact page, and a menu that makes sense.
Image and logo selection is critical to getting a professional appearance. Free sites like Pixabay, Unsplash, and Freeimages have some beautiful photography you can use.
Know the difference between file formats: .gif, .jpg, and .png are the main ones. They might not all work on your site. You also need to optimize the quality and size of the image to the respective browser.
You can use free services like Short Pixel or Tiny PNG to compress images before uploading them to your site. This will make the speed much faster. Heavy, bulky images will slow the site down. The quality of the image is generally unaffected after compression.
It's not just users who love fast-loading sites; it's also search engines! Your site will be that much easier to find.
You might find an editing program helpful for resizing images. Gimp is free, but it's hard for laypeople to use. Two affordable options are Acorn and Affinity. You can use Snappa or Stencil to create graphic tools with ease.
Professionally Created Content
Again, you don't need to pay a professional writer. Above all, your content must be scannable. You can achieve this by:
choosing fonts that are easy to read
not letting the text paragraphs get too long
using a headline structure that makes sense
adding bullet points

"Typical beer trailblazer. Hipster-friendly web buff. Certified alcohol fanatic. Internetaholic. Infuriatingly humble zombie lover."