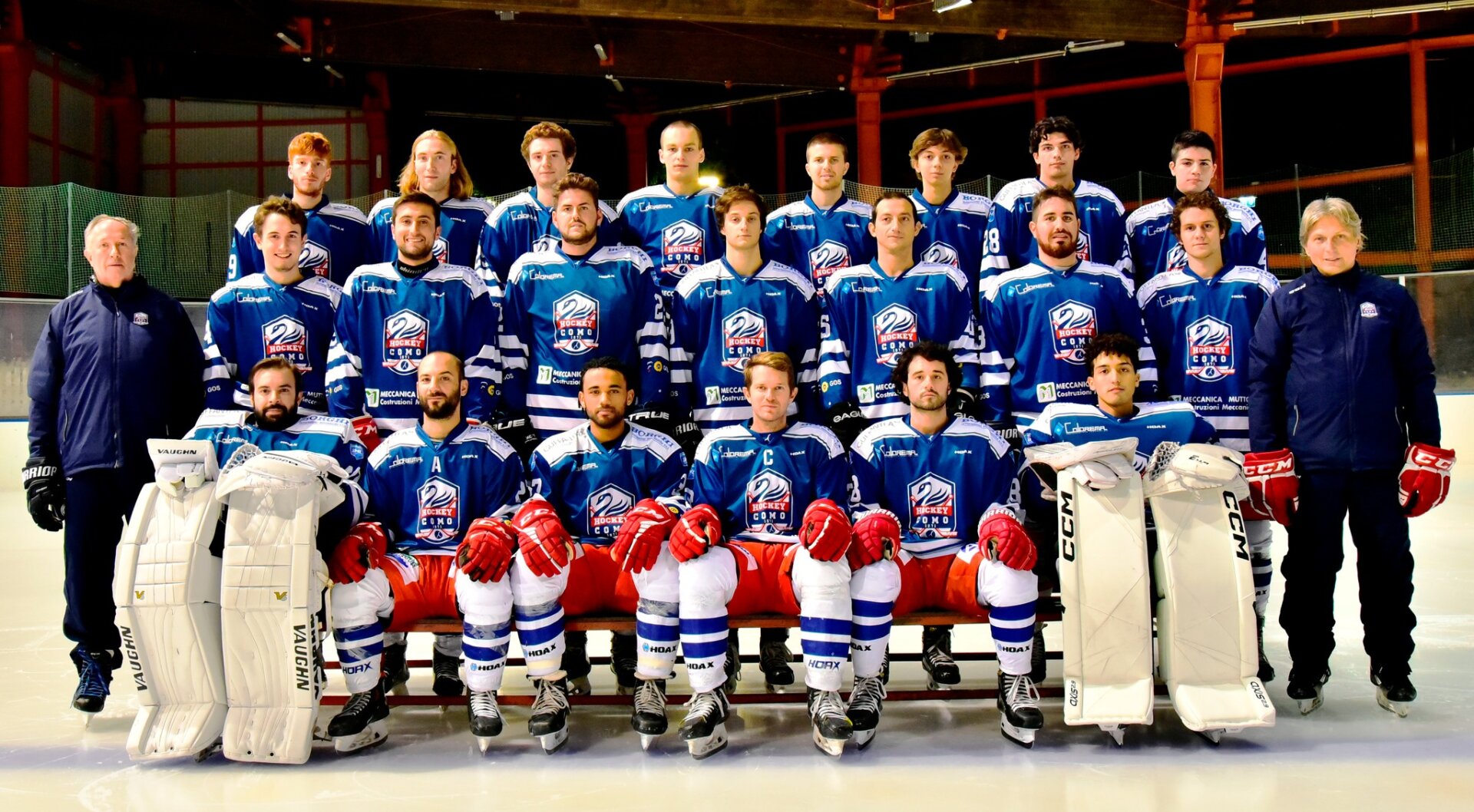 Hockey Como opens today the draw for the round of 16 of the Italian Cup 2022/23
Hockey Como The second leg is scheduled for January 3 in Casate: the winner will challenge the winner from Caldaro-Gherdeina in the quarter-finals
The last official commitment for the year 2022 for the Como Hockey team, which visits this evening at exactly seven o'clock in the evening, Chiavenna, in the first leg of the round of 16 of the Italian Cup 2022/23. We remind you that the 10 formations of the Italian Hockey League (Aleghi, Appiano, Bressanone, Caldaro, Dobbiaco, Como, Bergen, Valdivimi, Varese) and the 6 participants of the main round of the IHL – Division 1 (Chiavina, Feltreghiaccio, Gherdeina C, Milano Old Boys, Pinè and Real Torino). In the first round, the team chose Lariana Chiavenna as champion in the main round of the first division, and already this evening they aim to make a difference in the number of categories and then avoid complications in the second leg scheduled for Casate on January 3. The winner of this series will challenge the winner of the series Caldaro Rothoblaas-HC Gherdeina C in the quarter-finals. The four quarter-final winners will participate in the Final Four, which will be held at the Acinque Ice Arena in Varese on January 21 and 22, 2023.
These are all pairs of round of 16.
Eighth: HCMV Varese (1st) chose HC Milano Old Boys
Eighth: SV Kaltern / Caldaro rothoblaas (2nd) chose HC Gherdeina C.
Eighth: Hockey Pergine Sapiens (third) chose HC Real Torino
Eighth: Toblach/Dobbiaco Ice Bears (4th) chose HC Pinè
Eighth: HC Eppan / Appiano ANet (fifth) chose HC Feltreghiaccio
Eighth F: Valdivimi Hockey (sixth) chose Alleg Hockey
Eighth: Hockey Como (seventh) chose HC Chiavenna
Eighth: HC Falcons Brixen / Bressanone (8) against HC Valpellice Bulldogs
Quarter-finals on Jan 11 / Jan 17, 2023 with the following pairs.
Quarter A: The eighth winner A vs. the eighth winner H
Fourth B: The eighth winner B vs. the eighth winner G
Fourth C: Eighth winner C vs. Eighth winner F.
Fourth D: Eighth winner D vs. Eighth winner E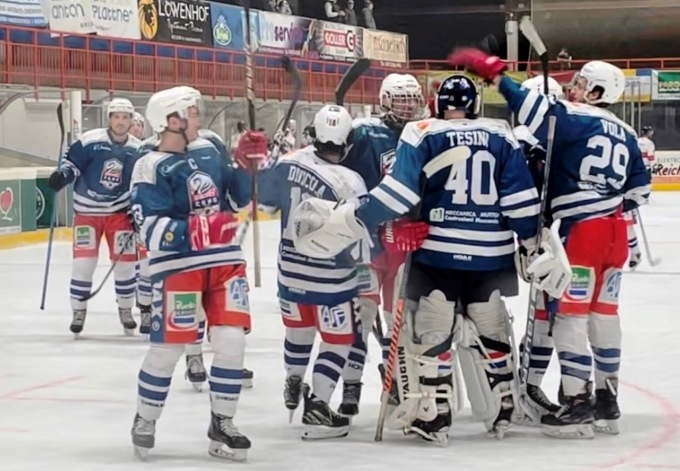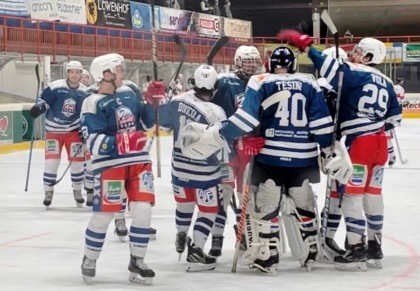 "Alcohol enthusiast. Twitter ninja. Tv lover. Falls down a lot. Hipster-friendly coffee geek."