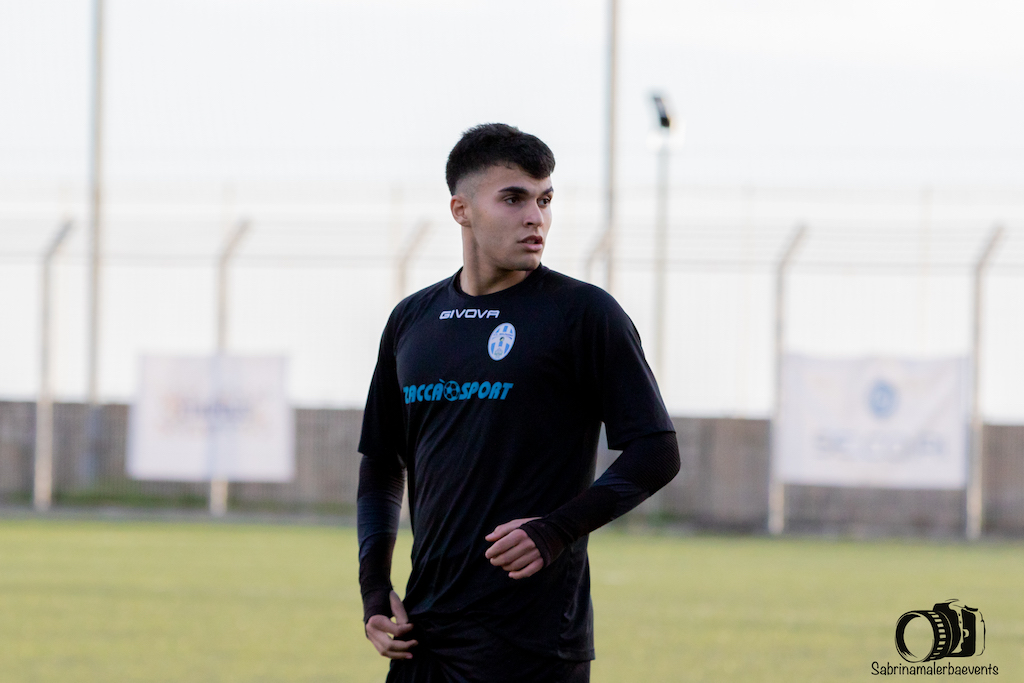 Before the FC Belpasso tournament. The Biancazurri, returning from the important home win against RSC Riposto, will return to the field tomorrow to challenge the Catania San Pio X in the Etna derby on the 16th day of Group C of the Promotion Championship.
The Belpassese are looking to claim a third consecutive win at the Comunale di San Gregorio in Catania in what is, by all measures and purposes, a new head-on clash for balance at the top of the standings. After last Sunday's success, the squad coached by Antonio Richicci has worked hard during the week to prepare for tomorrow afternoon's match against the Reds and Whites. At home, defender Marco Benfato evaluates: "Last Sunday's victory certainly motivated us and gave us more confidence. But now we're behind us and we have to continue on this path, match after match. We're training well, we know it won't be easy against Catania San Pio, and we'll have to do everything we can to win. It's going to be needed An excellent approach to a challenge and we'll have to manage all the physical and mental strength we know we have. What will tomorrow's race be? I imagine it will be intense from the start. I expect an excellent performance from us.".
Then the player draws from Belpasso a personal balance: "I'm fine, I'm really proud to be part of this group. We are as strong as we are united. Personally, I hope to keep getting better, day by day, with the help of the coach and my teammates.".

"Alcohol enthusiast. Twitter ninja. Tv lover. Falls down a lot. Hipster-friendly coffee geek."