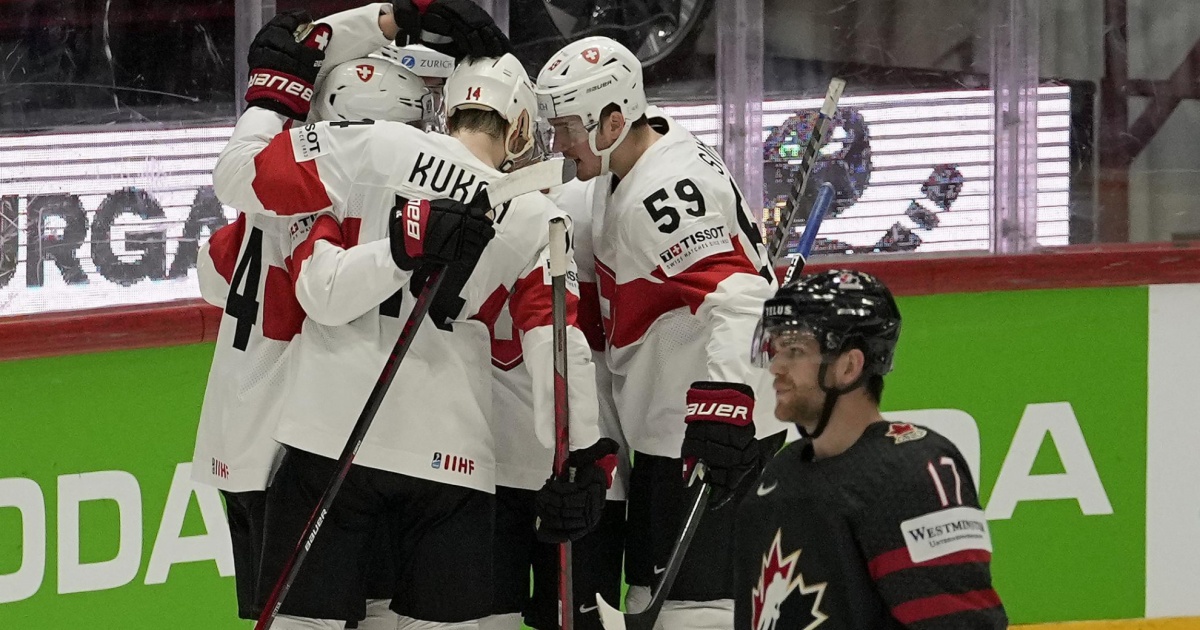 Helsinki – Group A's fifth match between Switzerland and Canada – valid for the ongoing World Cup in Helsinki and Tampere – smiled as we watched our national team win 6-3.
As Leonardo Genoni was again used to defend the goalpost, Rossocrociatti went on the track very actively and showed a regular defensive prowess and a certain cynicism in front of the goal. The game was characterized by multiple scoring, but with a five-minute penalty that ran just before Timo Meyer 4 ', for a poor charge trimmed by Zack Whitecloud from behind. Patrick Fischer's trooper, however, came out of that situation unscathed, but signed the beauty of six goals in the second half (3-3). For the record, the Swiss flashes bear the signatures of Fora (13 '), Kugan (16') and Seigenteler (20 '), while the signatures of North American Johnson (12'), Lori (15 ') and Fatherson (20). '). For Ambri's Ticino defender, this is the first point of this World Championship.
The Swiss choice in the Middle Ages found the first advantage of the day, thanks to a goal of excellent workmanship signed by Hisier (27 '). The collected 3-4 North Americans tried by all means to equalize but were unsuccessful. In contrast, Simeon and his team-mates spread to the final third place with goals from Sutter (44 ') and Meyer (59'), who actually set the score at 6-3.
The Rossocrociata selection – on the fifth pledge of the many matches played – sees everyone at the top of the rankings with full points (15 points) as a result. It is followed by Canada (12), Germany (12), Denmark (9), Slovakia (6), France (5), Italy (1) and Kazakhstan (0).
Meanwhile, in Group B, Finland beat Austria 3-0 with the seals of Filbula (2 '), Granland (25') and Rajala (48 '). The hosts are top of the table with 16 points, ahead of Sweden (12) and the United States (10), however, the latter two teams have landed on the snow less than once.
Switzerland – Canada 6-3 (3-3; 1-0; 2-0)
Networks: 12 'Johnson (Parcel, Graves) 0-1; 13 'Fora (Mayor, Khurashev) 1-1; 15 'lorry (4c5!) 1-2; 16 'Kugan (Hishire, Corvey / 5c4) 2-2; Fatherson (parcel) 2-3; 20 'Siegenthaler (Suter, Malgin) 3-3; 27 'Hishier (Kugan / 5c4) 4-3; 44 'Sutter (Malkin, Simeon) 5-3; 59 'Mayor (empty goal) 6-3.
Swiss; Genoni; Kugan, Sechendler; Fora, Moser; Glaser, Geyser; He; Khurashev, Hisier, mayor; Simeon, Malkin, Sutter; Ambul, Corvey, Herzog; Thürkauf, Bertschy, Scherwey; Riyadh.
Hockey: Results and Levels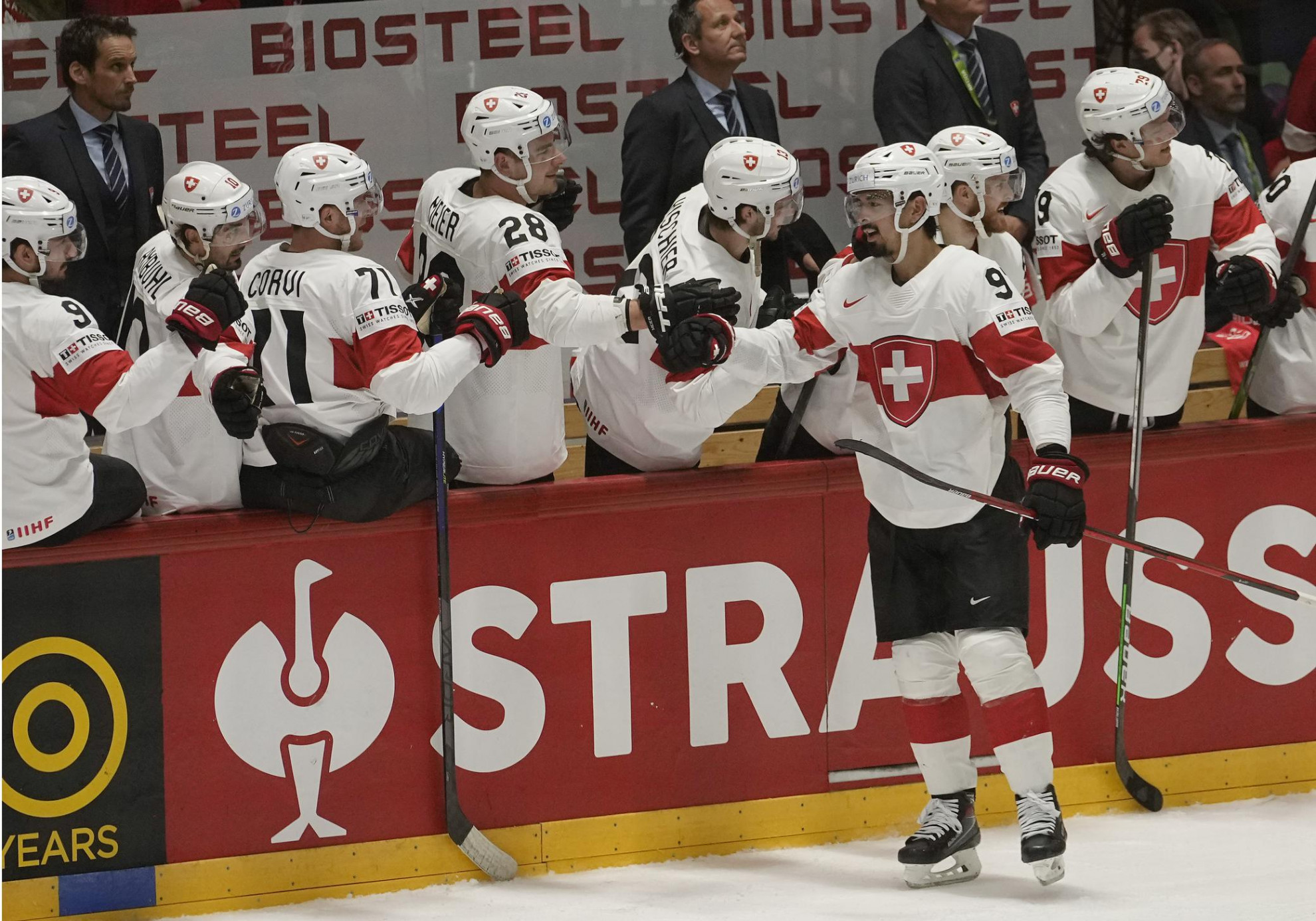 keystone-sda.ch / STF (Martin Meissner)

"Total coffee junkie. Tv ninja. Unapologetic problem solver. Beer expert."