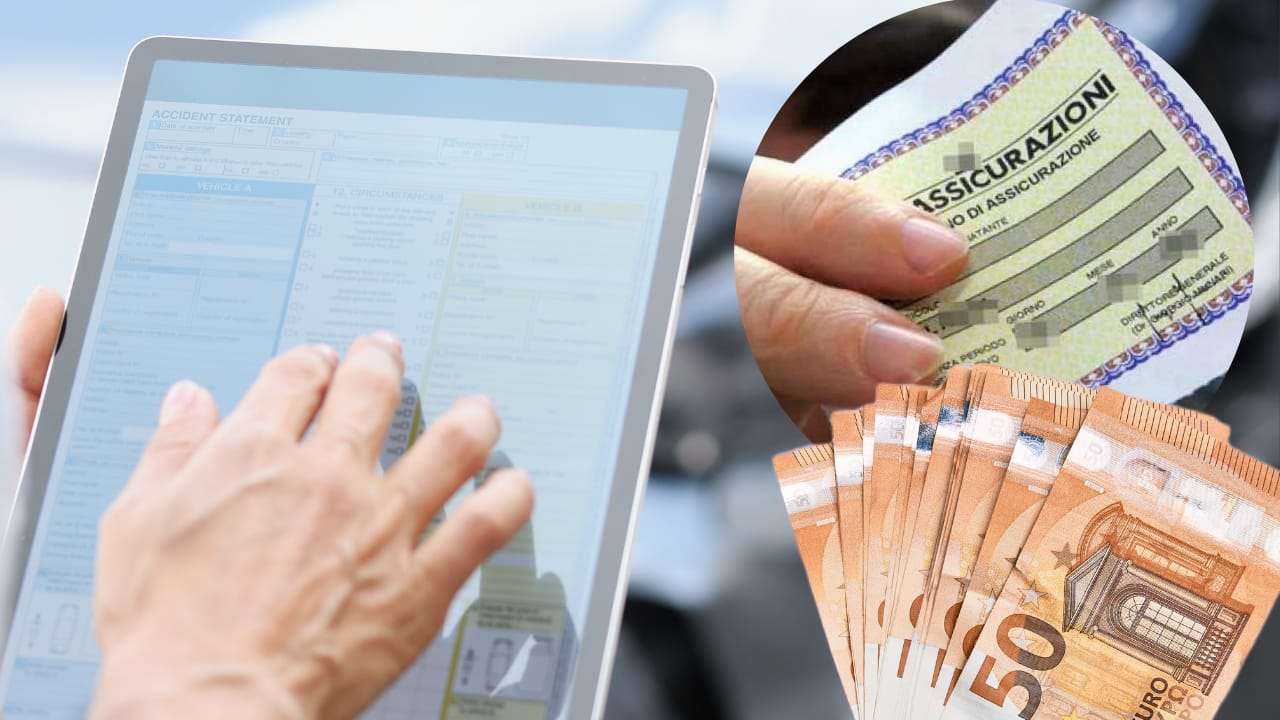 The data came from a survey conducted by institutes mUp Research and Norstat For Facile.it they focus on the topic of insurance fraud and more.
Last year, 1.4% of Italians (600,000 people) experienced an insurance fraud on their car or motorcycle. On average, they were Subtract 268 euros per year.
These are not trivial numbers, but since TPL cars / motorcycles are considered one of the areas most at risk of fraud, Italians fell into the trap less than other areas (electricity and gas utilities, mobile phones, electronic cards).
Insurance fraud and more: Here's the survey data
in Finance/insurance sectorhere is what ruin per sector:
Personal loans: on average, there is a fraud of 1,490 euros;
Current account fraud: 279 euros lost each year;
Average TPL car/motorcycle scam: €268 per year.
what is it Channels used by scammers to do fraud?
Primarily email (45% of cases, including insurance scams), SMS (31% for checking accounts) and phishing websites (21.5% for e-cards).
For fraud related to the electricity and gas utility sector, the two most used channels are fake call centers (44%, also exploited in policies) and door-to-door transportation (31.3%).
In particular, for personal loans, the new limits consist of social networks (15.9%) and instant messaging applications (9% of respondents are scammed).
Identity of victims of fraud
According to the survey conducted by Facile.it, the victims of scams are above all men (22.5% vs. 15.7% of women) and whoever answers has a College degree (23.3% vs. 17% of non-graduates).
Above all, they fall into the trap Young people between the ages of 18 and 24 years (31.6% vs. 15% of 65-74 years old) residents of Northern Italy (Northeast 22.3% – Northwest 21%).
Do scammers report?
After being scammed, the victim did not report (41.5% on average, 55.1% for mobile phones, 54.5% for personal loans).
It is not reported for various reasons:
Minor economic damage (33% of the 3.4 million victims of fraud);
It is impossible to recover the lost amount (27%);
I felt naive that I fell into the trap (15.1% of 800,000 people);
Unwillingness to tell family, friends and acquaintances that they have been defrauded (9%).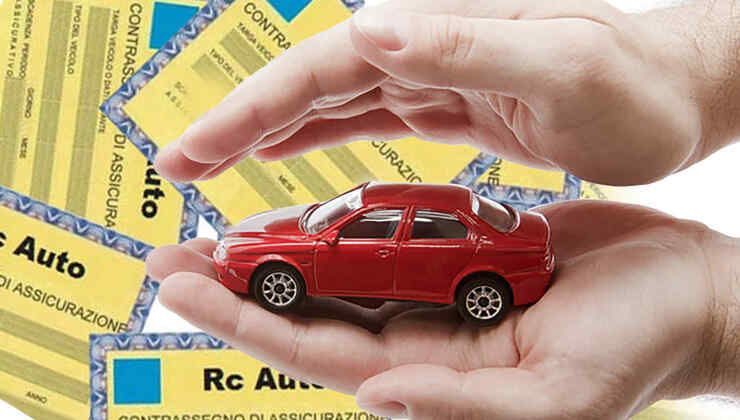 What to do to avoid being scammed
To avoid scams, it is necessary to be attentive and vigilant, there are some characteristics that we must pay attention to:
Be wary of all websites that offer a mobile number, chat or voice message as a contact person
Beware of using chats on whatsapp, telegram, instagram etc.
Be wary of newly created websites or those that have a system that is still very simple and light
Be wary of those who suggest short-term policies
Be wary of policies that first ask you for your personal details or payment methods
Before choosing an insurance policy, we advise you to consult the IVASS portal and understand whether the insurance company you want to rely on is registered or not.
Our goal is always to warn you and protect consumers, so always be careful and keep your eyes peeled.

"Infuriatingly humble alcohol fanatic. Unapologetic beer practitioner. Analyst."