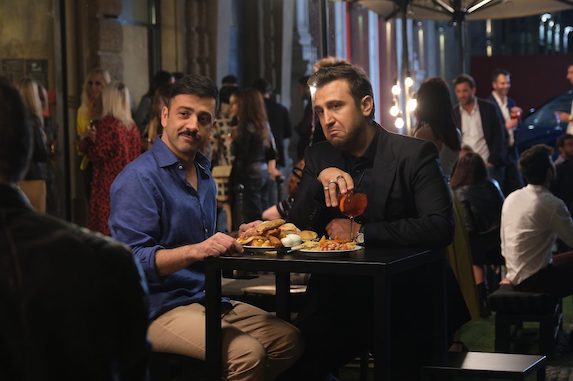 "Belli ciao" would have been called "Welcome back to the South". High-grossing regional comedy duo, on the heels of Ficarra and Picone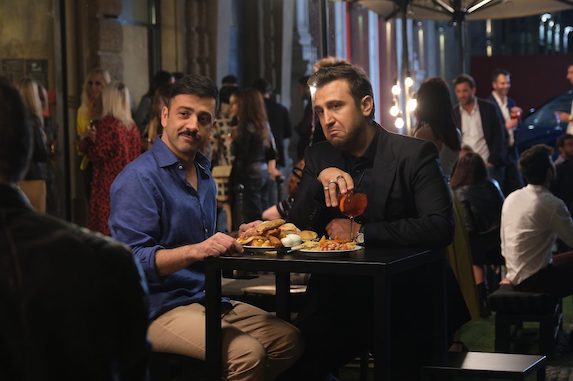 This Puglia comedy by Gennaro Nunziante would have been called Welcome Back to the South – "Belli ciao" – which can now be seen on Amazon Prime Video. Pio (Pio D'Antini) and Amedeo (Amedeo Grieco) lead a recovery group for Southerners who worked in Milan, but to open up the audience tell their story. Pio and Amedeo had ambitions since childhood: the first wanted to become a famous doctor, while the second wanted to be an established manager. But only Amedeo accepts the risks of change and leaves his hometown – S. Agata di Puglia – to graduate and set up his own financial company in Milan. On the other hand, Pew stays in the old village and makes ends meet by selling orthopedic materials to the old people of the city.
Then, after years of indifference, Amedeo returns to the country with his influential partner Eletra (Lorena Caciator) and meets Pyo – who has become a consultant – who learns that it is his old friend who can offer a loan that can allow the modernization construction of S. Agata. Beau then comes to Milan to plead the country's financial case, but things in the fluid, vegan and animal-friendly city aren't quite what he thought. But while Amedeo is in a state of confusion, Beau manages to find the lovable friendship of Aurora (Rosa Dillita Rossi) and bring Amedeo's parents closer to the prodigal son. We leave the ending to viewers who will find in this well-researched comedy as theme, dialogues, and processing times – all very modern in their ironic contrasts – slight narrative originality. Bivio and Aldo De Scalzi's music is a guarantee of rhythm and success, as is Andrea Sanino's piece – "I'm Looking for an Inhabitant" – a kind of short-circuit for generations with a flavor of Eduardo de Cresenzo. Who knows that Italian cinema hasn't found another high-earning regional comedy pair that could win the award with already established others like "Picone and Ficarra". The first test bodes well.


"Lifelong beer expert. General travel enthusiast. Social media buff. Zombie maven. Communicator."