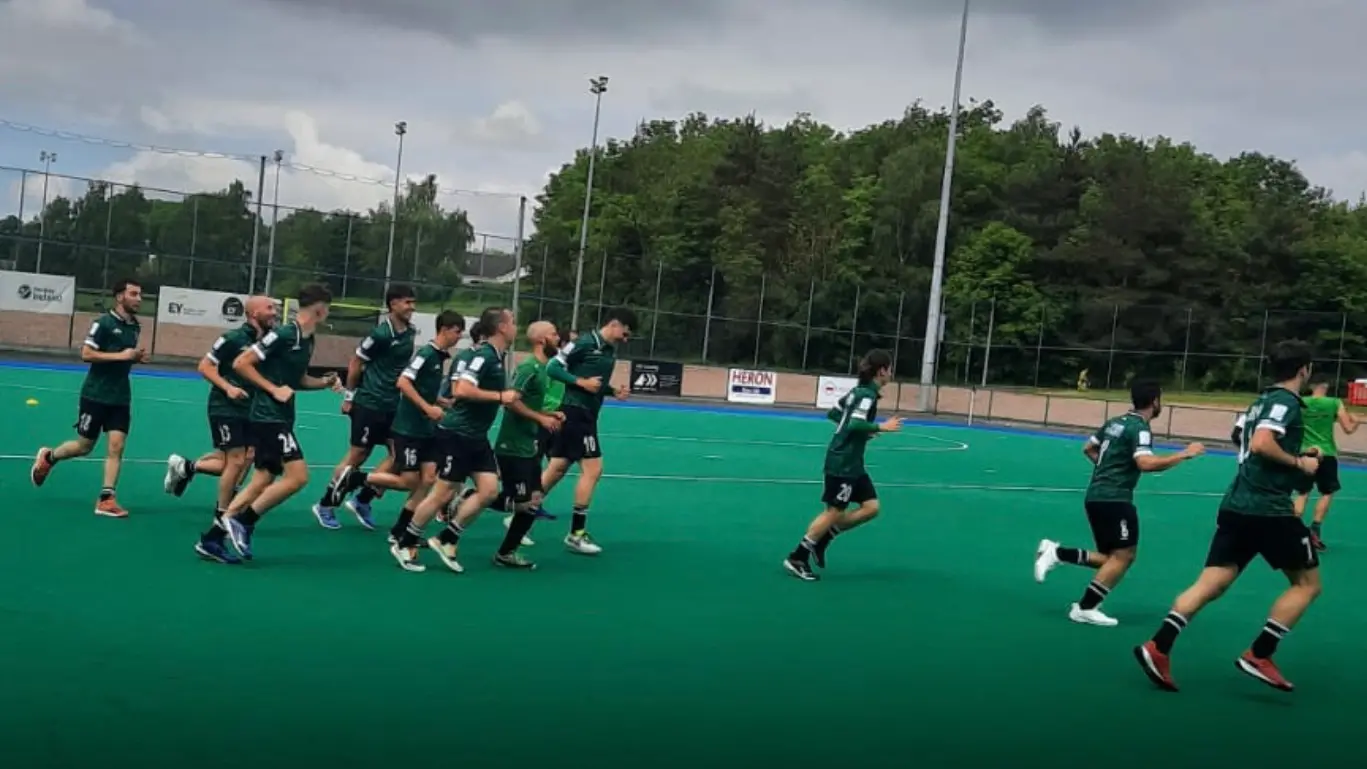 Amsicora begins its Eurohockey II Cup journey with a defeat against Croatia's Mladost in Banbridge 1-0. On the second day of the first challenge, in Croatia, Ferrini drew 1-1 with Grammarians (Gibraltar), reached with a penalty two minutes from time. Two results that do not do justice to the Cagliari team.
amsecura- The adventure in Northern Ireland started off well, but was accompanied by defeat. The Croatian team took the lead in the ninth minute, as Kalinchuk surprised Amsikura's defense. Tisera's team then took the lead in the game, looking to tie the game. A non-converted short, after a long Amsicora reacts violently and gets three shorts in the first three minutes, but to no avail. Two numerical superiorities not exploited, Mladost is forced to go on the defensive but the score does not change. Tomorrow at Havelock's most anticipated match, against host (and championship favourites) Banbridge.
Verini- In Sveti Ivan Zilina, yesterday's defeat by Losada had to be compensated for. Idris started off the bench but the grammarians had to defend immediately. Two shorts in the first two breaks, a cross from Palmas, two chances from Rodriguez and Palmas again. And after the rest, the music doesn't change, Ferrini attacks but doesn't hack despite two more unchanging shorts. Finally passing in the 52nd minute, in the last quarter, despite numerical inferiority, when Solanas hit a pass from the right and scored the lead and his second personal goal in the tournament. The joke is, two minutes from time the Grammarians beat a short first, the ball hitting Ojeda's foot on the line. The punishment that Ramagh changes. Today is the last match of the group with the Slovenian Lipovci without excluding Benaghi.
© Reproduction Reserved

"Alcohol enthusiast. Twitter ninja. Tv lover. Falls down a lot. Hipster-friendly coffee geek."