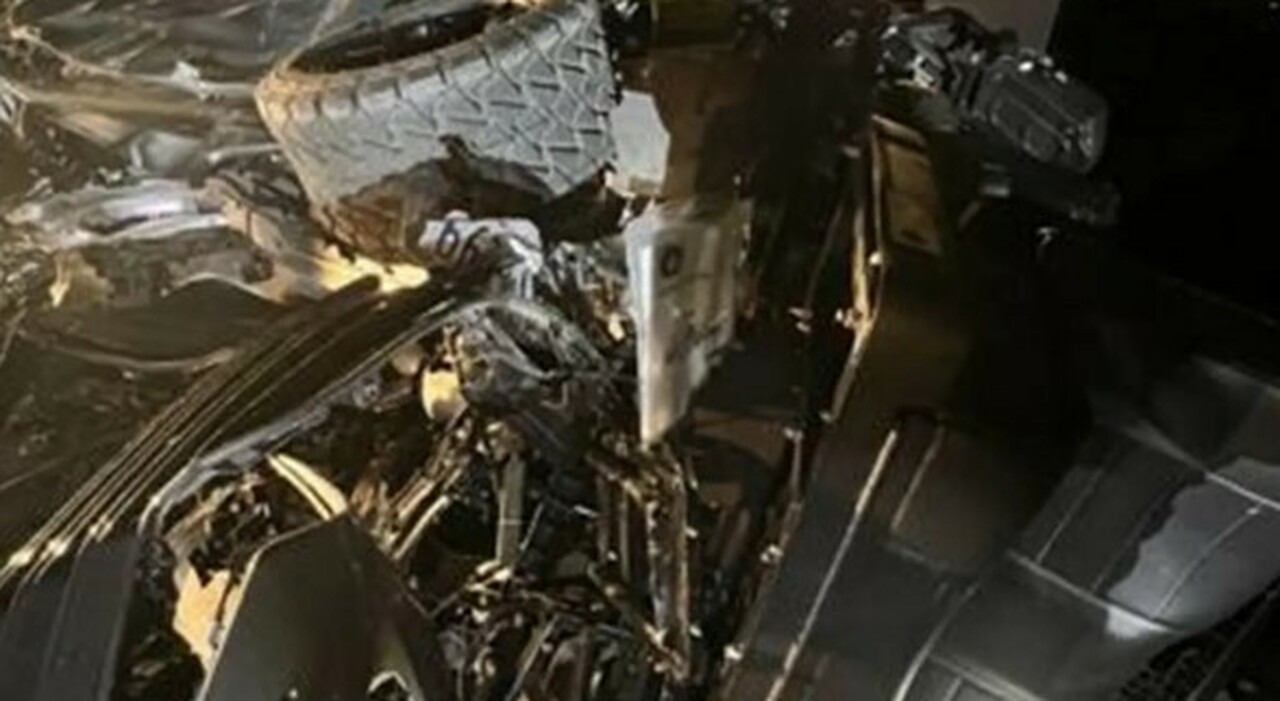 Drunk in the car kills the bride on her wedding day. She started driving while drunk and killed a bride one day…
special offer
Best offer
annual
79.99 euros
19 euros
For 1 year
Choose now
monthly
6.99 euros
1 euro per month
For 6 months
Choose now
special offer
special offer
monthly
6.99 euros
1 euro per month
For 6 months
Choose now
-or-
Sign up for a subscription by paying with Google
special offer
Read the entire article and website ilmessaggero.it
One year for €9.99 89.99 euros
or
1 euro per month for 6 months
Automatic renewal. Deactivate whenever you want.
---
Unlimited access to articles on the website and app
Good morning bulletin at 7.30am
Ore18 Newsletter for today's updates
Podcasts are our signatures
Insights and live updates
Drunk in the car kills the bride on her wedding day.
She started driving while drunk and killed a bride on her wedding day. A tragedy within a tragedy. The woman was accused of causing a "fatal accident due to drunk driving" and was charged with four offences. It's happening in South Carolina, where a judge ruled that Jamie Lee Komoroski killed newlywed Samantha Miller, 34, with his car. Charge: causing grievous bodily harm and reckless homicide.
Komoroski, 25, appeared in court breaking down in tears when the judge rejected her request to release her on bail after ruling that she posed a "serious" flight risk. The charges stem from an April 28 crash in Folly Beach, when bride Samantha Miller died and three other people were seriously injured. Authorities said Komoroski was "extremely intoxicated and going too fast" when her Toyota crashed into the back of a golf cart carrying the bride, her new husband, Eric Hutchinson, and two wedding guests.
Read the full article
On Il Messaggero

"Infuriatingly humble analyst. Bacon maven. Proud food specialist. Certified reader. Avid writer. Zombie advocate. Incurable problem solver."