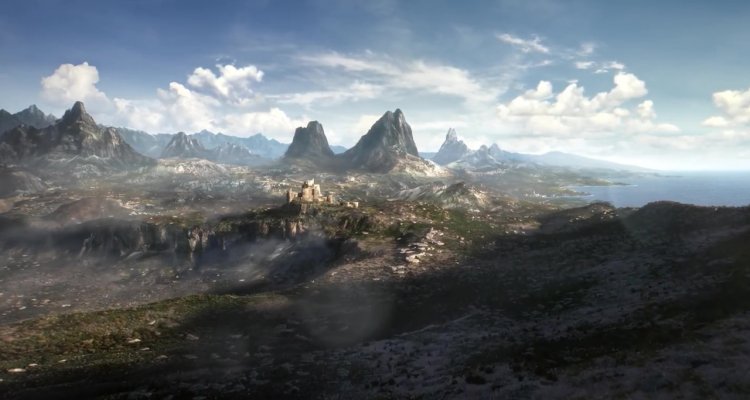 Skullzi, the passenger Which seems to have specialized in the world of Bethesda in recent years, has released some potential information about Sheikh Scrolls 6 And other projects under development in Bethesdawhich of course we take exclusively as dubious rumors, but it is interesting above all because the source in question seems to be able to rely on some potential links.
First of all, regarding The Elder Scrolls 6, the leaker in question reported that it is currently in full development, although it wasn't in an advanced stage, with a release that could happen between 2025 and 2026, even. The new chapter will be set in Hammervillean environment characterized by a complex simulation of the "political system".
According to Skullzi, in The Elder Scrolls 6, various elements such as betrayal, marriage and faction will be of great importance in the game world, but it seems that there is no place for a dragon, which will not appear in the new chapter.
The leaker confirms that the Austin and Montreal teams at Bethesda Game Studios will be working on Spyteam, a codename that previously appeared for the mystery game in the works within the company. Roundhouse will be working on a PvPvE game that "may surprise us", while Zenimax Online will be working on MMO from The Mandalorian.
Among other rumors, there will be a Quake restart "under discussion," as well as Remaster of The Elder Scrolls and Fallout Under development in InXile. Then there will also be a 4X strategy game centered on the universe of The Elder Scrolls, and in the end, it looks like Xbox is transferring a significant amount of resources to Bethesda, to support the company in all the projects underway.
Skullzi puts his hands on saying that these are things he "heard" but "has not confirmed" personally, so let's just take it as an unverified curiosity. In the past, the leaker in question has released various materials and information about Starfield, some of which may be original, although the links have never been confirmed.

"Typical beer trailblazer. Hipster-friendly web buff. Certified alcohol fanatic. Internetaholic. Infuriatingly humble zombie lover."