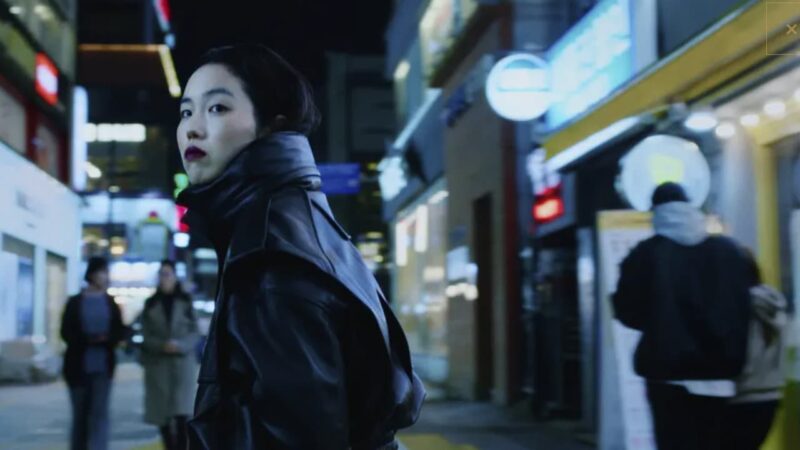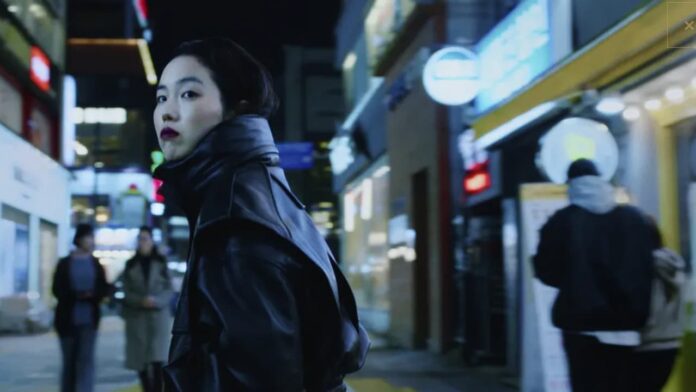 Return to Seoul to Davey Chu He gets to the cinema From May 11th with The Wonder Pictures in association with MUBI. already made in the official selection in the section Un Certain Regard From the 75th Cannes Film Festival and its Italian premiere at the Turin Film Festival, it is the French-Cambodian director's second film after Diamond 2016.
Impulsive and headstrong, 25-year-old Freddie returns to South Korea for the first time since being adopted as a newborn by a French couple. Here, she begins to search for the parents who left her. Between encounters, new friendships, and the shadows of a biological mother who doesn't want to be traced, a girl finds herself immersed in a culture very different from her own and embarks on a journey within a journey that will take her in completely unexpected directions. To discover that maybe this is life: meeting the unexpected, riding it, and being all the people you can be.
Director Davey Chu, born in 1983, is inspired by his own personal story. Born in France to Cambodian parents, he returns to Cambodia for the first time at the age of 25 and, like the protagonist of his film, shares a complex relationship with his motherland. The story takes place over the course of eight years, after Freddy has grown up. During the different phases that characterize it, music becomes the linguistic denominator that unites and overcomes obstacles through a common rhythm that transcends French, Korean and English and brings the different souls of the film closer together. The search for identity and the discovery of roots is the fulcrum around which all the director's research revolves.
Return to Seoulin the cinema with Wonderland Pictures In cooperation with mobiAnd Produced by Aurora Films and co-produced by Vandertastic Films and Frakas Productions. Back to Seoul will soon be on MUBI.

"Lifelong beer expert. General travel enthusiast. Social media buff. Zombie maven. Communicator."