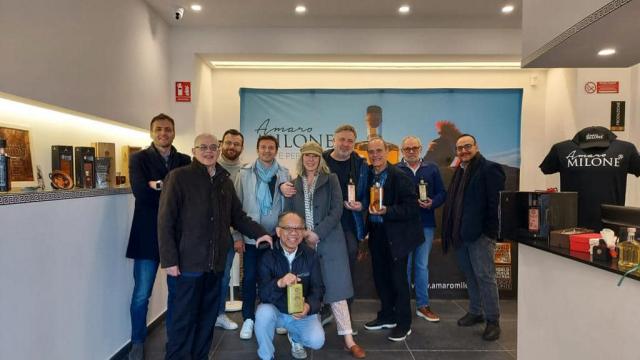 An exciting couple of days made it possible In the name of hospitality we show the quality of Calabrian products and the professionalism of our companies.
The attempt was made On the 6th and 7th of April, the Conpartigianato Impresa Calabria was organized by the Chamber of Commerce of Cadenzaro, Crotone and Vibo Valentia. and organizational support Italian Chamber of Commerce in Canada WestGrowth will be fueled by the inbound activity of foreign buyers interested in Calabrian foodstuffs.
There are many products of interest to 7 Canadian shoppers, including wine, spirits, organic produce, olive oil, pasta, pickles, soft drinks, cheeses, and coffee.
There is dating Provided free of charge at 22 Calabrian institutions It offers an opportunity to learn about its products and processing phases, opening doors to a path aimed at starting business deals.
Selected companiesInfusions of Calabria Srl; Astorino Pasta; Medi Mice Calabria SRL; Az. Agr. Phyllis Francesco; Bafaro F.Sco Archaeological Site; Calabria Wines Srls; Salumificio Lavigna Snc; Az. Oct. Elizabeth Britelli; Laboratory. Luchetta Soc. Cooperative Senator Wines; Serfunghi Srl; Az. Oct. Neocastrum de Gianuzzi I.; Santa Rita Srl; Giovanni Gatti; Librandi Antonio e Nicodemo Spa; Fi. Ro. Robert Guglietta; Iaquinta Srl; Soc. Agr. Lento Estate Srl; Az. Agr. Russo & Longo Snc; Mediolat SRL; Az. Agr. Rosanna Salfi; Qual'italy Srls.
"The process of market globalization works at different levels – the president and the Regional Secretary of Conpartigianato Impresa Calabria respectively Roberto Metragrano and Silvano Barbales -, requires an increasingly diversified role of the individual players that make up a globalized sector. Therefore the importance of direct comparison of companies and buyers prompts the process of changing the professional identity to open new marketing channels and capture or strengthen unexplored markets and territories. The Canada West market is one of the countries without many of our best products, and for this reason we wanted to make this great effort to support this mission. We would like to provide our companies with an opportunity to understand the Canadian market and the concrete possibilities of exporting to that country at no cost to our companies, with the hope that this move will yield tangible results for our companies. The mission of the company is to support the growth of companies by creating an ideal environment for their growth. This is one of the many activities that Confartigianato implements".
"At the B2B meetings – the Confartigianato note continues – 22 Calabrian companies had the opportunity to promote their products and, in particular, welcome the representatives of 7 Canadian companies.
Among the most fascinating moments is certainly the moment of the on-site creation of the "rebirth dish" designed by a master goldsmith. Gerard Sacco During the lockdown and performed by an exceptional chef Pino PosteraroNo wonder the "Knight" was named, and he was awarded Italy's Order of the Star in Canada.
A magic of flavors and emotions created during the Conpartigianato Imprese Calabria venture at the Grand Hotel Lamezia.
The recipe based on Calabrian specialties was prepared by Maestro Sacco, to whom Confardigiano gives special thanks, and Chef Posteraro uses fresh ricotta (mediolata), tomato puree (serfungi) to "bring to life the delicious song of art, culture and cuisine of Macaruniaru Ferreto" (Pasta Astorino). .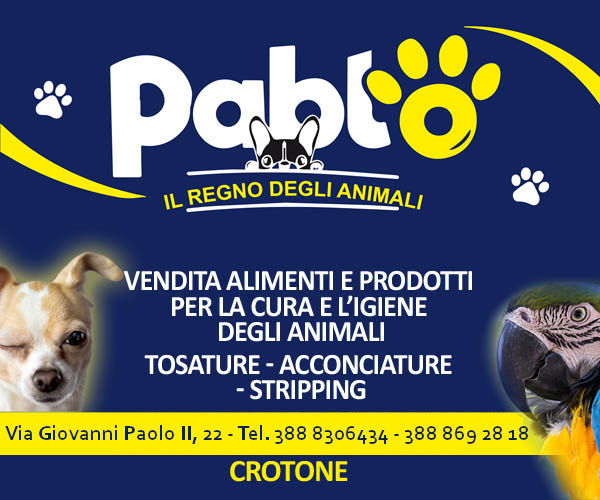 "Total coffee junkie. Tv ninja. Unapologetic problem solver. Beer expert."