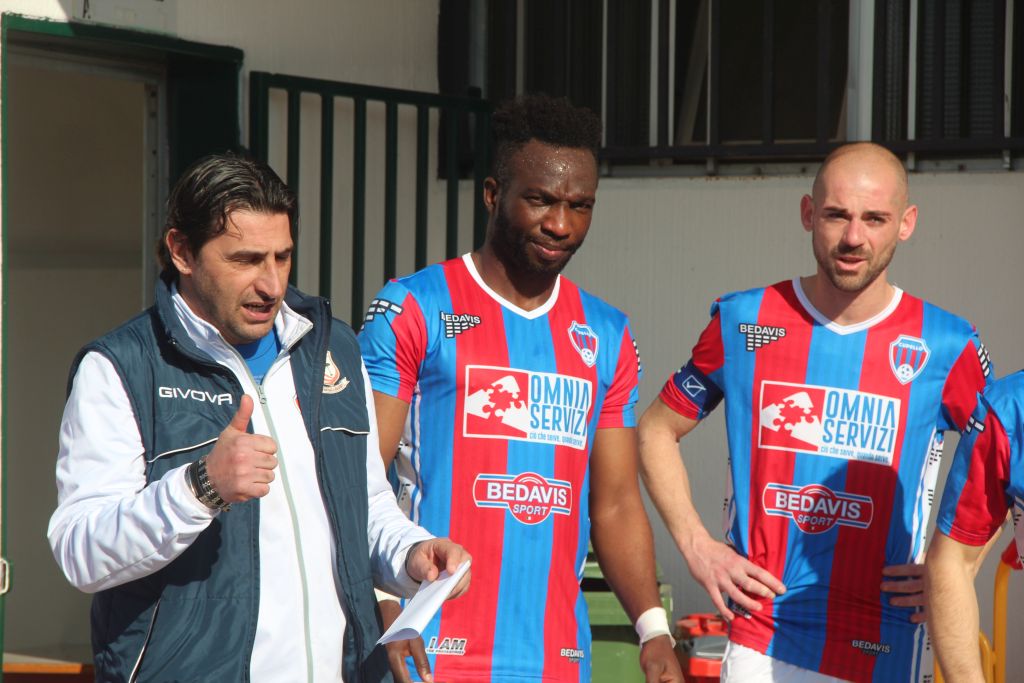 Weekend rest for Group C promotion however For Virtus Cupello tomorrow will be the Saturday Cup.
The return of the quarter-finals will take place at the Valle Anzuca in Francavilla (3.00 pm) with the first 90 minutes driving strongly towards the Giallorossi. On synthetic Cupellese moment The even signed by Stivaletta wasn't enough, the guests who got 1 to 3 almost closed out the games. However, there will be another ninety minutes to face off, and coach Peppe Soria will ask his boys to make every effort to find company.
The player who will also partially serve in the championship where, with four rounds remaining, there are four points to make up behind leaders Casalbordino. Despite having the best offense in the group (57 goals conceded) and the least pierced defense in all three groups (only 14 goals conceded), Rossobel risks facing the playoffs. To maintain the belief in returning to excellence.
And against the Giallorossi, after tomorrow's match in the cup, there will be a return to the league next Sunday (March 26). Following challenges against Miglianico, Sporting Altino and San Vito.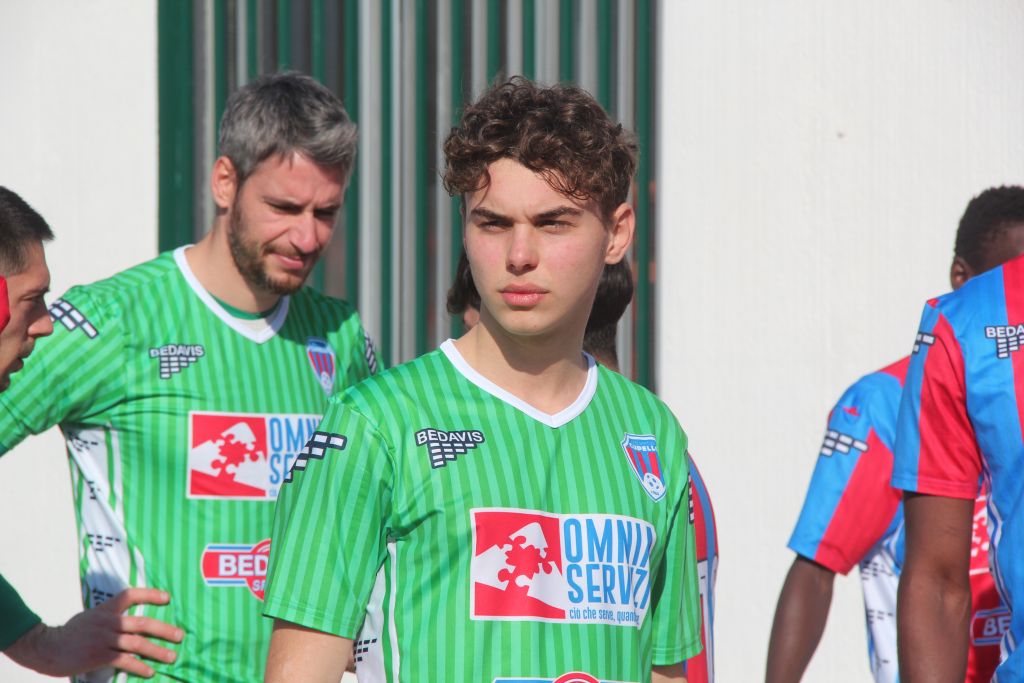 12 points to win and hope for at least two slip moves by Casalesi, Difficult given the clear road map of the leaders, but Al-Kobulsi will believe it until the end. Tomorrow they will focus on the cup even if, after heavy kappaò in the first leg, the goal is away. The vastu technician will not take the field with the eleventh type For he would surely have to part with the unqualified parasite and the bruised Zaccardi and Donatelli.
Francavilla, coach of Ambrosio, in the first leg rallied 1 to 3 with Chioli, Starnieri and Bernabeu, and now He hopes to reach Montorio 88, Fontanelli and Real C Guardia Fumano in the semi-finals, and has already qualified since Wednesday afternoon. The hosts are a foot and a half ahead of the 'Big Four' in the Italian Promotion Cup, but Virtus Cupello will take the field with the aim of turning the score around and also enjoying a happy Saturday in the cup.

"Infuriatingly humble alcohol fanatic. Unapologetic beer practitioner. Analyst."