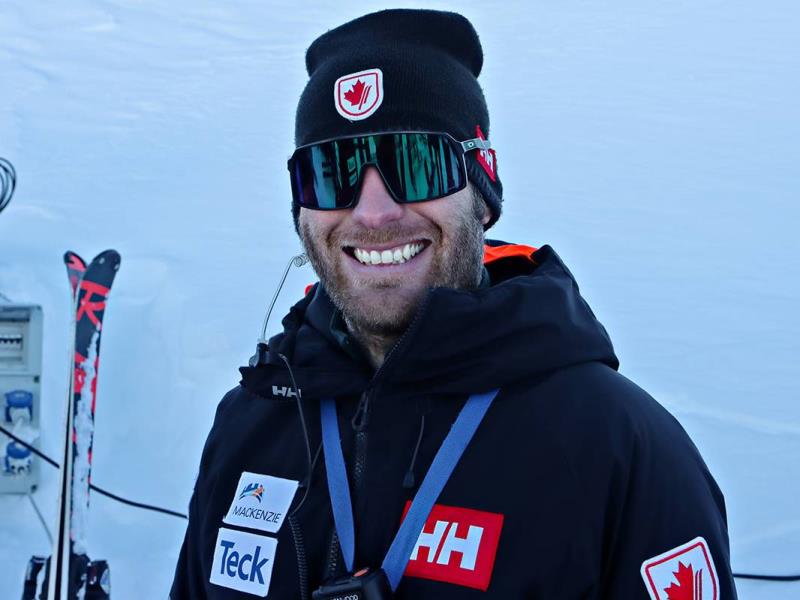 Alpine Canada replaces women's alpine skiing leadership: Laurent BrassHailing from the Aosta Valley in La Thuile, the new head coach of the women's department has 20 years of coaching experience, having coached the Giants and Super-Giants in Alpine Canada for the past 4 seasons. In the past he worked with the La Thuile Ski Club and the ASIVA group.
Pierre Miniottiwho has served in recent seasons on the Swedish women's technical team, joins the Canadian federation to follow the giant and super-giant skis team, while Frances Royal, a longtime coach in Quebec, is head of the slalom racers.
In the season that just ended, Canada said goodbye to Laurence St-Germain's world gold medal at Courchevel 2023 and Valerie Grenier's giant jump win at the World Cup, where she finished 7th in the special classification. For the three athletes who finished in the top 25 of the slalom classification, namely St-Germain, Ali Nallmayer and Amelia Smart.
The French federation FFS has announced the appointment of David Chasten as the new DT of alpine skiing. Frederic Perrin As the new director of the French men's teams, he has been in charge of the men's technical team for the past 6 seasons.
Additionally Sastan named the Tyrolean Martin Sprenger53, as the new team manager Alexis Pinturault. Sprenger has worked extensively for the Austrian federation, notably since 2014 when he coached the Austrian men's sprint team at the World Cup.
I'm changing too Ilka StuhekeIt returned to the top this season with wins at Cortina and Soldeu, finishing second in the relegation standings.
The Slovenian, who spent last season at Castel, ended his collaboration with Marko Vukicevic (former Serbian sprinter, winner of the South American Cup in 2017) and is now looking for a new coach.

"Total coffee junkie. Tv ninja. Unapologetic problem solver. Beer expert."