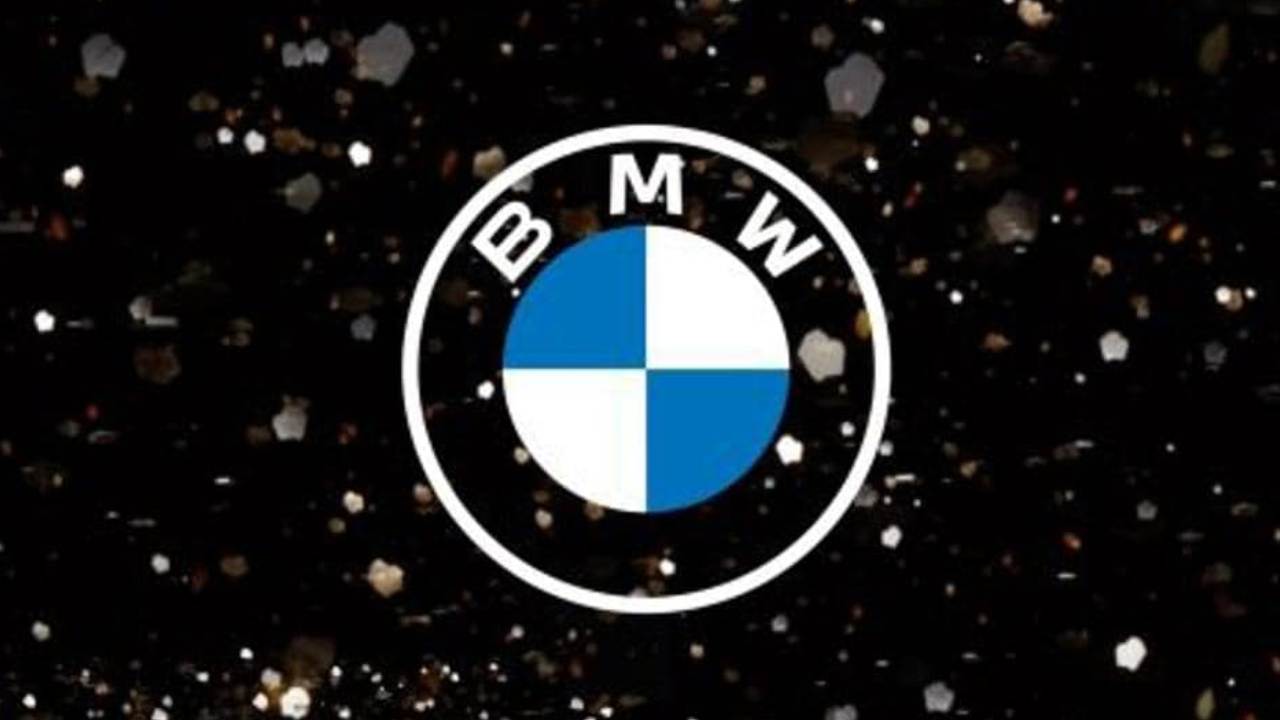 The German house has always wowed us with quite the latest innovations but this time it definitely went one step further with this feature. We all have always dreamed of staying in our car and enjoying a good movie in complete peace and comfort. BMW has clearly understood this need and in-car cinema can become a reality.
In recent years, especially when buying a new production car, we will surely notice how the focus of auto manufacturers is to offer the driver and passengers a completely different car transportation experience than in the past with an emphasis on the aspect of information, entertainment and comfort.
In fact, in our cars now there are many options for all our needs. In some cases we have to admit that it really seems like a bit too much but it is clear that buyers are increasingly looking for these characteristics in their cars.
BMW must have fully understood this need, and indeed in its latest model presented these days, the German house wanted to add a gem that will appeal to many. In fact, it is the first cinema in a car, it is really amazing…
Cinema in the car, here is the new BMW…
The new feature will arrive on board the new i7, which the German company presented a few months ago. The BMW-branded sedan will be an all-electric model with an announced range of 615 km. However, German engineers did not stop at the engines.
In fact, perhaps the most awaited novelty by all BMW fans is certainly the stage screen. However, it must be said that attempts to add a screen for multimedia content are already in the past with the introduction of touch screens in the back of the front seats.
However, with the i7 we bypassed those two small screens and instead preferred to offer a 36-inch 8k screen which is lowered from the ceiling to the center of the passenger compartment. This way whoever lags behind will literally be in a mini cinema.
In fact, when the screen is activated, the side panels of the windows are lowered in a way that covers any sunlight coming from outside and provides a cinematic experience for our occupants.


"Infuriatingly humble alcohol fanatic. Unapologetic beer practitioner. Analyst."