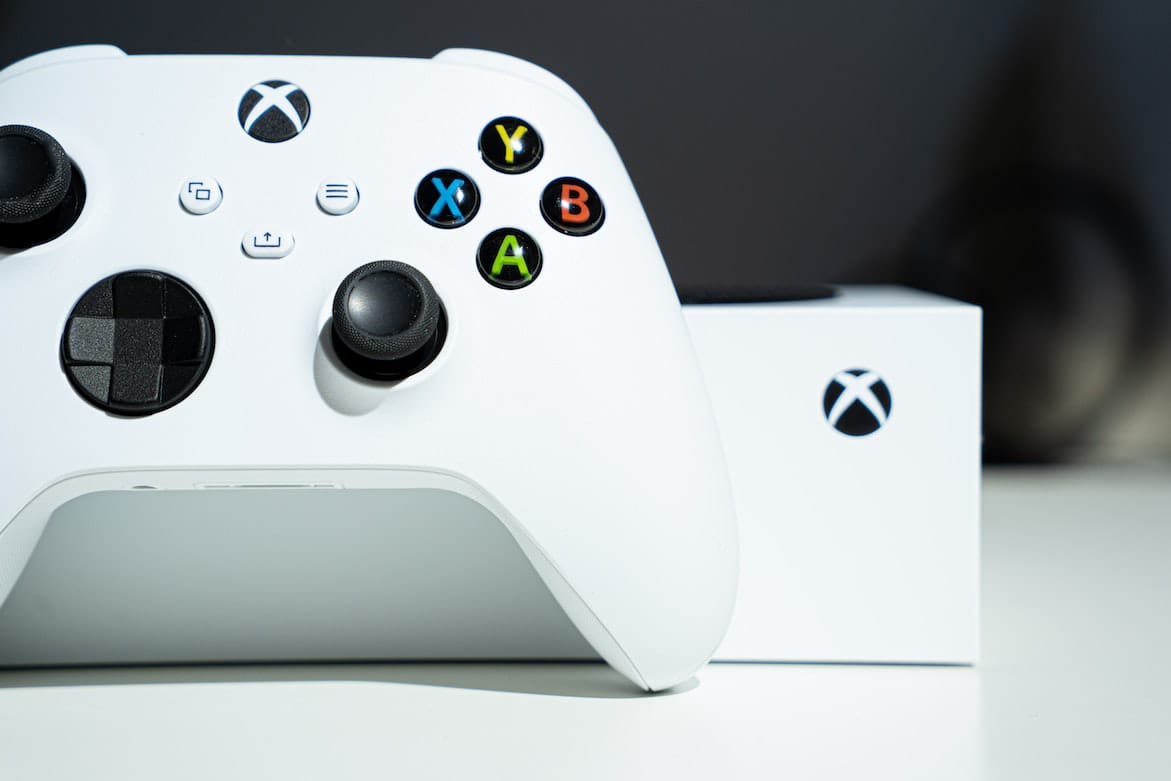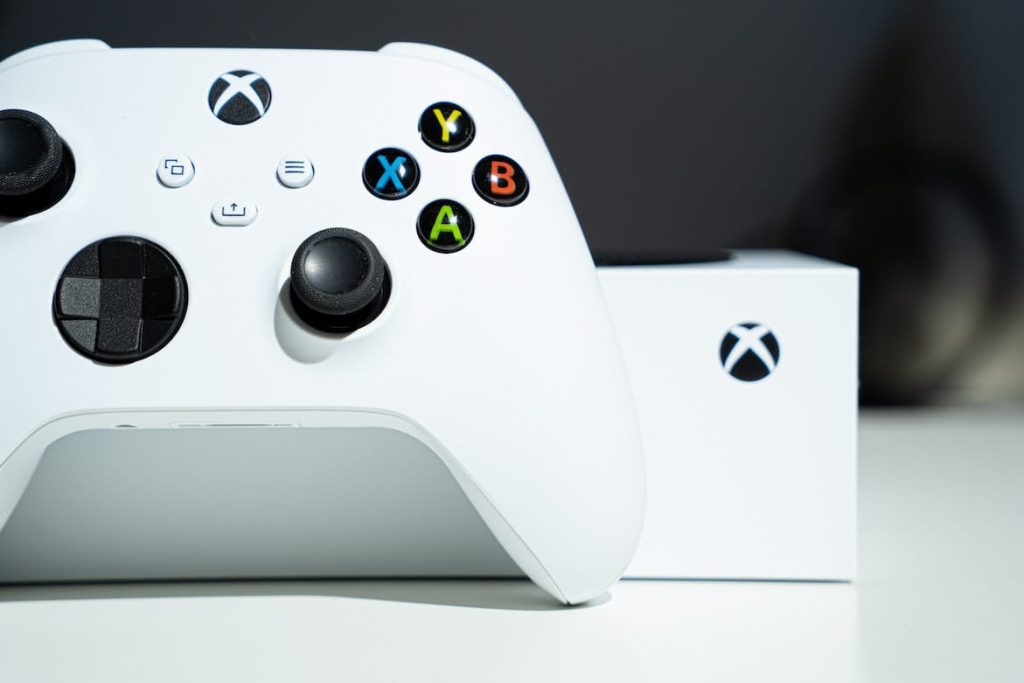 In 2021, Lucasfilm Games and Bethesda Softworks announced that a new Indiana Jones video game was in the works at MachineGames. While no release date or many details about the game have been revealed yet, it was just unveiled that the upcoming title will be exclusive to Xbox consoles and PC. We have all the details and suggestions on what to play until its launch.
Indy coming to Xbox consoles only
First Redfall and Starfield, now also Indiana Jones – even though Microsoft says it's not taking games away from competitors, the upcoming Indy title will land on Xbox consoles and PC exclusively, while PlayStation players will be left in the dust. The exclusivity of the game was revealed during the FTC v. Microsoft case by Pete Hines, Bethesda's head of global publishing. It was also unveiled that Indy will be coming to Xbox Game Pass on day one.
The game is being created under a new Lucasfilm label by the game developers from MachineGames, the same studio that already brought us Wolfenstein: The New Order and The New Colossus. Todd Howard of Bethesda Games Studios is executive producing the game. Even though Disney originally had a deal to bring the game to multiple consoles, the contract was amended after Microsoft's acquisition of Bethesda's parent company ZeniMax to bring the game exclusively to Xbox Series X/S and PC. To explain this decision, Hines stated it would be a step to reduce risk and gain a degree of certainty, as developing a game with a licensor gives the studio and publisher less freedom and stricter schedules.
The next Indy game
We first heard about the existence of the new Indiana Jones game back in 2021, but not many details about the upcoming title have been revealed since. However, Indy will embark on a brand-new story and adventure not yet explored in the films. Even though the fifth movie starring Harrison Ford, Indiana Jones and the Dial of Destiny, has just been released in theaters, the upcoming video game won't be a tie-in but will be a completely separate adventure.
The yet-to-be-named game received a teaser trailer that includes some clues about where Indy might be heading. Taking place at the height of Indy's career, the trailer suggests the game will play in the year 1937 and take the famed archeologist to Italy. Apparently, it will be a mash-up of genres, but it's safe to assume it will boast plenty of mysteries, puzzles, ancient artifacts, and power-hungry villains.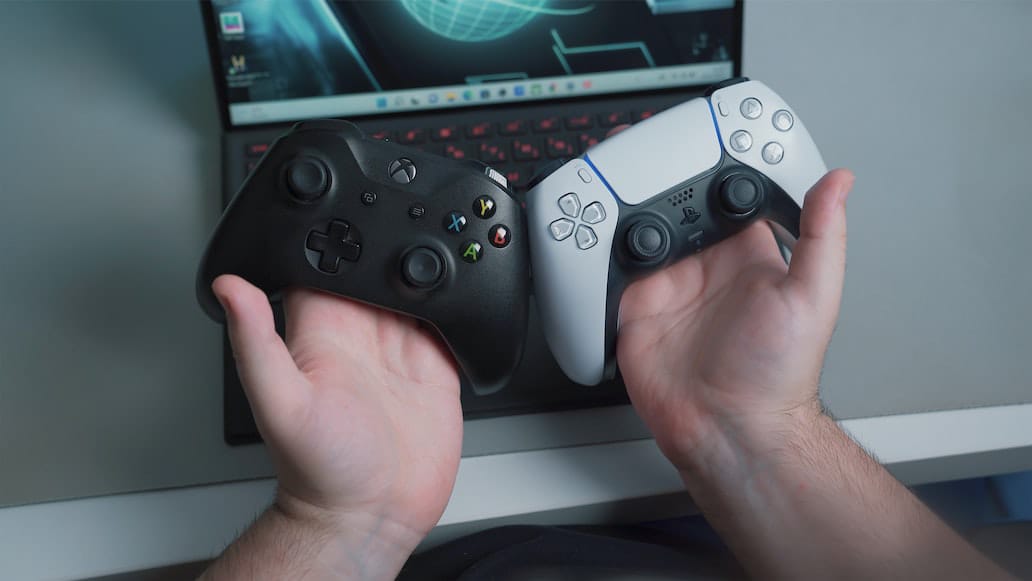 Hunting treasures in the meantime
Indiana Jones is an iconic treasure hunter who has inspired a whole plethora of games from all genres. So, while gamers still need to wait for MachineGames' Indy title, they are spoiled for choice with plenty of alternative games that will help pass the time while scratching that Indy itch. There are already over a dozen Indiana Jones games out there with the official license that will let you replay Indy's many adventures. From the point-and-click adventure Indiana Jones And The Fate Of Atlantis to LEGO Indiana Jones: The Original Adventures, you can revisit iconic scenes from the movies in these games.
To slip into the trekking shoes of another adventurer ready to go hunting for treasures in archeological sites and have a taste of some aspect of Bethesda's upcoming Indy game, the Tomb Raider game series is a good choice. Lara Croft is an archeologist just like Indy and lets you explore tombs and fight enemies in search of hidden treasures. The newest iteration, Shadow of the Tomb Raider, takes you on an action-adventure filled with puzzles, treasures, and tombs. The new mobile title, Tomb Raider Reloaded allows shorter arcade game rounds filled with action with the iconic character. Lara Croft has even inspired classic casino games. Many of the best-rated online casinos offer diverse game libraries with slots featuring all sorts of topics and characters on their reels. Many of them include the Lara Croft Temples And Tombs Slot, which brings the fearless archeologist into the classic game. While waiting to experience Indiana Jones' next thrilling adventures, Lara Croft should keep players busy as they hunt for treasures.
Harrison Ford went on his fifth and most likely last stint as Indiana Jones, but it won't be the last we see of the celebrated archeologist. The game is likely still in its early stages, but with MachineGames developing the next Indy video game, the fearless treasure hunter will be making his way to Xbox Series X/S, Xbox Game Pass, and PC.

"Typical beer trailblazer. Hipster-friendly web buff. Certified alcohol fanatic. Internetaholic. Infuriatingly humble zombie lover."