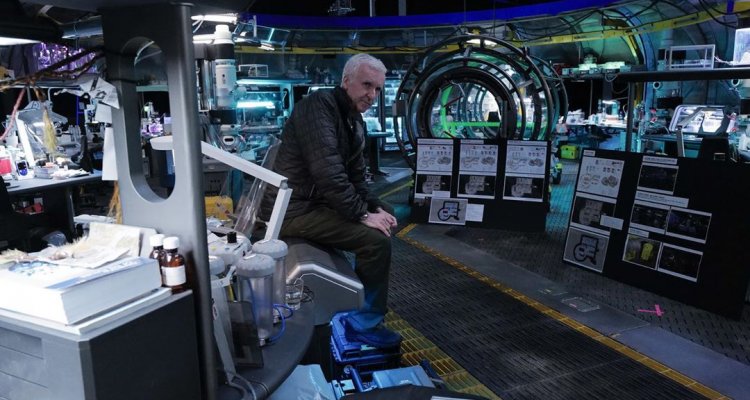 John Landau, producer of Avatar 2, explained the main reason for the film's release in 2022, thirteen years after the original release.
John Landau, Producer Avatar 2, explained the main reason for a sequel expected to be released in 2022, thirteen years after the original which in 2009 became the largest grossing ever worldwide. In an interview with Total Film, a popular English magazine, Landau explained that it was all due to James Cameron's great ambition for four parts.
In fact, the director wrote all four of the following seasons before filming began, as John Landau explained:The scripts are the floor plans we rely on. So we spent a lot of time writing, with this big challenge: each individual script has to function as an entity in its own right and have an emotionally powerful outcome, but when you look at them together, the narrative connection between the four films creates even more epic saga."
Avatar 2: James Cameron, Back in the Sign of Risk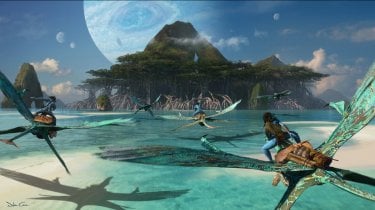 The producer then specifies that in Avatar 2, which is set more than a decade after the original as in fact, Jake and Neytiri become parents: ""I think the film's strength lies in what Jim does with all his work: it incorporates universal themes that transcend the individual genre. And if you think about it, there is no topic more comprehensive than the topic of family. At the heart of all four films is the Sully family. What happens to parents when they have to stand up for their children?"
James Cameron: From Alita to Avatar, his "giant" exploits
The first part of the Avatar series will be released in US theaters on December 16, 2022, and distributed by Disney through the 20th Century Studios brand following the acquisition of 20th Century Fox completed in the spring of 2019. It was filmed alongside Avatar 3, which will be filmed in Avatar 3 side in 2024. According to Landau, Avatar 4, scheduled for 2026, was also partially filmed, while the rest of the shooting will take place simultaneously with that of Avatar 5, which is scheduled for release in 2028.

"Lifelong beer expert. General travel enthusiast. Social media buff. Zombie maven. Communicator."