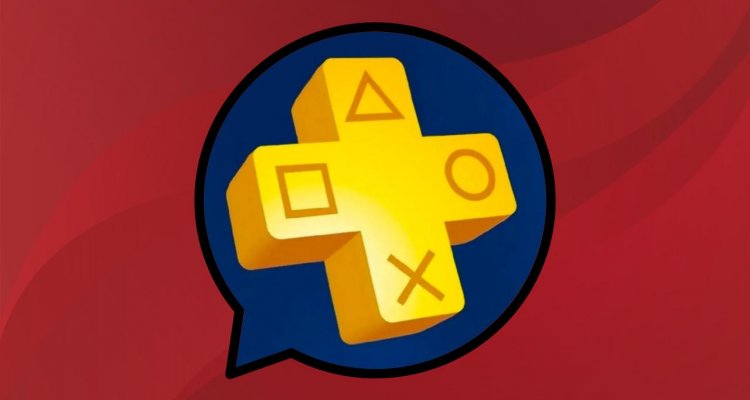 PlayStation Plus Extra and Premium It will debut in Italy on June 23, however, with the launch of the two season tickets in Asia, new details about the additions offered by the two new classes are circulating online, confirming strength pointbut also highlight some Defects and possible problems It should not be overlooked.
Let's start with the last nasty surprise we reported, caused by a connection error on the part of Sony itself: The PS1 classic and PSP are both included in Premium or available to buy separately on the PlayStation Store They will not support online multiplayer, at least for now. For starters, yesterday's description of Worms World Party on the PlayStation Store specifically mentioned the presence of online multiplayer, igniting hopes that this add-on will carry over to other classics as well. However, as we were able to point out, it was a mistake by a negligent employee who copied and pasted the description for Steam's Worms World Party (which instead supports online multiplayer). Therefore, except for pleasant surprises, we will hardly see PS1, PSP and PS2 classics with online functionality, as happens for example with Nintendo Switch Online games.
To stay on topic, the PS1 and PS2 classics will obviously be in the PAL version in every region of the world, and therefore will run at 50Hz and not 60Hz, with all the downsides of the box, which is basically a frame rate set at 25fps. This is undoubtedly a drawback, since it was desirable at least to give the possibility to choose between the NTSC version (at 60 Hz) and the PAL version, and to understand the technical problems in creating versions of 60 or more frames per second for each classic (this is not enough) just to "open" frame rate).
Another novelty that could make PlayStation users lift their noses is that access to games in the PS Plus Extra and Premium catalogs will be It is necessary to conduct an online examination patrol. Let's be clear, we are talking about not very strict restrictions, since it is necessary to connect your PSN account only once every seven days, thus a large time interval, but this may annoy a part of the users as recently happened with the DRM of the Xbox ecosystem.
Another thorny issue that has surfaced in the past few hours is related to Upgrade cost From PlayStation Plus Essential to Extra and Premium. According to various reports on the network, to go to a higher subscription level, it will be necessary to pay an upgrade, with the price being calculated based on the entire remaining period, at the expense of those who have accumulated months or even years of subscription over time thanks to various promotions and now have to pay Lots of money to upgrade. This was already to be expected when reading the Sony FAQ, but what no one expected was that those who signed up for a subscription by taking advantage of offers through the PlayStation Store in addition to the upgrade would also have to pay the price difference offered by the discount. Bad surprise We hope it will simply turn into a system bug that will be fixed by Sony soon.
Another indifferent tile related to PS3 titles included in PS Plus Premium, With Sony confirming a few hours ago that it will no longer support DLCs neither for subscribers nor for those who purchased them at that time. Considering that many PS3 games on Sony's initial roster have some very important DLCs in some cases, that's really a shame.
We've summed up the negative PlayStation Plus Extra and Premium news that has emerged thanks to the launch of the two subscriptions in Asia, as a sort of summary for those who haven't had a chance to update in the past few hours and as a starting point for discussion, however, considering that Sony's 2.0 service has strengths It is undeniable and that there are still many details to explore, such as the full range (since we only have one for the Asian market right now), as the service will be launched in the rest of the world.
For example, do you have news about PS3 games, PS1 classics, and PSP that makes you change your mind about subscribing to PS Plus Premium, and perhaps prefer the extra subscription? Or will you wait for community feedback before subscribing or upgrading to avoid any nasty surprises? Let us know in the comments.
Parliamone is a daily opinion column that provides a starting point for discussion on the news of the day, a small editorial written by a member of the editorial team but not necessarily the editorial line Multiplayer.it.

"Typical beer trailblazer. Hipster-friendly web buff. Certified alcohol fanatic. Internetaholic. Infuriatingly humble zombie lover."