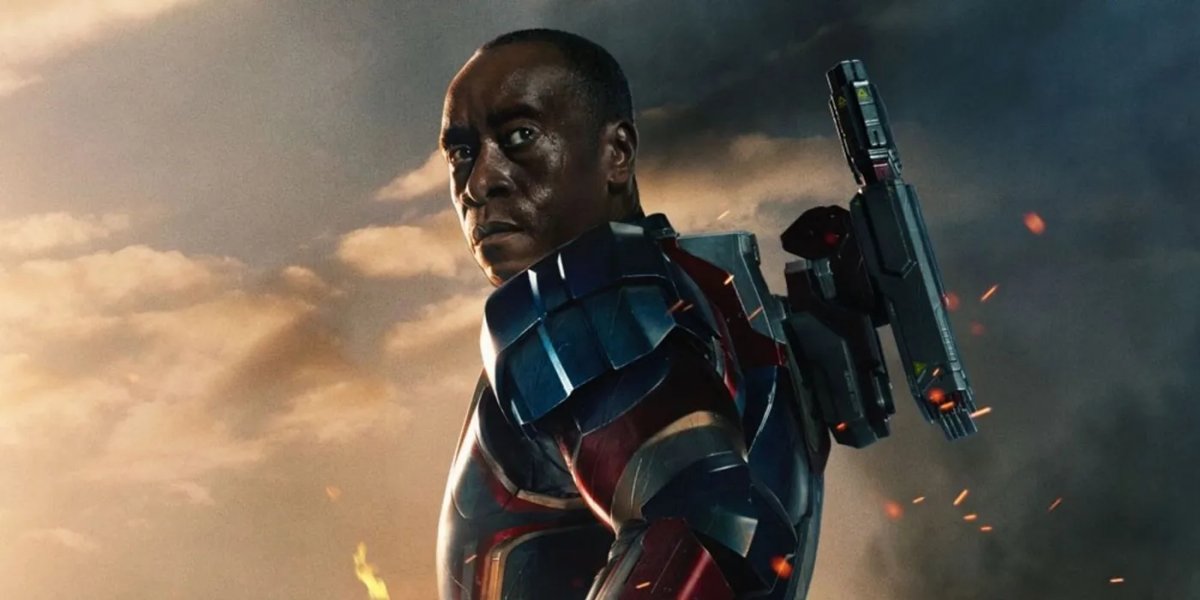 Don Cheadlethe actor who plays James Rhodes / War Machine and who will star in this year's movie Shield Warsrevealed during an interview that he had conducted Only two hours to make a decision whether or not to enter Marvel Cinematic Universe.
As you may recall, Cheadle first appeared in Iron Man 2, replacing Terrence Howard who played Rhodey in the first film of the saga. At the time, Marvel stated that they had long wanted to collaborate with the current face of War Machine, but it seemed like it was more of a "take it or leave it" thing.
"I was at my son's birthday," Cheadle said. "They called me and said 'This is what happens and we're offering you the part, but if you don't say yes, we'll move on to the next one.'" It's going to be pretty quick, so why not take an hour to decide if you're ready for it? Was it a six-picture deal and I had an hour to decide? "
The actor knew about Iron Man 2, but at the time he wasn't given specific details about the other movies he was supposed to be a part of, other than some vague information that the Avengers were involved. He was given an extra hour to decide, which he spent talking to his wife and his agent.
As we know, given the exceptional success of Marvel products, Cheadle made the right choice. "With each new movie, Rhodey emerges more and more from Tony's shadow becoming a stand-alone character, but we haven't really explored who he is yet and that's what's going to happen in Armor Wars."

"Lifelong beer expert. General travel enthusiast. Social media buff. Zombie maven. Communicator."