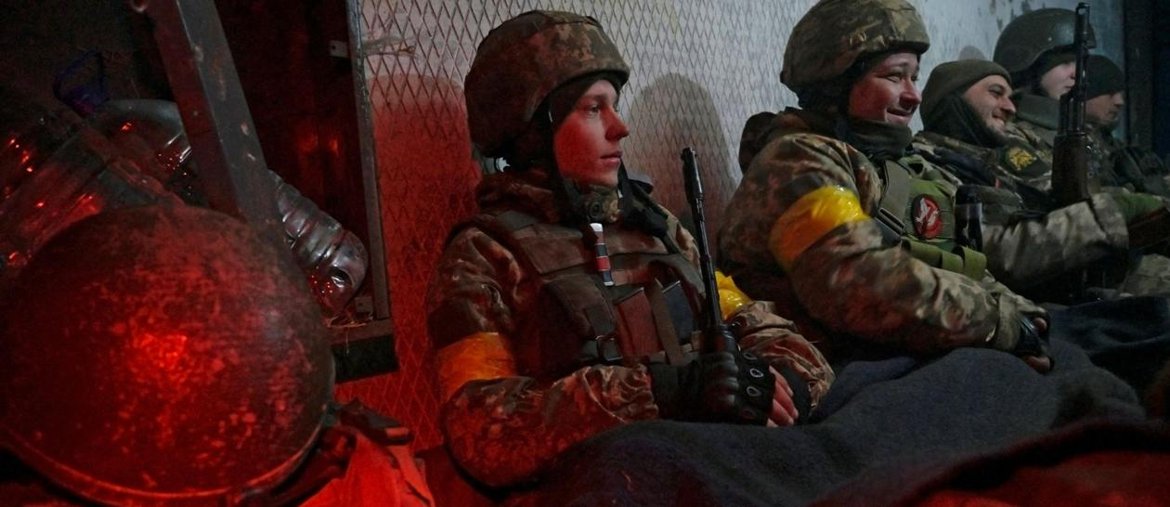 A comprehensive Russian attack on Ukraine with new tanks and missile launchers. Sirens went off this morning in two cities in the northwest, Rivne and Lutsk, when a Russian missile hit a nine-storey building in Karkiv overnight, killing a woman. It also destroyed a gas pipeline in the city. Hit the site for the disposal of radioactive waste in Kiev. According to the United Nations, at least 64 civilians have died so far. In turn, the Ukrainian government includes about 200 of them. Meanwhile, a Russian delegation has arrived in Gomel, Belarus, for talks with Ukraine: Kremlin spokesman Dmitry Peskov said: "A delegation made up of representatives of the Ministry of Foreign Affairs came from the Ministry of Defense and other agencies, including the Presidential Administration, to Belarus for talks with Ukrainians". We will be ready to start these talks in Gomel." Ukrainian President Zelensky replied: "Any city is good for negotiations, including Warsaw, Istanbul and Baku, but not Minsk." International agencies report.
Putin praised the "heroism" of the special forces
The Russian Defense Ministry also said that Russian forces have besieged two large cities in southern Ukraine, Kherson and Berdyansk, with a population of 290,000 and 110,000, respectively. In addition, 471 Ukrainian soldiers were reportedly captured in the Kharkiv region: the soldiers surrendered voluntarily. So far, 975 targets of Ukrainian military infrastructure, including 23 command posts and 31 anti-aircraft missile systems, have been destroyed. "I especially pay tribute to those who heroically perform their military duty during the special operation to provide assistance to the Donbass People's Republic these days," Putin said in greeting the members of the special forces and veterans, congratulating them on their professionalism. Special Operations Forces Day.
Russian forces in Kharkiv
The Russians may have entered Kharkiv, the second largest Ukrainian city: the head of the regional administration, Oleg Senegubov, announced this, according to reports from the BBC. Senegubov urged local residents to stay in shelters. We fight in these hours on the city streets. Videos spread on social networking sites, according to the BBC, showed fire in some Russian units in the city and two Russian "Tiger" armored vehicles.
An oil depot was hit for fear of toxic fumes
After the Russian bombing of the Vasylkiv oil depot on the outskirts of Kiev, city authorities warned that the burning site was emitting toxic fumes and called on residents, who had already taken cover in bomb shelters, to close their windows. The fire can also be seen from Kiev, which is about 40 km away. The emergency services cannot put out the flames due to enemy fire and an environmental disaster is feared.

"Infuriatingly humble analyst. Bacon maven. Proud food specialist. Certified reader. Avid writer. Zombie advocate. Incurable problem solver."