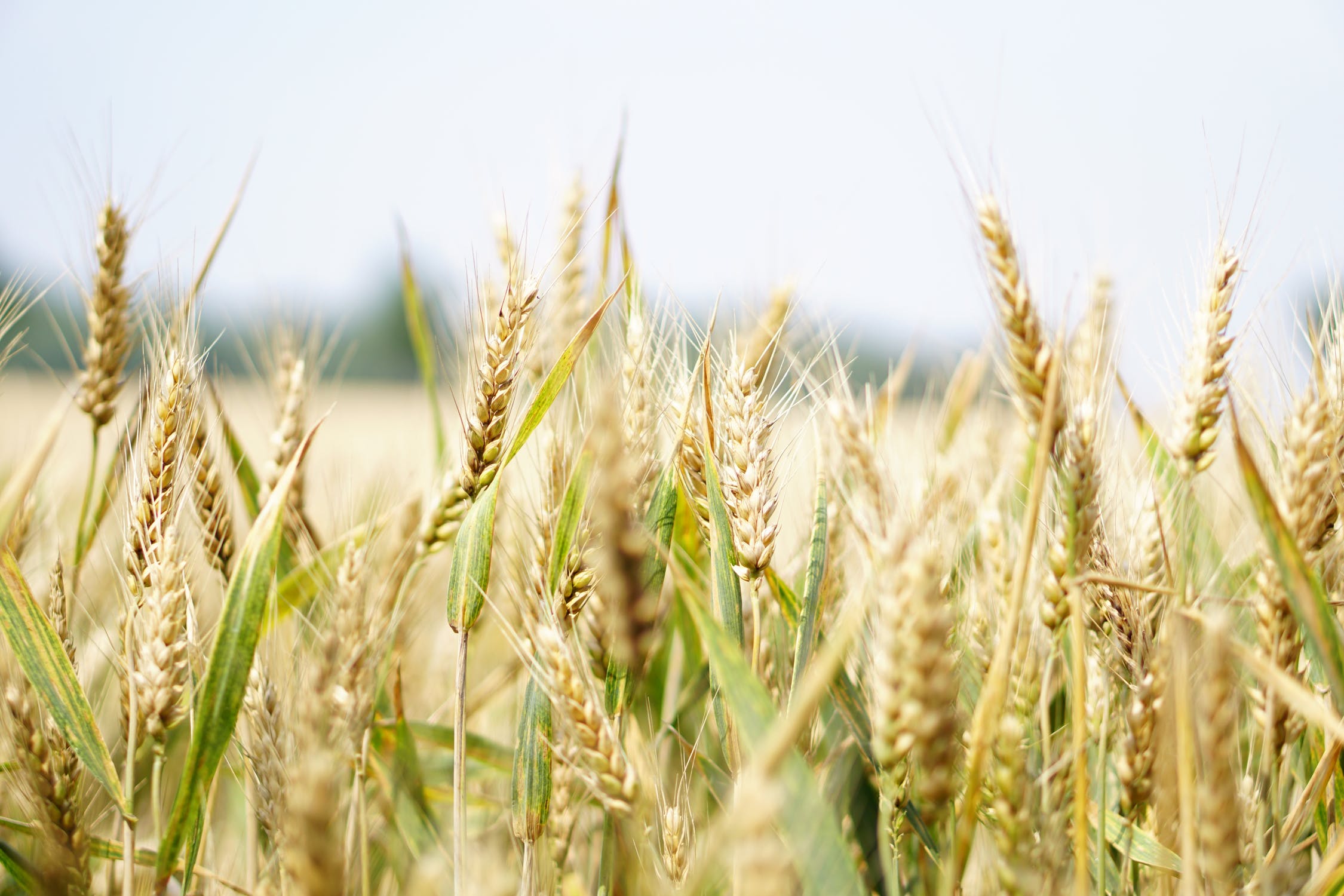 Cooperation agreement between Crea and Taiwan's Atri in the fields of agricultural science and technology.
After a series of institutional and technical meetings, a agreed agreement inside agricultural. This was enforced by the Agricultural Research Council and Agricultural Economics Analysis (Crea) and the Taiwan Agricultural Technology Research Institute (ATRI). This aims to strengthen and strengthen cooperation in the fields of science and technology between Italy and Taiwan.
The signed agreement is called a Memorandum of Agreement (Moa). This agreement entered into force with the establishment of the Scientific Technical Committee. This committee is made up of experts from the council and Atrey to work on three core issues. They are "Precision Agriculture and Agriculture for Sustainable Development", "Traceability and Product Development" and "Carbon Agriculture".
The memorandum represents a concrete opportunity to further strengthen the relations of agricultural and scientific cooperation between Italy and Taiwan, through the exchange of scientific and technological information and dialogue between the institutions concerned. The partnership outlined in the agreement will promote research and development objectives in both countries, including activities in joint research projects, exchange of scientists and technical experts, and organization of seminars and workshops, which further contribute to strengthening existing friendly relations. Collaboration and Exchange Relationships between the scientific communities of Italy and Taiwan.
Council for Agricultural Research and Agricultural Economics Analysis (Crea)

"Infuriatingly humble alcohol fanatic. Unapologetic beer practitioner. Analyst."