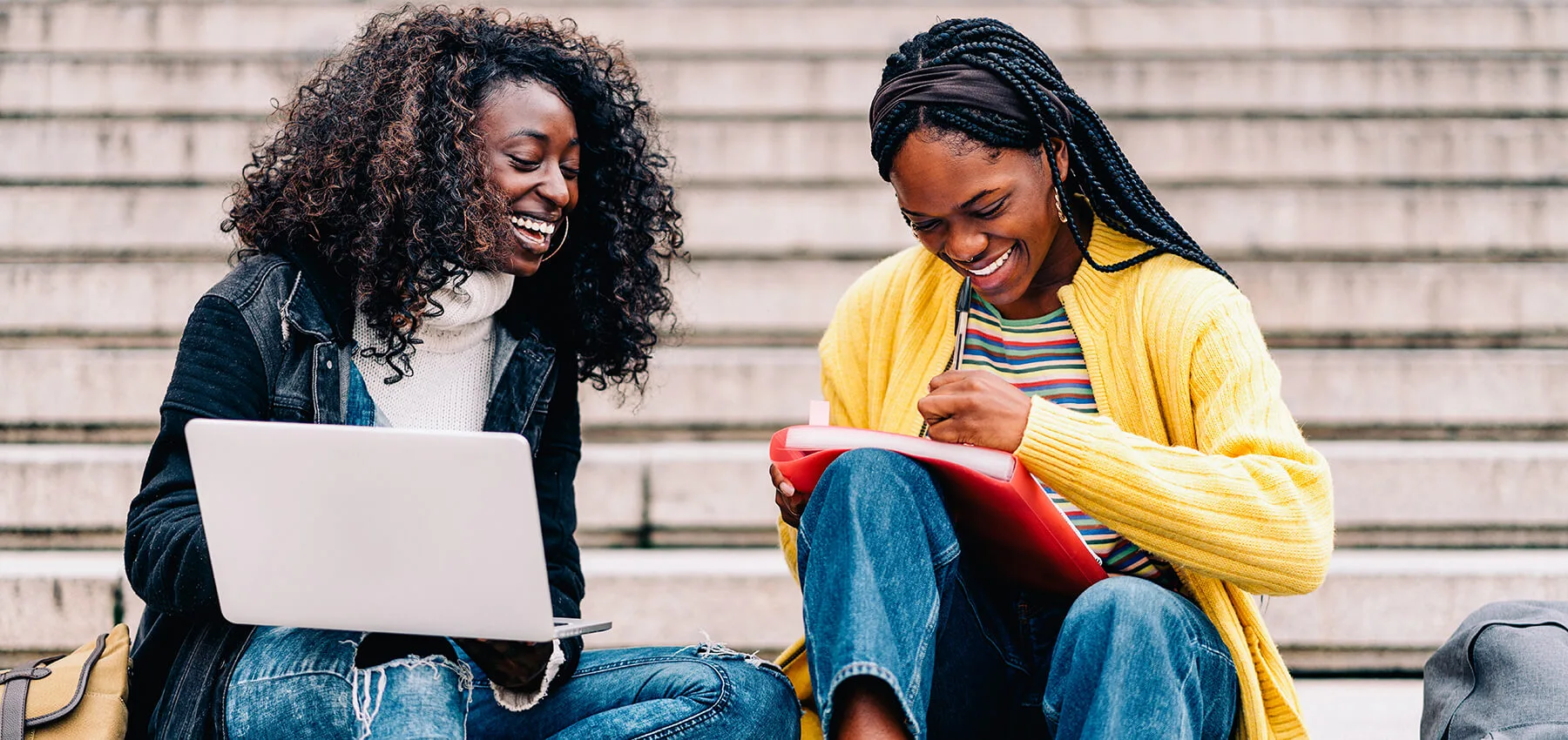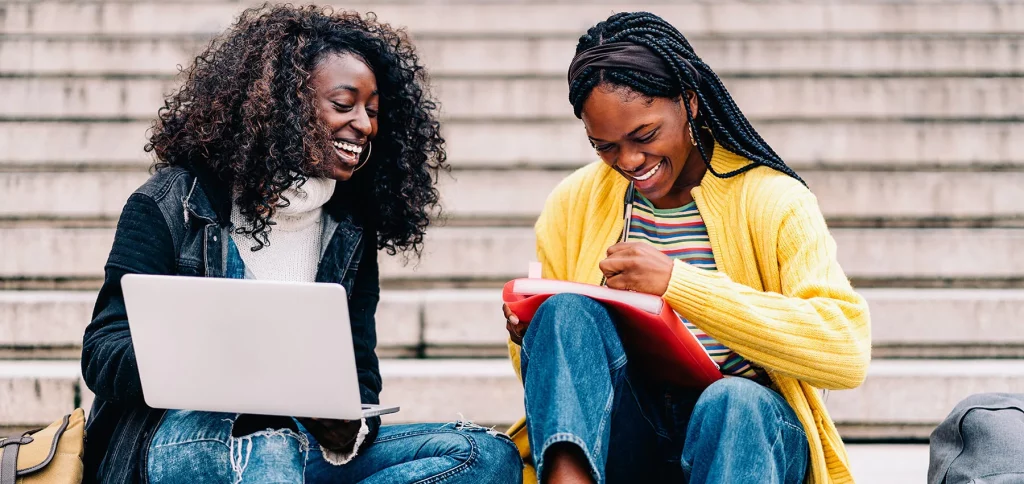 Studying abroad can be scary but, at the same time, exciting. You want to study in a place where you are respected and appreciated. There are many options that meet these criteria, making decision-making a bit complicated. Other factors come into play as you select an affordable and hospitable country for your studies. Canada beats most destinations with multiple unbeatable qualities. For instance, renowned institutions in Canada offer internationally recognized degrees at affordable tuition fees, making the country one of the leading hosts for international students. The quality of education is also exceptional, not to mention the country's superb living standards. As a result, Canada is culturally diverse, with 450 ethnic groups, including Canadian, English, French, Irish, Indian, and Scottish.  
Top Reasons for Studying in Canada
1. Dive into the natural beauty of Canada
Canada has a magnificent landscape with beautiful scenery and tour sites. Its Geographical location presents unique weather patterns and environmental composition with diverse wildlife. Enjoy natural features such as Niagara Falls and Whistler Mountain in British Columbia. Immerse yourself in the beautiful sceneries and experience proximity to the Rocky Mountains, lakes, and beaches if you live near the ocean. Travel around the country and enjoy the efficient transport network by train, road, or plane.
2. Enjoy a world-class education
Canada hosts many top-ranked institutions of higher learning, including the University of Toronto, the University of Montreal, McGill University, the University of Alberta, and the University of British Columbia. Besides, the world-class education system attracts learners from various countries, including the US, Great Britain, and Europe. These institutions offer exceptional training and research opportunities. Their degrees are recognized globally, giving their graduates an upper hand in the job market.
3. Enrich your cultural experiences
Canada boasts a culturally diverse cosmopolitan environment in all cities and provinces. It is one of the most culturally diverse countries in the world, accommodating 450 ethnic groups and hundreds of native and international languages. Besides, Canada hosts over 120,000 students annually from various regions and countries. This composition creates a multicultural environment enriching students with different worldviews and experiences. The cultural enrichment extends beyond the classroom as learners can easily adapt to the environment and transition into the country's living conditions without feeling like outsiders.
4. Enjoy a first-world quality of life
Studying in Canada for international students, especially from developing countries, is an opportunity to immerse oneself in high-quality living. The living standards in a first-world country are worth trying, with exceptional healthcare systems, lovely scenery, efficient transport networks, and noteworthy safety and security systems.
5. Affordable education
The affordability of the Canadian education system makes you want to study in Canada. The country boasts multiple world-leading institutions of higher learning charging fairly competitive tuition fees. The universities are spread across the country, giving you options based on the cost of living in different provinces and cities. Besides, you can apply for various scholarships and sponsorship options for international students. Multiple opportunities to work while studying will also encourage any international student seeking to boost their resume.
6. Join a competitive job market
Although there are multiple reasons to study in Canada, the country's job market is at the forefront. Besides hosting various multinationals that create millions of job openings yearly, Canada has thousands of investment opportunities for startup companies. The country is one of the few developed nations with a straightforward immigration policy. International students studying in Canada have the upper hand in visa applications since they already live there. Multiple job opportunities also expand your chance of becoming a permanent resident for those willing to reside in the North American Nation.
7. Experience a world-class tech industry
Canada's strong information and communication industry extends into the engineering, biotechnology, and digital media fields. If you are still wondering why to study in Canada, consider taking a programming course in the country. These sectors are competitive and attractive for creative and innovative individuals who want to expand their knowledge and skills. The country boasts a vibrant telecommunication sector and a growing digital media environment attracting entrants from various global markets.  
8. Ample research opportunities to choose from
Canadian universities value research and development as a core component of higher education. Studying in Canada allows you to explore various research opportunities, especially in agriculture, medicine, and technology. Multiple organizations offer research grants to researchers and institutions, including the government. As a result, the Canadian education system is one of the most attractive scholarly destinations globally.
Why Study in Canada? Beyond the Selection Criteria
Studying in Canada has its benefits and challenges. Sometimes you have to balance between part-time jobs and schoolwork. Other times you need time to explore the country and take on new adventures. You can achieve this balance by partnering with ca.customwritings.com, a professional essay writing service that specializes in academic writing. The company's experts will help write or polish your admission essay based on the instructions of your chosen institution. The writers have years of experience writing research papers, statements of purpose, assignments, dissertations and research papers for students and educators globally.
Take advantage of the country's straightforward immigration policies to become a resident and work in the country. One of the reasons why study in Canada is attractive to international students is the ease of migration and becoming a permanent resident after the program. The country has multiple immigration pathways, including the Federal Skilled Worker program and the Canadian Experience Class. Living, studying and working in Canada increases your points in the comprehensive ranking system. Besides, some of the pathways require Canadian work experience. Studying in Canada increases your chances of landing a job in the country and fastens your work permit application process.
The application process for international students studying in Canada
The application process for most Universities in Canada is quite similar, giving students a chance to apply to multiple institutions and increasing their chances of admission. In any case, you will require a statement of purpose with convincing arguments explaining why you want to study in Canada and the selected institution. You need only present facts about your educational background and proof of funding to land an opportunity, provided you meet all the requirements of your institution. Applying for a study visa in Canada is fast and affordable. With only 150 CAD, you can start your application process, although you may need to pass an English test.
How to Apply
Present a complete application form and a letter of acceptance to an institution of higher learning in Canada

Present proof of identity
 

A valid person

Passport-sized photos
A valid person

Passport-sized photos
Avail proof of funding

A Canadian bank account

Guaranteed investment corticated

Back statements

Paid tuition proof

Proof of scholarship

Proof of granted bank loan or draft
Why Canada is preferred by International Students
International students prefer studying in Canada due to its flexible immigration policies and straightforward application process. Canadian Universities offer state-of-the-art education at affordable rates compared to other developed countries, including the US, UK, and Australia. 
Besides, studying in Canada is a fast tracked route to becoming a permanent resident and landing lucrative jobs. 

"Typical beer trailblazer. Hipster-friendly web buff. Certified alcohol fanatic. Internetaholic. Infuriatingly humble zombie lover."