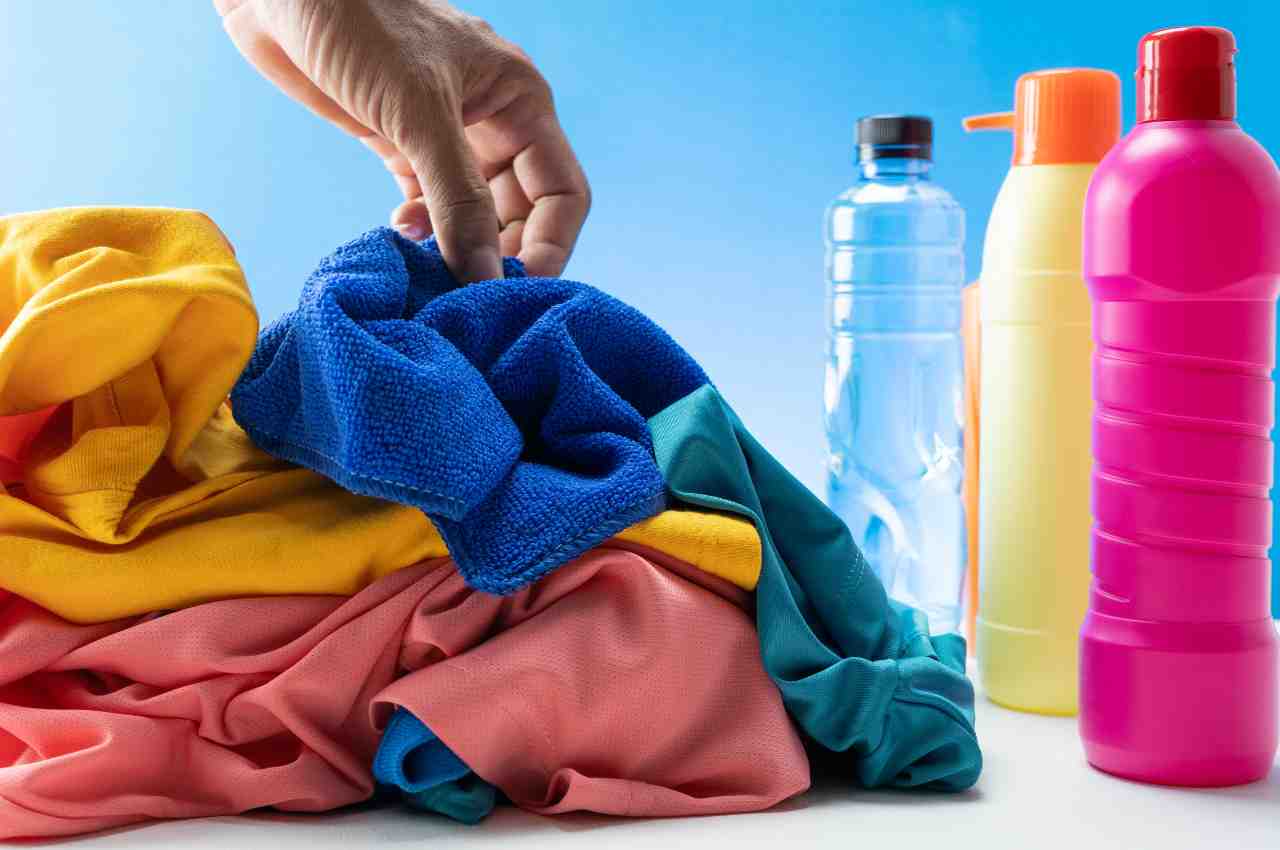 Recently, the Altroconsumo association conducted an interesting test on washing machine detergents. Here are which ones passed the analysis with flying colors.
For those who are always a little overwhelmed by the wide range of laundry detergents available on supermarket shelves, it might be worth taking a look at the latest research by consumer association Altroconsumo.
Nearly 60 brands of washing machine detergents ended up under the magnifying glass of Altroconsumo experts, to determine which of these products is the most effective and environmentally friendly. The analyzed detergents are in powder, liquid or capsule form. Each of the products examined by the test authors underwent lab analyzes and wash tests on different types of stains, with the goal of determining their effectiveness, as well as their impact on the environment.
But now let's get to the point and find out, according to altroconsumo, the best detergents for washing machines.
Best laundry detergent: Altroconsumo ranking
As many know, there are great laundry detergent options on supermarket shelves. There really are all kinds of them, both in terms of composition and intended use. On the market we can find powder or liquid detergents, tablets or pills, not to mention bleaches and softeners. Therefore, it is not difficult to remain dumbfounded at the moment of choice. Obviously, when we do our laundry we all have to look for the best products. High quality detergents, effective on dirt and preferably environmentally friendly. But what are the best laundry detergents?
Altroconsumo answers this question in an interesting order, the result of a test conducted by Consumers Association experts on 59 brands of washing machine detergents. Obviously all products have been checked by evaluating their effectiveness in removing fat, protein and vegetable stains, in contrasting gray hair and respecting colors and whites. In addition, the impact of the product on the environment was evaluated, not only from a chemical point of view but also from a packaging point of view.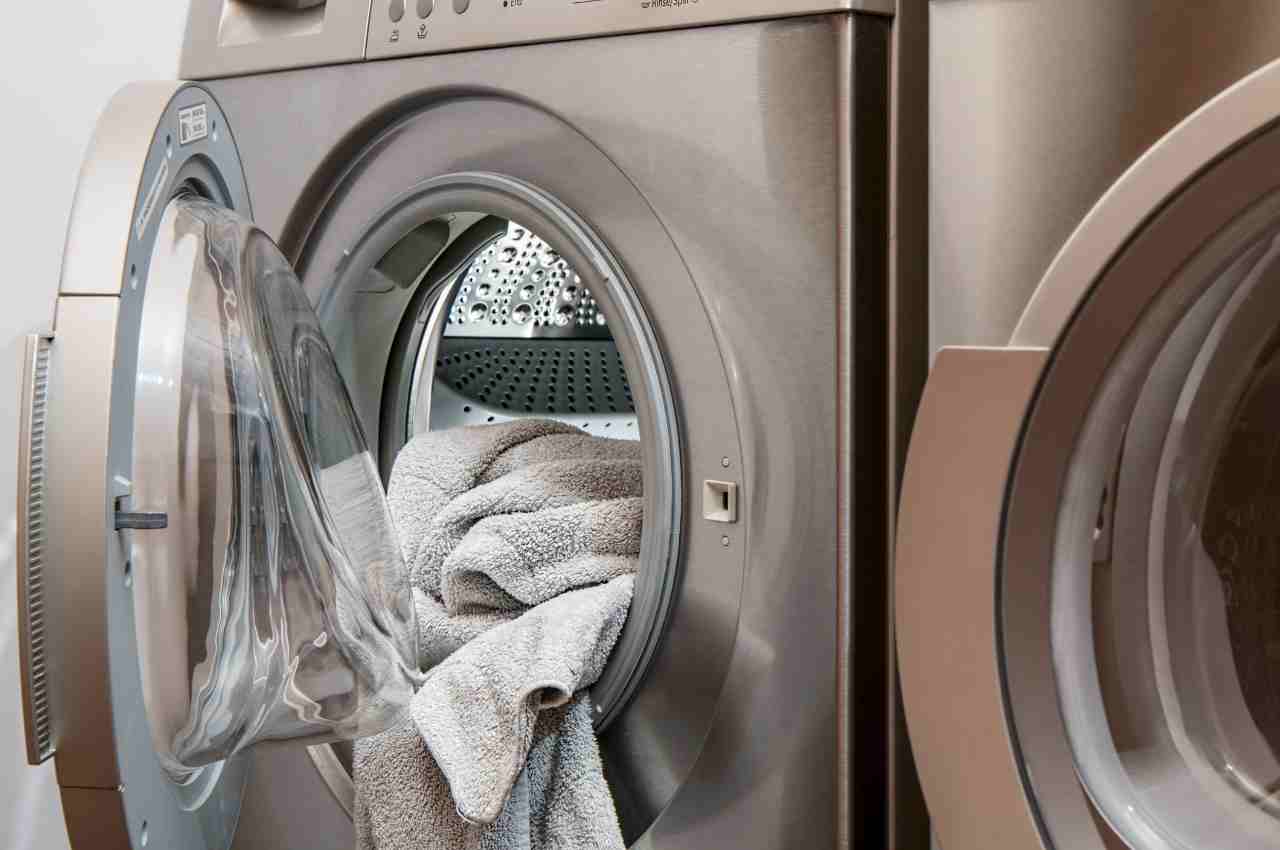 According to the data obtained from the test, the best washing machine detergent is Carrefour Eco Planet lily of the valley and lavender liquid detergent, on sale for just under 4 euros. The product with 73 points has a recommended price of 3.79 euros. To occupy the second step of the podium, WINNI'S ALEPPO AND VERBENA. The third seed, ECOBLU MARSEILLE. Off the podium, in fourth place is Crai Eco Hypoallergenic Washing Machine Detergent which leaves behind Chanteclair Vert Ecotergent Washer.

"Infuriatingly humble alcohol fanatic. Unapologetic beer practitioner. Analyst."