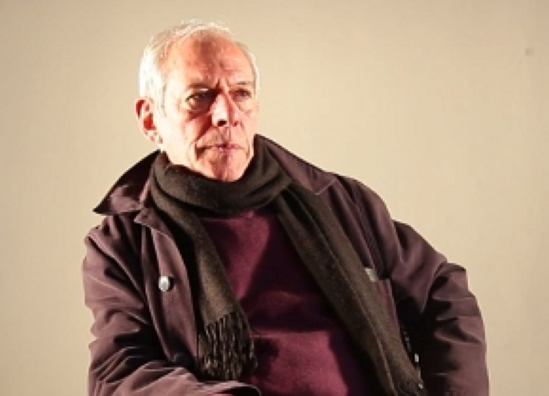 "Bini, aka Pinocchio" is the title of the symposium aimed at students, teachers, parents and operators of culture and theatre, scheduled to take place on Wednesday 26 April, in the "Carmelo Bini" archive room in the former Convito Palmieri in Lecce. It will be led by an anthropologist of theater and entertainment, Bergorgio Giacchi (in the picture), and will take place during a three-hour lesson: from 3 to 6 p.m. The event will be presented by Director of the Lecce Bible Museum Complex, Luigi De Luca, by Director of the Mediterranean Academy of Actors (Ama), Franco Ungaro, and Professor of History of the Dames Theater of the University of Salento, Francesco Sirulo.
In Giacchi's own words, the symposium is presented as follows: "Once upon a time there was a piece of wood. And once upon a time there was Carmelo Bini, the first and at the same time the last actor who took Pinocchio seriously even before the story. After all, the piece of wood is That organic matter that tends toward the inorganic, like Carmelo Bini's body. Like his stage. Like an actor."
The appointment is part of the "Read Well" project, about reading aloud, promoted by the Mediterranean Academy of the Actor and the Pole of the Museum of the Bible, thanks to the support of the Center for Books and Reading (Cepell), and the collaboration with Dames Unisaleto, agreement to read the Metropolitan Municipality, Fondo Ferry, Compania Factory, Koromoni Edizione, Scientific High Schools "Giulietta Panzi Pazzoli" and "De Giorgi", Comprehensive Institutes "Stomio Zimbalo" and Primary and Secondary School of Municipalities. Calimera, Caprica. For information and reservations: Info ©Academiaama.it.
Read the biographical notes:

"Infuriatingly humble alcohol fanatic. Unapologetic beer practitioner. Analyst."