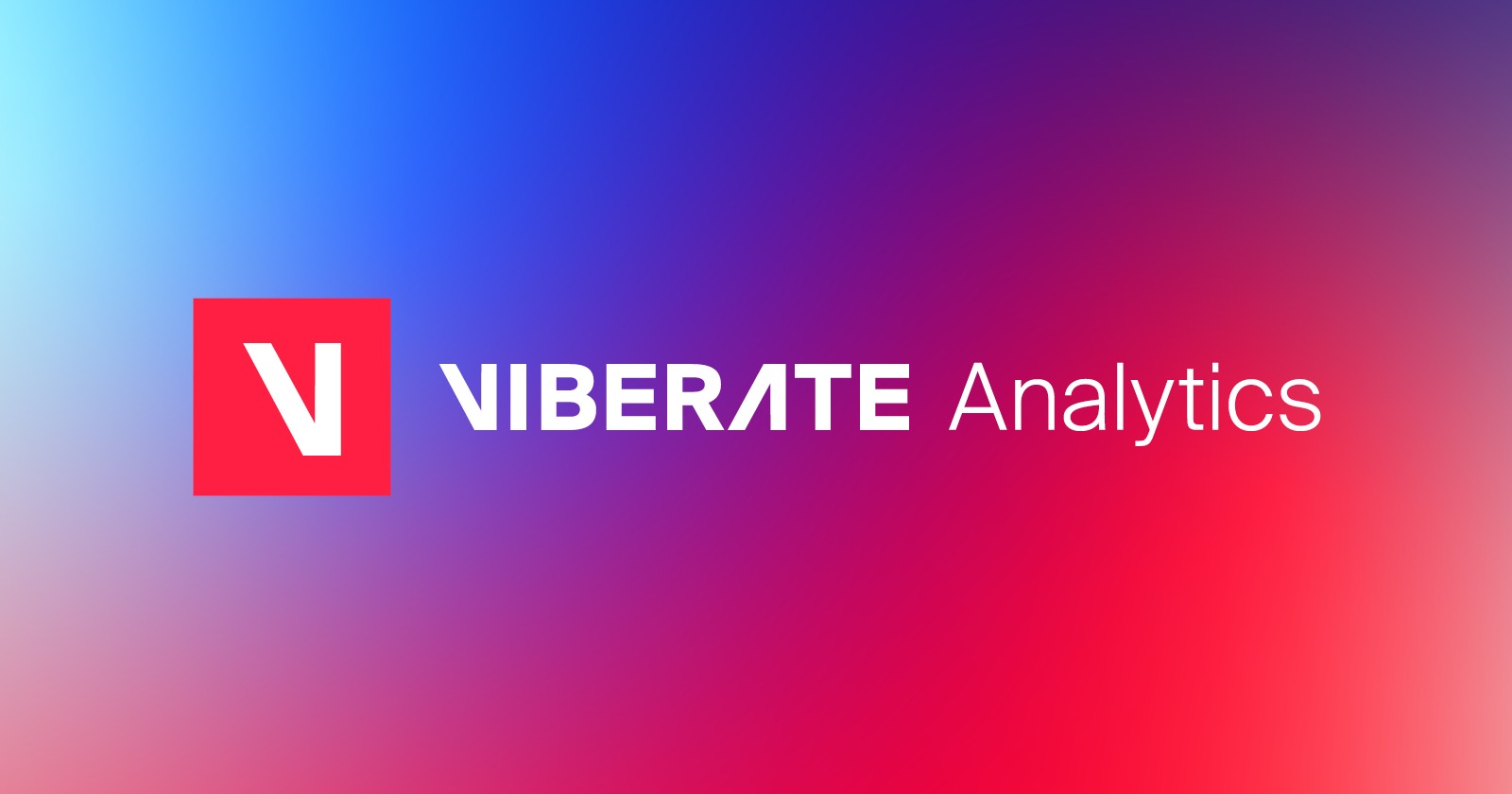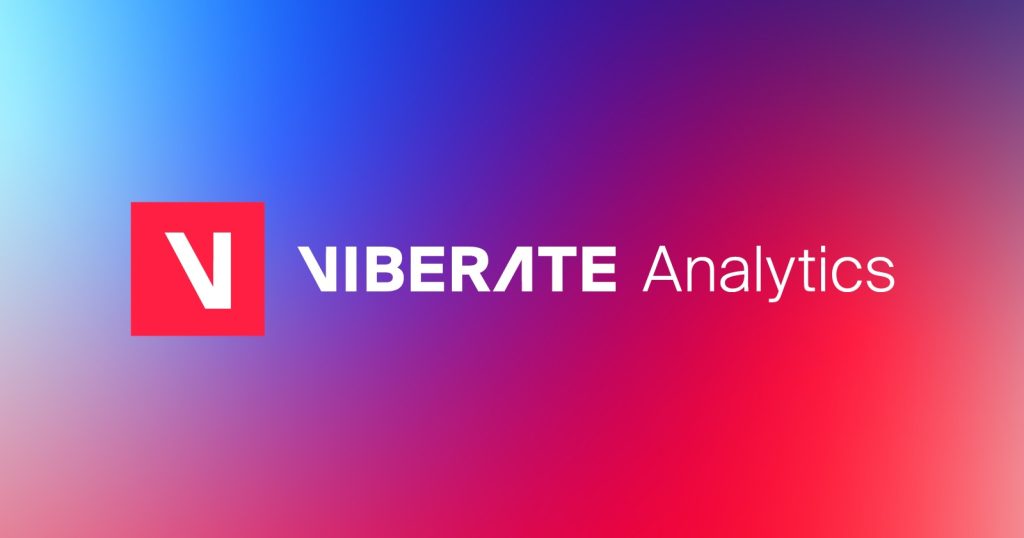 In the quest to support independent artists in navigating the complex landscape of music distribution, promotion, and analytics, a novel platform called Viberate for Artists has emerged as a beacon of innovation. This inclusive hub is designed to serve as a dynamic toolkit for musicians aiming to propel their careers forward, offering a gamut of indispensable services including digital distribution, intuitive promotional tools, and advanced analytics to track success in real time.
A spotlight feature offered by Viberate for Artists is the creation of a free website for musicians. Being recognized as the largest crowdsourced artist database globally, the platform ensures that each artist page is meticulously verified by a dedicated team of curators, paving the way for the generation of free web pages for individual musicians. With an explicit focus on providing key details such as genre, base country, top songs, music videos, upcoming events, and audience breakdown, these websites serve as comprehensive profiles ready for sharing, offering vital information for industry professionals on the lookout for new talent to book or sign.
In addition, artists can seamlessly connect their Spotify accounts to access and monitor vital Spotify for Artists stats. This analytical feature allows musicians to engage with detailed insights, including monitoring listeners, followers, streams, and stream sources on Spotify. Moreover, artists can delve into their audience's demographics, observe the geographical distribution of their fan base, identify cities and countries boasting rapid listener growth, and keep a vigilant eye on playlist performance. This detailed analytical approach aids artists in identifying their best-performing songs, tracking reach over time, and planning future promotional campaigns with informed insights into which playlists are driving the highest number of streams and listeners.
Moreover, the Viberate for Artists hub stands out as a powerhouse enabling unlimited digital music releases across all major streaming platforms, ensuring that artists are well-equipped to promote their releases effectively.
Post the release phase, artists can further amplify their promotional efforts using the platform's sophisticated Spotify playlist pitching tool. This innovative feature provides access to a Spotify playlist chart that ranks over 12 million playlists by popularity. The user-friendly interface allows artists to efficiently curate a list of playlists that align with their music, thereby enhancing their potential reach. With top-tier filtering options available, artists can sift through playlists by genre, subgenre, playlist type (editorial, indie, etc.), song release date, and popularity of featured songs. Direct outreach to playlist curators is facilitated through the platform, while access to others is provided via external links.
For instance, artists exploring indie curator playlists for House music can find 83 options, each boasting a minimum of 15,000 followers, with over 30% of playlisted songs released within the past three months. Contacting these curators is streamlined, with options to connect directly through the platform or via external links.
An added advantage for musicians using Viberate for Artists is the opportunity to benchmark their performance against peers in the industry and pinpoint popular playlists featuring their songs, providing valuable insights to strategically navigate their promotional efforts and career trajectory.
For those seeking to unlock the full suite of features offered by Viberate for Artists, including unlimited music distribution, promotional tools, and advanced analytics, the Premium Plan is available at a competitive rate of $39 per year.
In summary, Viberate for Artists emerges as a comprehensive, data-driven toolkit for independent musicians, offering a confluence of services designed to empower artists in distributing, promoting, and analyzing their music. With features like a free website for artists, Spotify for Artists statistics, and a robust Spotify playlist pitching tool, this platform is poised to be an invaluable ally for musicians looking to carve a niche in the highly competitive music industry.

"Typical beer trailblazer. Hipster-friendly web buff. Certified alcohol fanatic. Internetaholic. Infuriatingly humble zombie lover."