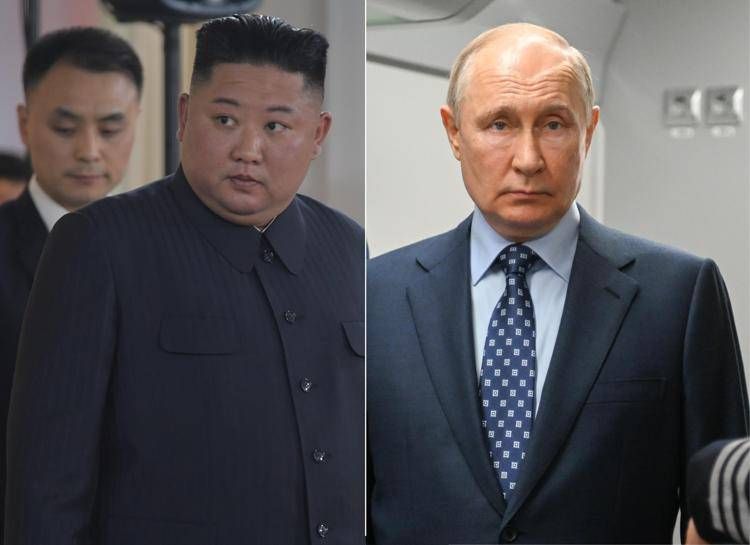 The United States warns Kim Jong Un: North Korea does not supply Russia Vladimir Putin with weapons for the war in Ukraine. The message was delivered from Washington by Jake Sullivan, National Security Advisor, after the latest news – which was not confirmed by the Kremlin – regarding the hypothesis of a meeting between the North Korean leader and the Russian president.
"We will continue to denounce and demand that North Korea respect its public pledge not to supply Russia with weapons that would kill Ukrainians. We have not seen the North Koreans supply Russia with significant amounts of munitions or other military resources for the war in Ukraine." Sullivan said.
He added, "I cannot predict what will happen in the end. I can only say that the talks are continuing actively and that the Russians have pushed them forward with increasing force, which is reflected in the fact that their Defense Minister," Sergei Shoigu, "their number one in the military apparatus, boarded a plane and headed to Pyongyang to implement the project."".
The administration led by President Joe Biden has been studying the possibility of North Korea helping Moscow "for a long time." The hypothesis of direct contact between Putin and Kim is not that far-fetched.
He added: "We have also imposed specific and targeted sanctions to try to stop any attempt to use North Korea as a conduit or as a supplier of weapons to Russia. We acted in this sense in mid-August," referring to the most significant sanctions. And recent actions – we have repeated the same concept publicly and privately to the North Koreans and asked allies and partners to do the same. Pyongyang must "respect its commitment not to supply these weapons.".

"Infuriatingly humble analyst. Bacon maven. Proud food specialist. Certified reader. Avid writer. Zombie advocate. Incurable problem solver."