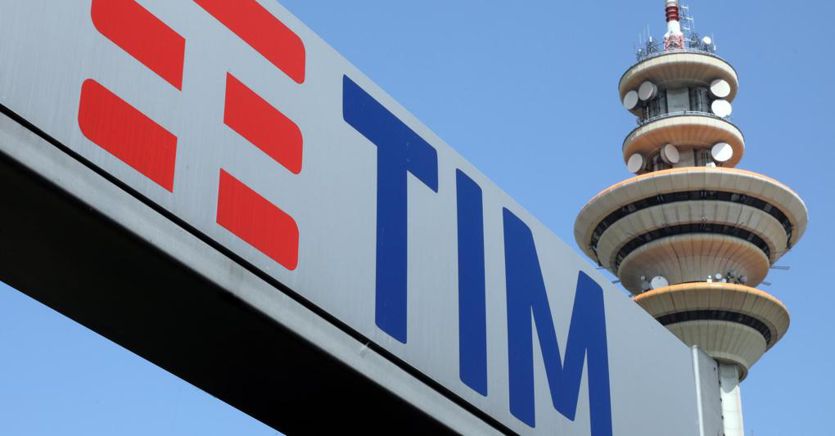 Well-being for reconciliation
The company's new deal matches the larger model Tim's well-beingwhich provides for various initiatives to support parenting and the family, including payment of nursery and nursery fees, summer residence and scholarships abroad, programs dedicated to physical and mental well-being and mental health, prevention and the promotion of correct lifestyles.
Bet on a new organizational model
The unions are very satisfied and should be held by the Prime Minister on Monday 28 November on the theme of Unified Network and Tim. For Riccardo Sacconi, National Secretary of Slc Cgil, "It is an agreement that confirms the willingness of the parties to bet on a new organizational model. It is a well-balanced model that provides important answers in terms of work-life balance and safeguards for managing complex personal situations. Under the current legislation, the agreements between the parties, which are not mandatory, are in any case good news that confirms, despite the complexity of these issues, the will to build common organizational models ».
"We have avoided corporate bias, striking the right balance between attendance and remote work, maximum attention to carers, respect for those with institutes such as 104, and assurance of meal voucher recognition," comments Alessandro Varone, General Secretary of Vestel Sissel. "We are convinced – and he adds – that everything can be improved, but this agreement represents another step forward in industrial relations and in providing complete answers to workers despite the difficult period that the company and Italy have gone through." For Giorgio Serao of the National Secretariat Fistel Cisl, "the definition of a smart work agreement should not be a substitute for other tools that have been used so far in some sectors, such as experimental remote work, but also in micro-case management, remote work management for people seriously ill patients."
Monday meeting at Palazzo Chigi
Having agreed on quick action, the unions are looking forward to meeting on Monday at Palazzo Chigi. "The question of what to do about Tim is still in complete confusion and uncertainty. We keep reading different press reports, every day, about Tim and his future. The Class Union formally asked, together with the Confederation leaders of Uil, CGIL and CISL, in the first meeting with Prime Minister Meloni, to have a discussion on a "dossier on Tim," says Uilcom Secretary General Uil Salvo Ugliarolo. «For a long time we have seen the most complete confusion on the part of the various governments about this important chapter that concerns one of the largest companies in our country – the syndicate continues -. No matter who will have the political delegation to follow up on this file, we hope that as early as next Monday's meeting, we can open a constructive discussion about the future of this important company. We have always expressed our opposition to the hypotheses of stews from this group ».

"Infuriatingly humble alcohol fanatic. Unapologetic beer practitioner. Analyst."