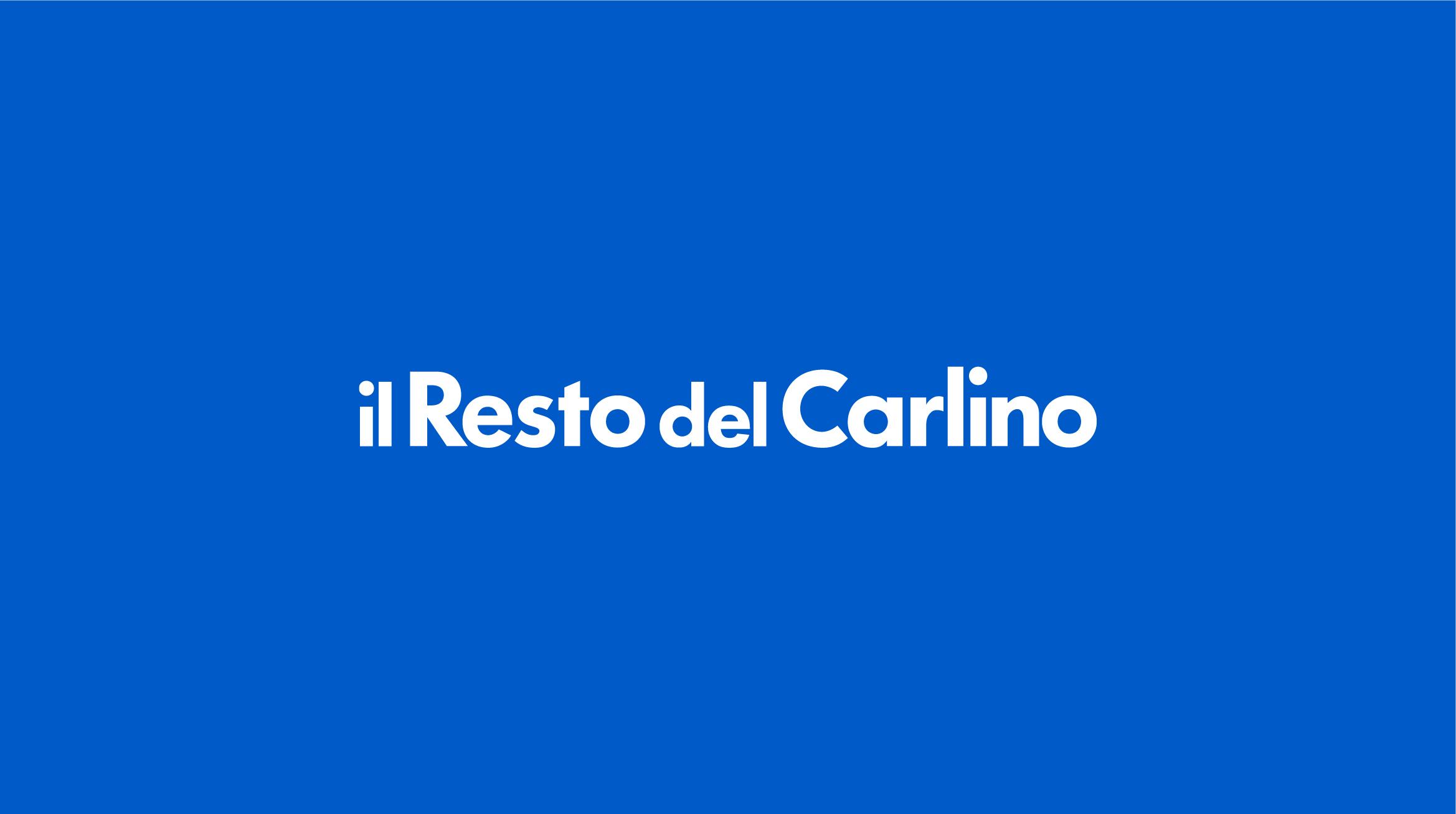 The Festival of Cultures, which will open tonight in Almagia at 5:30 pm with the performances of the Association "Kung Fu Ravenna", which will propose the "lion dance" of the Association of Romania Mari, continues with traditional Romanian dances, for the Malva. Which will show Ukrainian songs and dances and finally the pomegranate ensemble with some dances of oriental traditions.
At nine in the evening, the "Forgotten Wars" debate will begin, led by journalist Luciano Scalitari, who will speak with journalist Giuliano Battiston, writer Asma Dashan and activist Nawal Sofi. Battston is director of the Lettera22 Association of Independent Journalists, and collaborates with newspapers and magazines including "l'Espresso", "il manifesto", "Gli asini", "il Friday", "The New Humanitarian" and Radio3. The author of the first field studies of Afghan civil society after 2001, and since 2007 he has devoted himself to Afghanistan through travel, research, and articles. Dashan, an Italian-Syrian, expert on the Middle East, Syria, Islam, interfaith dialogue, migration and international terrorism.
At 11 p.m. Moonlight Benjamin, one of the most interesting musicians of the new Haitian scene, will be playing with a powerful blend of voodoo rhythms, Haitian rock and blues.
In Darsina at 8 pm the West Afro Ballet, a dance and percussion show organized by the Tom Society.

"Infuriatingly humble alcohol fanatic. Unapologetic beer practitioner. Analyst."