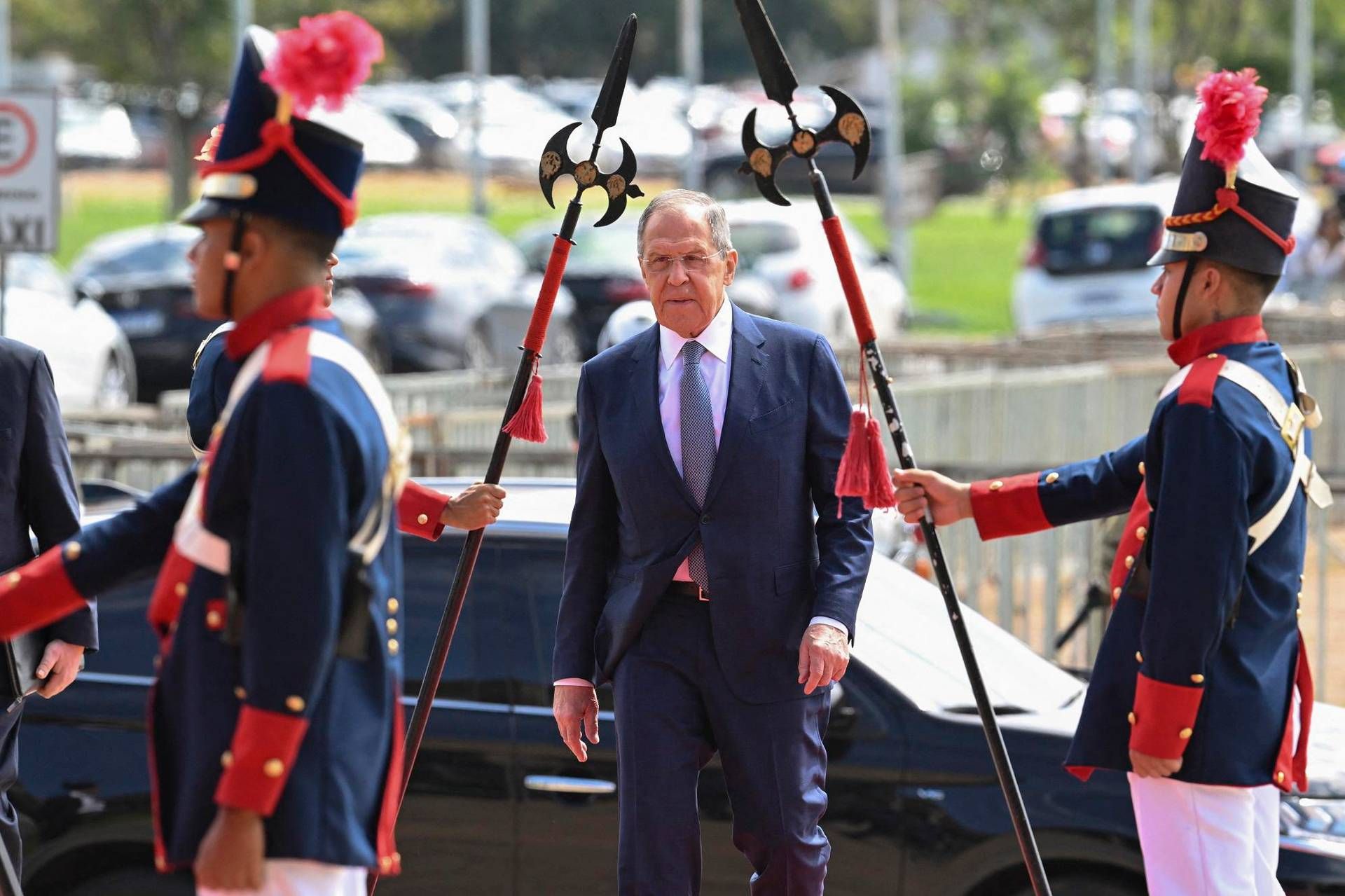 Russia wants the war in Ukraine to end as soon as possible. This was stated by the Russian Foreign Minister, Sergey Lavrovduring his official visit to Brazil. "It is clear that we are interested in ending the Ukrainian conflict as soon as possible," Lavrov said at a press conference after his meeting with his Brazilian counterpart, Mauro Vieira.
"We have already explained in detail on many occasions the reasons for what is happening and the goals we seek to achieve in this regard," Russian media quoted Lavrov as saying. Lavrov arrived in Brasilia on Monday, the first stop on a tour that will also take him to Venezuela, Nicaragua and Cuba, from where he will leave for Russia on April 21.
Meanwhile, Russian President Vladimir Putin held a meeting with Defense Minister Sergei Shoigu to discuss the naval exercises of the Russian fleet currently underway in the Pacific Ocean. Shoigu announced that the final stage of the exercises will begin tomorrow and will include missile attacks using electronic devices. In a video released by the Kremlin, Putin said he was satisfied with the first stage of the exercises, which took place "at a very high level".

"Infuriatingly humble analyst. Bacon maven. Proud food specialist. Certified reader. Avid writer. Zombie advocate. Incurable problem solver."