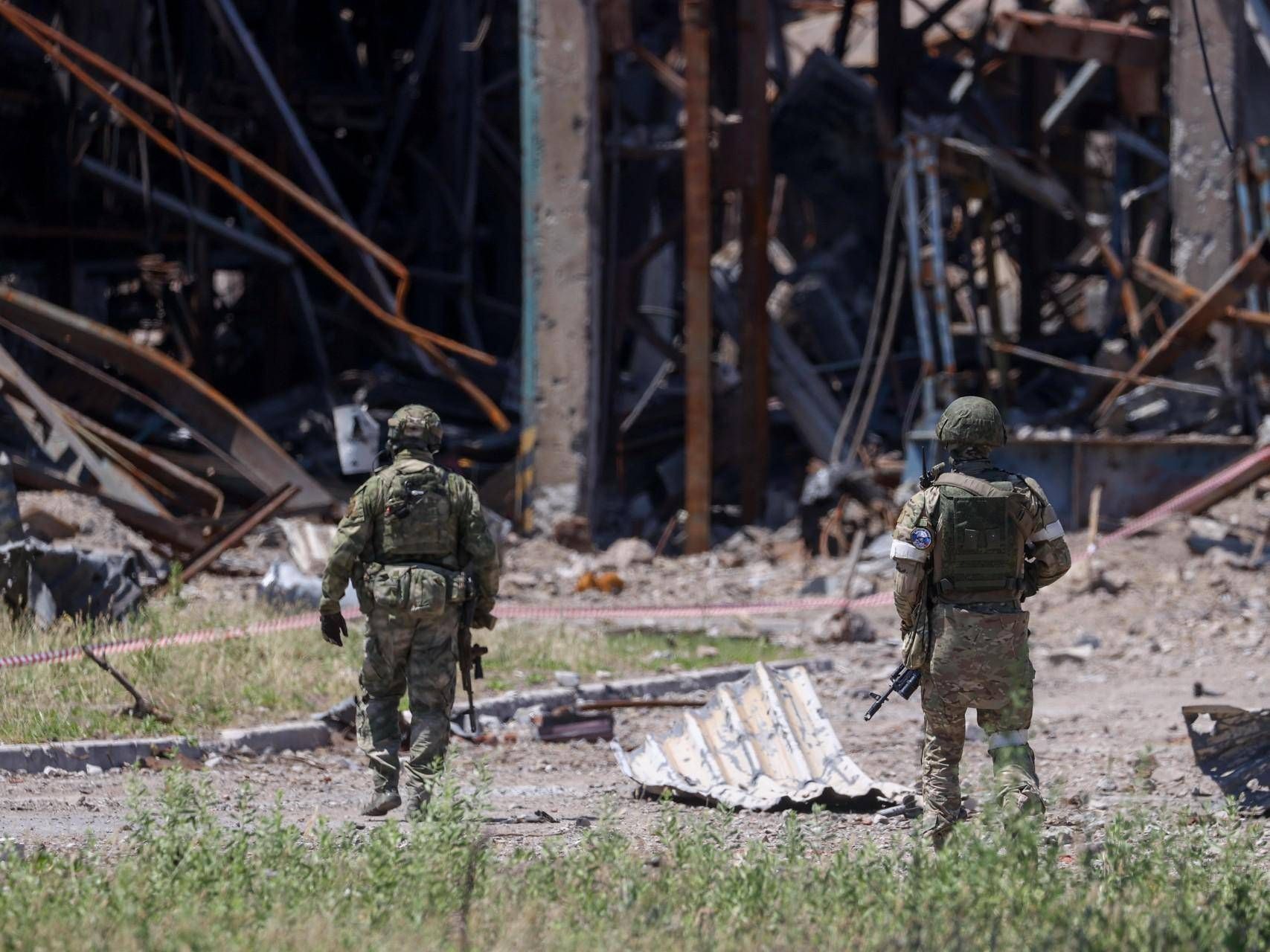 A group of "Ukrainian saboteurs" raided Russian territory, killing one person and wounding a 10-year-old boy. This was stated by the governor of the Bryansk region, which borders Ukraine, on his Telegram channel.
Some people are being held hostage in a store in the Bryansk region of Russia, Tass reported, stressing that "two villages were attacked by vandals: Lyubshan and Suchani" and that six civilians were being held hostage in Lyubshan. TASS talks about "dozens of militants" and "clashes" with Russian forces.
Today, Russian President Vladimir Putin chairs an emergency meeting of the Russian Security Council on the "Ukrainian sabotage operation". This was announced by Kremlin spokesman Dmitry Peskov, citing the RIA Novosti news agency. Peskov said that Putin receives reports from Russian military leaders in Bryansk regarding the measures taken to confront the Ukrainian attack.
The Kremlin spokesman said that Putin canceled the trip he was planning to Stavropol "because of the situation in the Bryansk region." Peskov added that what happened was the work of "terrorists". "We are talking about an attack by terrorists. Measures are being taken to destroy these terrorists," the Kremlin spokesman said.
The reaction of the advisor to Ukrainian President Volodymyr Zelensky, Mykhailo Podolyak, was immediate: "The story of the Ukrainian sabotage group in the Russian Federation is a classic deliberate provocation. The Russian Federation wants to intimidate its own people to justify the attack on another country and the growing poverty after a year of war. The partisan movement in the Federation The Russians are getting stronger and more aggressive. Your supporters got scared…".

"Infuriatingly humble analyst. Bacon maven. Proud food specialist. Certified reader. Avid writer. Zombie advocate. Incurable problem solver."