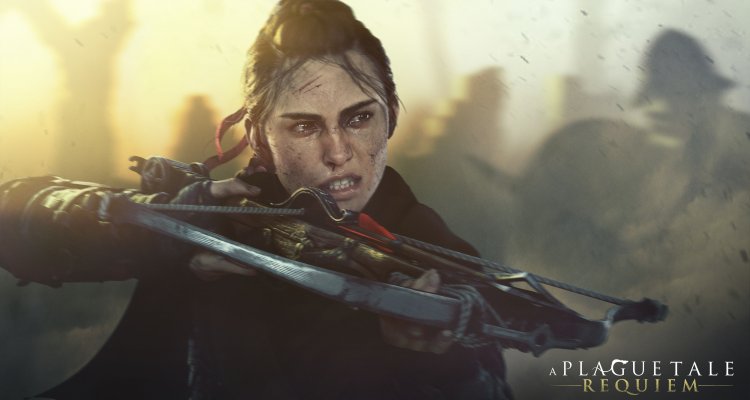 During the focus presentation, Asobo Studio announced a release date A Plague's Tale: Requiem and gave gameplay trailer, which you can view above. Amicia and Hugo's new adventure will be available on PC, PS5 and Xbox Series X | S starting from October 18With pre-orders now available. The game will also be included in the Xbox Game Pass catalog at launch.
In the gameplay footage, we see Amicia and Hugo making their way through a huge quarry while trying to escape from the soldiers bent on capturing them. Fortunately, the duo have several new aces up their sleeves to assert themselves.
As mentioned at the beginning, pre-orders for the console and PC versions of A Plague Tale: Requiem, including Collector's Edition, are now available on all platforms, except for the upcoming Nintendo Switch version.
Asobo Studios and Focus Entertainment have also revealed that they are collaborating with Nvidia to add RTX GPU features to A Plague Tale: Requiem, including Ray tracing and DLSS.
Finally, two tracks composed by Olivier Dervier with the Estonian Philharmonic Chamber Choir were revealed during the countdown prior to the focus show and are available for purchase at this is the address.

"Typical beer trailblazer. Hipster-friendly web buff. Certified alcohol fanatic. Internetaholic. Infuriatingly humble zombie lover."