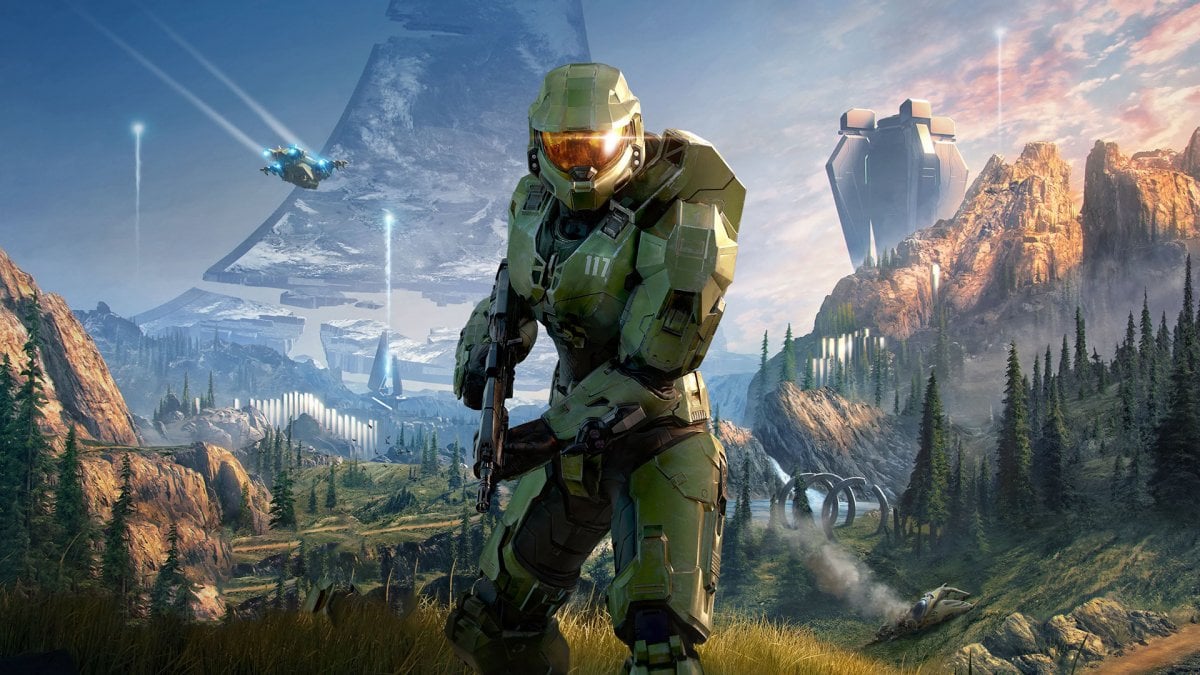 In a recent interview published by IGN, Phil Spencer He touched on the topic Helloarguing that the "heart and soul" of the series is with 343 Industries, meaning the team will continue to play the central role it has thus far had in the development of the franchise, speaking of The future of the series and the team.
After the wave of 10,000 layoffs Microsoft announced across the company, we saw that 343 Industries was probably the hardest hit in terms of development teams involved in video games. From here followed conflicting voices between those who supported a possible change in the role of the team, which could act as coordinator of projects entrusted to other studios, and the denial of this reconstruction.
In any case, there are many testimonies that support the idea that 343 industries have been particularly affected by job cuts. In that regard, Phil Spencer reports that 343 Industries did a great job in terms of launching an excellent level chapter with Halo Infinite, only to admit that the game subsequently failed to maintain a high enough level in terms of The amount of content and the frequency of updates.
"What we want to do now is make sure the main team is ready for the flexibility that is required Build a plan and implement it"Halo continues to be as crucial to the Xbox 343 as it is to the success of Halo," said Spencer.
Then the head of Xbox commented on the issue Support TeamAs for supporting studies and other things, they are normal bits in the development stages, but the heart and soul of Halo remains with 343, and we have full confidence in the team who continues to work to move the plan in place forward. ".
In any case, "I expect that we will continue to support and grow Halo as long as Xbox continues to exist as a platform." Spencer also commented on the issue of layoffs, arguing that in his role he has a responsibility to create a safe workplace where people can express themselves at their best, and then "the very fact of layoffs means that I did not succeed in my attempt".

"Typical beer trailblazer. Hipster-friendly web buff. Certified alcohol fanatic. Internetaholic. Infuriatingly humble zombie lover."