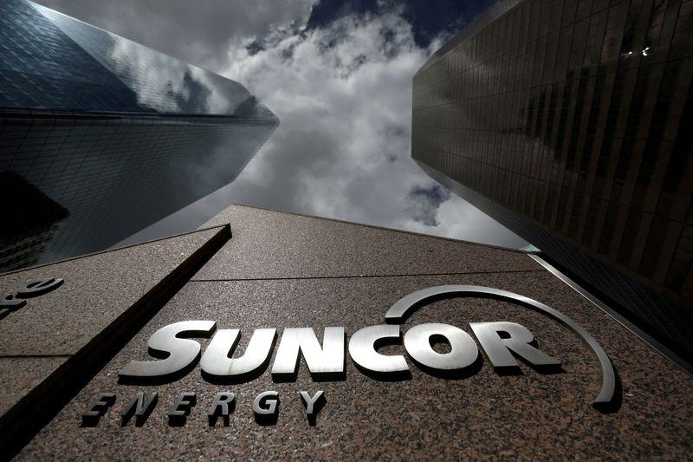 Experts and investors have suggested that Suncor Energy could earn more than $8 billion by selling its Petro-Canada gas station business and pay even more to disgruntled shareholders. However, according to experts and shareholders, Canadian antitrust rules and the unit's obligation to support revenue could prevent a sale.
Due to Suncor's poor safety results and poor equity performance, activist Elliott Investment Management approached the company. As a result, the second-largest Canadian oil producer fired its chief executive in July.
Before the end of the calendar year, the company may evaluate its retail fuel segment. According to analysts, the price of Suncor shares could fluctuate between 5 and 11 billion dollars.
However, with potential buyers aware of the pressure on Suncor's management, finding the right value can be difficult.
Among the top three companies in the country, Petro-Canada's 1,600 stations make up a third of the retail sector.
Click here to open an eToro demo account and learn how to trade CFDs >>> It's free
The Canadian antitrust agency, which recently gained more powers to reduce market concentration, can investigate the sale of a unit to a single customer.
According to Jason Parent, Petro-Canada's market share is comparable to competitors Alimentation Couche-Tard Inc. Seven & I Holdings Co Ltd and Parkland Corp. which makes it difficult to compete alone against the aforementioned companies.
According to estimates from various industry sources, the three companies collectively control about 21% of the Canadian gasoline distribution market. As previous transactions took at least a year to close, it could take longer to split the sale. In 2016, a total of five distributors acquired Imperial Oil stations.
According to interim CEO Chris Smith, one of Suncor's biggest concerns is how the potential relocation of stations will affect refining margins and Suncor's overall business model.
Elliott estimates that Suncor's wholesale and retail operations will generate EBITDA of $800 million in 2021, or 7% of the company's total EBITDA.

"Total coffee junkie. Tv ninja. Unapologetic problem solver. Beer expert."