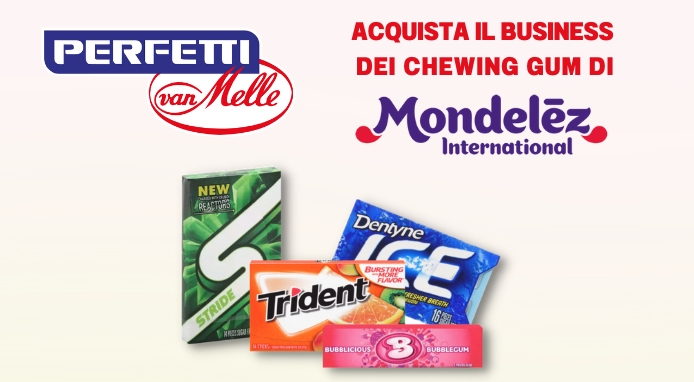 Mondales International has entered into firm agreements for Sale of its chewing gum business in developed markets in the US, Canada and Europe to Perfetti Van Melle Group. The estimated price of the transaction, which has not yet been determined, is 1.350 billion dollars or equal to 15 times the estimated EBITDA for the current year.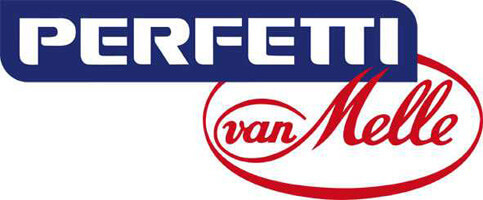 Sales include manufacturing facilities in Rockford (Illinois) and Skarbymyers (Poland) and tire brands. Trident, Dentine, Stimoral, Hollywood, V6, Chicklets, Papaloo And Bubble in the US, Canada and Europe, as well as European candy brands Cachou Lajaunie, Negro And The Vosges.
Mondelēz International will continue to operate its chewing gum business outside of the US, Canada and Europe led by Stride in China and all of its other candy brands and products.
The acquisition of Mondelēz International's developed markets chewing gum business complements Perfetti Van Melle's portfolio, which includes iconic global brands. Mentos, Suba Subs And Alpine love.
"Perfetti Van Melle will be an ideal location for the management team and employees of Mondelēz International's chewing gum business in North America and Europe.", he declared Egidio Perfetti, Chairman of the Perfetti Van Melle Group.
"We have long admired the chewing gum industry's portfolio of products and brands and look forward to joining them with the Perfetti Van Melle brand family.", he announced Daniel is perfect, Vice President Perfetti Van Melle Group.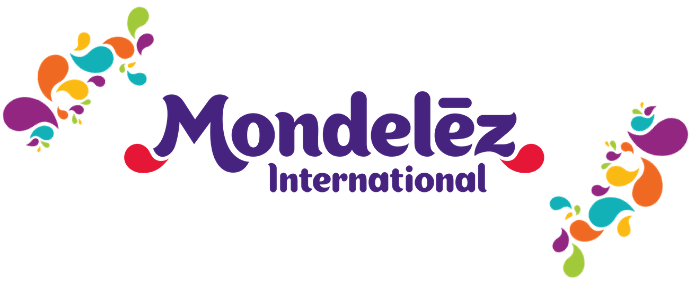 The transaction will allow Mondelēz International to focus more on growing its core chocolate, biscuit and baked snack categories.. In the chewing gum segment, Mondelēz International will maintain business in emerging markets in Latin America, Asia, the Middle East and Africa.
transactionSubject to customary closing conditions, Completion is expected in the fourth quarter of 2023. Firm deals include sales of properties in the US, Canada and Europe, France was excluded. The parties have entered into exclusive agreements for the sale of the business in France.

No votes yet.


"Total coffee junkie. Tv ninja. Unapologetic problem solver. Beer expert."