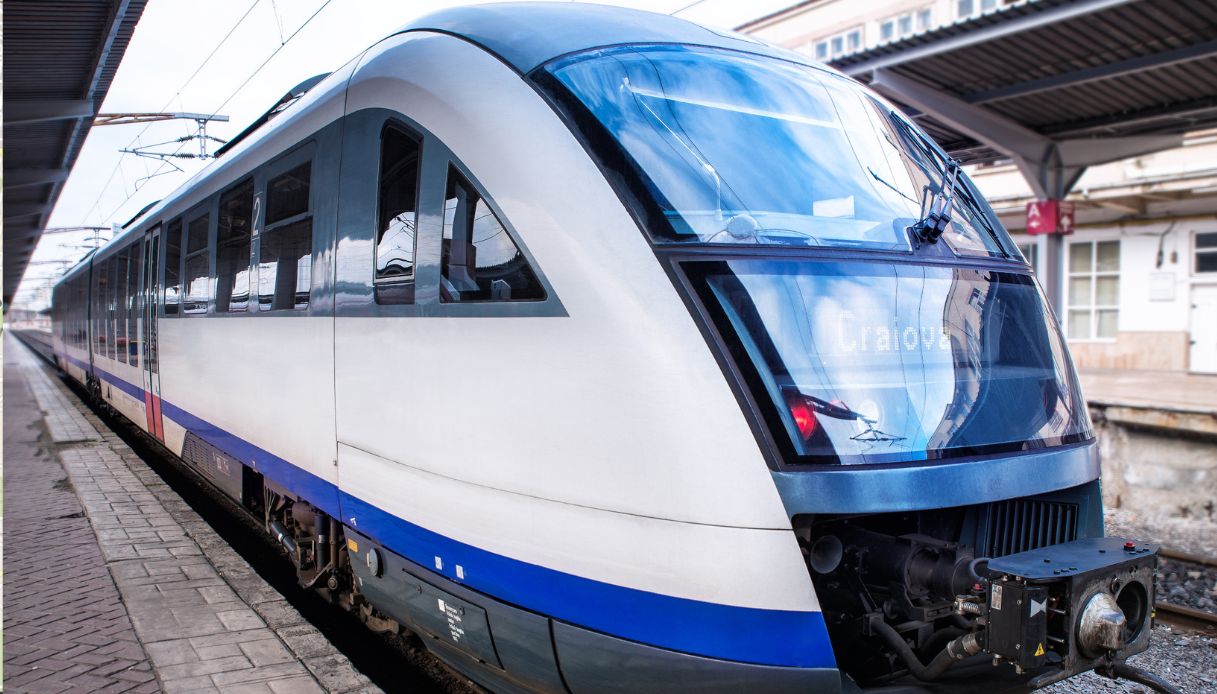 Moments of pure terror on a connecting road regional train Cottbus to Frankfurt am Main, In Germany. A man armed with an ax attacked the passengers who were in different carriages. The worst was a 17-year-old girl who had been hit in the head.
According to German media reports, the girl's life is not in danger. Police have arrested a 37-year-old man of Polish nationality for allegedly being responsible for the attack, which took place on Friday 24 March. The motive is not explained.
Ax attack on the train
German police did not provide many details about the incident. According to information reported by local newspapers, the 37-year-old was going to take the A train Jobin. Once on board, he walked inside several carriages brandishing a weapon that looked very much like an axe.
A 17-year-old was shot in the head and is now in hospital, but her life will not be in danger. The alarm was sounded at around 1pm on Friday 24 March and agents intervened soon after. The attacker, a 37-year-old Polish citizen, was arrested. However, the motive behind the attack was not made clear.
In 2016 a similar episode took place in Germany
A similar incident occurred, also in Germany, in 2016. On that occasion, a 17-year-old Afghan asylum-seeker attacked passengers on a train heading to würzburg (Bavaria) using an axe.
The final outcome was that four people were injured, two of them in serious condition, and all of them are members of a Chinese family. The young attacker was killed by the police while trying to escape.

"Infuriatingly humble analyst. Bacon maven. Proud food specialist. Certified reader. Avid writer. Zombie advocate. Incurable problem solver."