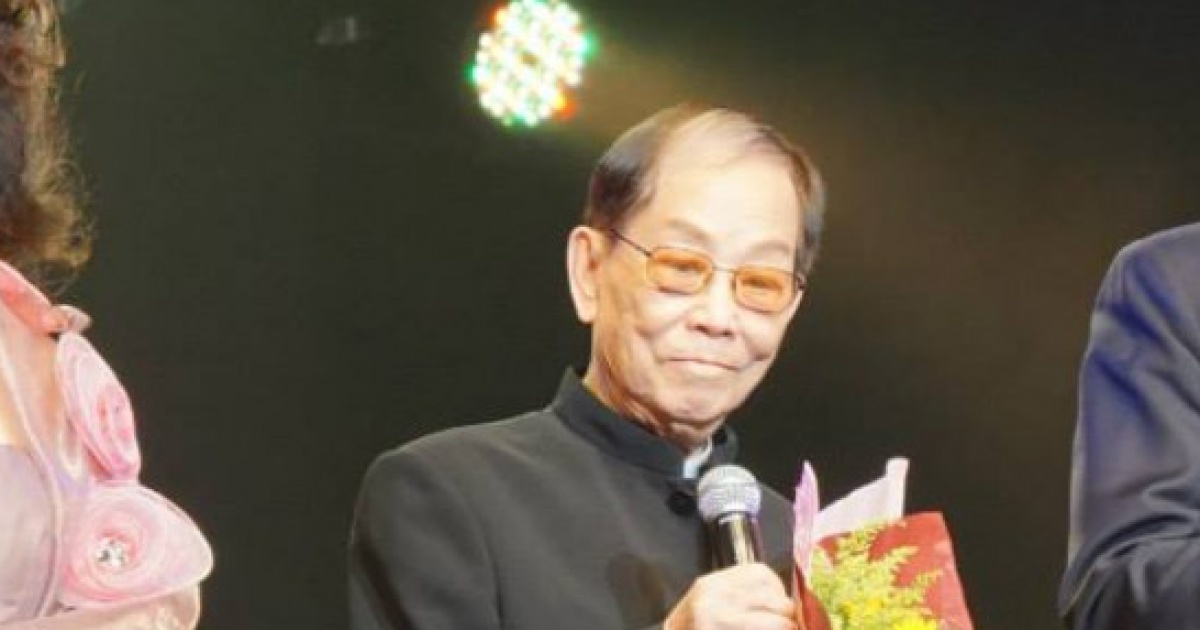 Joseph Koo, one of the leading composers of the golden age of Hong Kong cinema and the creator of soundtracks for Bruce Lee's films, has died at the age of 91 in Vancouver, Canada. 'Variety' reported the news about the missing person on Tuesday, January 3, citing Canadian media.
Goo scored 159 films between 1958 and 1994. Beginning with 'Steel Bomb, A Whirlwind of Violence' (1971) with Charlie Chin, he created soundtracks for many successful martial arts films following the legendary Bruce Lee. : 'With fury from China! (1972) and 'Sense Scream Terrifies the West' (1972). He also composed music for Bruce Lee's Wild Fury Still Terrors the Orient (1974). Also worth remembering are the soundtracks of director John Woo's 'A Better Tomorrow' (1986) and 'A Better Tomorrow II' (1987).
Born in Guangzhou, China on February 23, 1931, Joseph Koo (his real name is Koo Ka-fei) immigrated from mainland China to Hong Kong in 1948 with his family of scholars and musicians. He spent most of his career in the Hong Kong film, TV and pop music industry. Even after immigrating to Canada in the 1990s, he maintained strong ties to his home country's industry. As a teenager, he learned to play the piano and composed songs for his sister Koo Mei, a prominent recording artist. He later became a band leader and performer performing at venues such as Luk Kwak Hotel in Hong Kong. Her first film composition was the song 'Dream' sung by her sister in the 1961 Shaw Brothers film 'Love Without End'. The film and the song's success led Hong Kong film magnate Sir Run Run Shah to finance his music education at Berklee College in Boston, USA. Back in Hong Kong, Koo worked for Shaw Brothers – winning China's most prestigious film award, the Golden Horse, for the 1965 musical comedy 'The Dancing Millionaires' and the rival Golden Harvest.
Versatile and prolific, Koo was appointed TVB's music director in 1973, a position he held until his departure from Hong Kong. During this time, he produced soundtracks and theme songs for films and television series. He also wrote the theme song for the TV series 'Below the Lion Rock', the unofficial anthem of Hong Kong. More recently, Koo has provided songs for Ray Yeung's 2006 'Cut Sleeve Boys' and Jia Zhangye's 2017 film 'Ash is Purest White'.
In 1982, Goo was awarded an MBE by the British government; In 1998, the Bronze Bauhinia Star Award; In 2015, the Golden Bauhinia Star; In 2010, the Lifetime Achievement Award at the Hong Kong Arts Development Awards.

"Total coffee junkie. Tv ninja. Unapologetic problem solver. Beer expert."