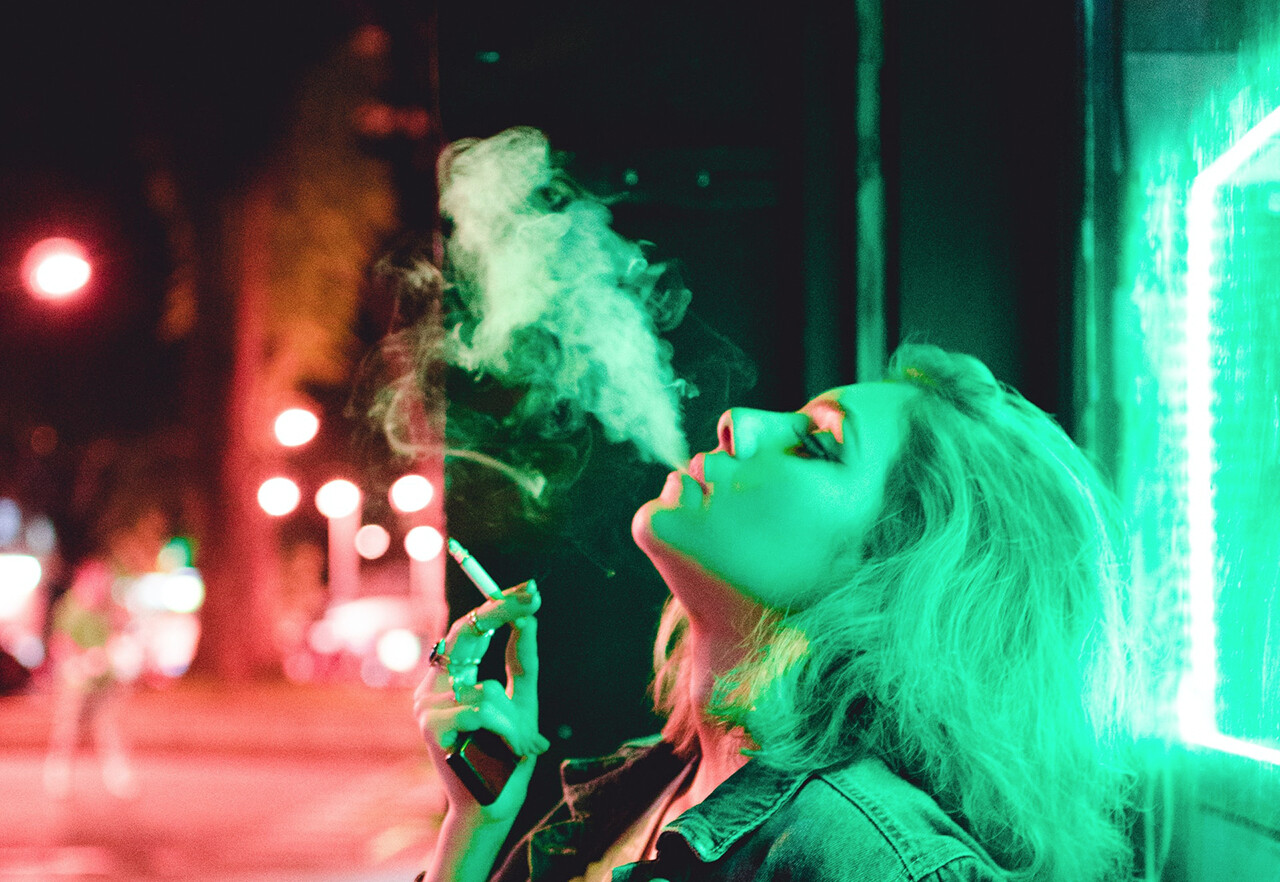 On the occasion of World No Tobacco Day last May 31, the Istituto Superiore di Sanità released a rather interesting report on cigarette consumption. In fact, according to the latest surveys, 24.2% of the population declare themselves smokers (almost 1 Italian out of 4). So the trend is increasing compared to 2019, when smokers were 22% of the population.
Males have more smokers between the ages of 25 and 44 (42.9%). On the other hand, in the age group between 45 and 64, there is a higher prevalence among women (24.5%). Finally, there is also an increase in cigarette consumption in young adults (15-24 years old) who in 45.5% of cases smoke between 10 and 19 cigarettes per day.
Among the main reasons for this increase, of course, stands out the pandemic, which has had a very negative impact on our lives. Another crucial aspect, however, is the proliferation of new tobacco products and so-called e-cigarettes, i.e. e-cigarettes. Many wonder whether smoking the last type of cigarette is more painful than the classic one. These new products are rife with the perception that they are less harmful (or even harmless) than conventional cigarettes. In fact, this may not be true, and some recent cases prove it too education scientific.
Many people wonder whether an e-cigarette does more harm than a regular cigarette, but science has already answered this question
According to a study by the University of Southern California, the gene expression of those who use "vape" e-cigarettes appears to be very similar to those who smoke conventional cigarettes. Simply put, those who consume these products can develop genetic modifications that can affect the risk of diseases, including cancer. In fact, smoking is known to be a major risk factor for cancer along with others, such as alcohol consumption, obesity and a sedentary lifestyle.
Study and results
American researchers analyzed the mRNA group of 82 adults, dividing them into 3 groups:
People who have used electronic cigarettes (some have also used conventional cigarettes);
traditional cigarette smokers who have never used e-cigarettes;
non smoker
Comparison of different RNAs revealed that e-cig users would show changes in genes that regulate activity:
Mitochondria, that is, the power stations of the cell;
Coding for some proteins involved in immune responses.
Thus, the cause of these changes appears to be due to exposure to chemicals found in e-cig vapor and in conventional cigarette smoke. These chemicals, which have not been identified with certainty, can affect the production of free radicals and/or heavy metals. Therefore, many wonder whether one cigarette or the other is more painful, but the studies just reported leave no room for further doubts.
Suggestions for reading
A healthy, healthy heart thanks to these often underrated prevention strategies
(The information in this article is for informational purposes only and is in no way a substitute for medical advice and/or the opinion of a specialist. Furthermore, it does not constitute an element for formulating a diagnosis or prescribing treatment. For this reason it is recommended, in any case, to seek an opinion Always read the warnings related to this article and the author's responsibilities that can be referenced. over here")

"Infuriatingly humble alcohol fanatic. Unapologetic beer practitioner. Analyst."