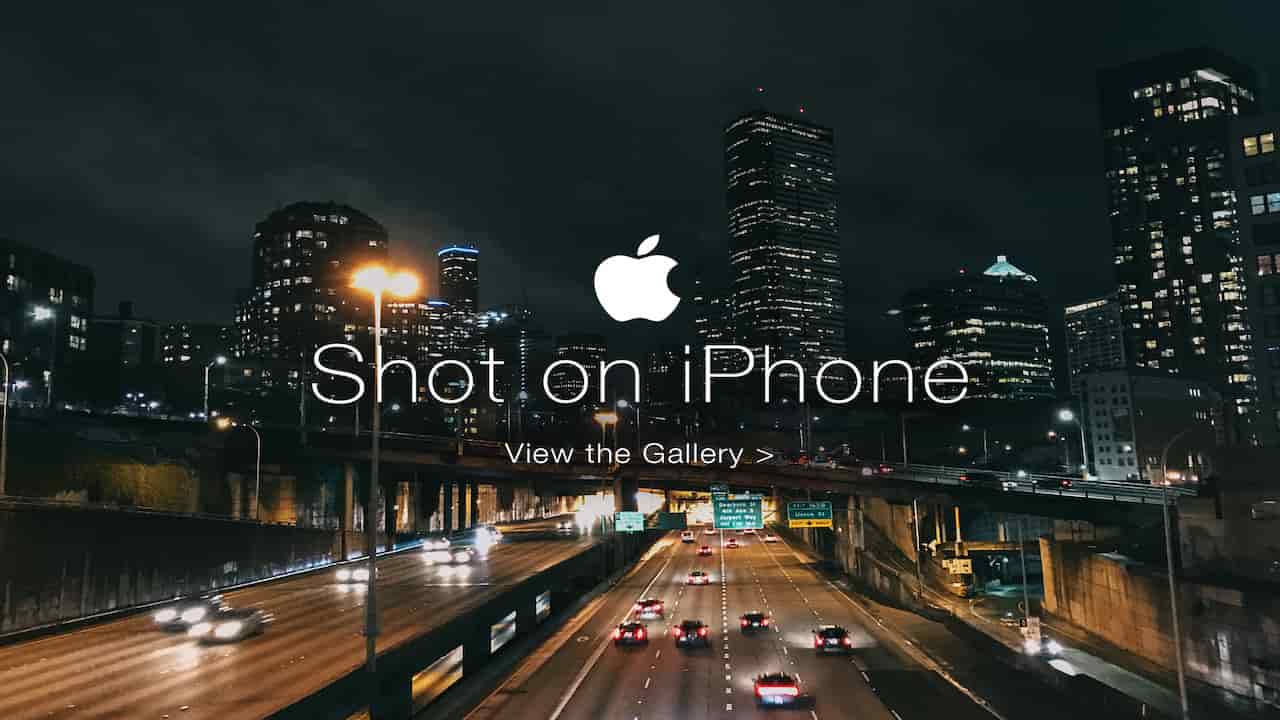 The iPhone was shot again this year: Apple released the Oldboy director's short film in February
The new, and let's say the beautiful, the chapter of Campaign Shot on iPhone This time includes park chan wook, the famous South Korean director known for example for the psychological thriller Oldboy and the entire Revenge Trilogy, for Stoker and Snowpiercer, the latest Netflix masterpiece. The director and his trusted company Apple produced a short film of only 20 minutes, which is available for a few days on YouTube, and everyone can see it. The movie was shot entirely with the iPhone 13 Pro, and we leave it to you below. Dubbed the short Life is but a Dream and described as a fantasy martial arts movie, with a mix of different genres, an ergo-suitable for everyone. "A grave digger searching for wood to build a sarcophagus for the savior of his village digs into an abandoned cemetery, and the ghost of an ancient swordsman accidentally awakens. Now the swordsman is trying to get his coffin backThe opening parts seem almost referencing a horror segment, but as you go along, they include elements of romantic comedy, humor, action, and even musicals, which you wouldn't expect in a production of this genre.
Let's also add that Apple released a version "Made" the video From the video, it shows behind the scenes the professional techniques and equipment used simultaneously with the Apple device to get all the sequences looking their best. Of course, in addition to the iPhone, various mounts and stabilizers were also used, as well as carefully prepared lighting for each individual scene, which plays an important role in the final result, but sensors and software technology are 100% standard from a smartphone. Nothing like that . lavish. The director also talks about the advantages of the cinematic mode and the ability to change the focus automatically, a feature that is currently strictly associated only with the thirteenth model if we talk about Apple.
iPhone 13 Pro and iPhone 13 Pro Max are equipped with three rear cameras. Technical details of the equipment used can be found below:
Main wide-angle: 12 MP, f / 1.5 aperture, optical stabilization on the sensor, seven-element lens
Secondary ultra-wide angle: 12 MP, 0.5x optical zoom, f/1.8 aperture, 120° FOV, six-element lens, macro mode, distortion correction
Secondary telephoto: 12 MP, 3x optical zoom, f/2.8 aperture, six-element lens
True Tone LED Flash, Night Mode LiDAR Scanner
HDR video recording up to 4K/60 FPS, FHD slow motion up to 240 fps

"Lifelong beer expert. General travel enthusiast. Social media buff. Zombie maven. Communicator."