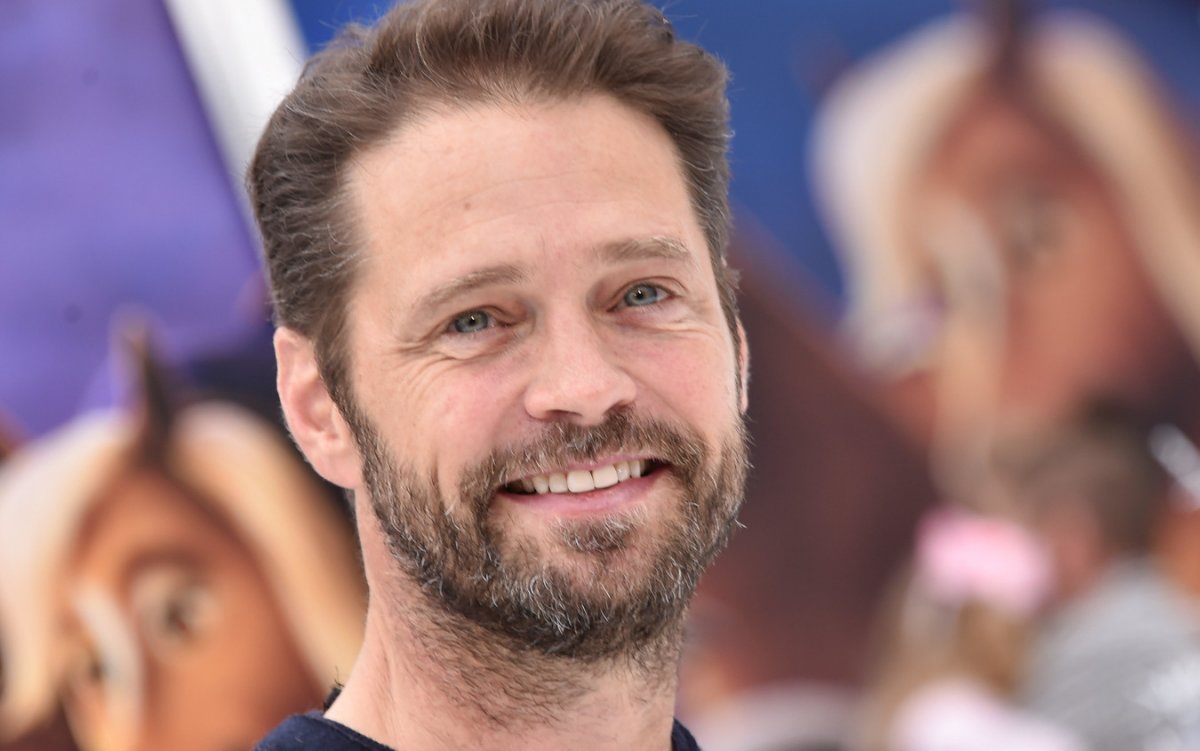 Jason Priestley returns to the small screen and joins the cast of Viaplay's biographical series about ice hockey legend Börje Salming
A new challenge for Jason Priestley Returns to the small screen. The actor who is the face of Brandon Walsh on the cult series Beverly Hills 90210, joins the cast of Viaplay's biographical series about an ice hockey legend, Puree Salming.
Currently filmed in Sweden and Canada, the series stars Walter Skarsgård ("The Playlist") as Börje Salming, and is produced and directed by Amir Shamdin, winner of the Canneseries 2020 Best Series Award for Partisan. The series is written by Martin Bengtsson, whose book paved the way for Tigers, the Swedish nominee for Best International Film at this year's Academy Awards.
Jason Priestley gives his face to Jerry McNamara, the legendary Toronto Maple Leafs talent scout who discovered Salming and fellow Swede Inge Hammarstrom helping launch their careers in North America.
Ice hockey legend Bore Salming played more than 1,100 games for the Maple Leafs in 16 seasons (1973-1989), scoring 148 goals and 620 assists. He was named one of the 100 greatest NHL players in history in 2017 and was the first Swedish player to be inducted into the prestigious Hockey Hall of Fame.
"I grew up in Canada in the '70s and saw Porgy play hockey night in Canada every Saturday night.Jason Priestley said, adding:I knew some of his history and of course how great a player he was on the ice, but his entire history and impact on the game has been amazing, and he still feels it today.".
Then Priestley stated that "I've always loved the story of how Jerry McNamara found Börje and Inge in Sweden and how he convinced Maple Leafs owner Harold Ballard to sign them in a league that wasn't, back then, as full of European players as it is today.".
Therefore, the new clothes remain for Jason Priestley who, as Philippa Walstam, general manager of Viaplay Group, described it, "is a legend with which many people around the world grew up in the '90s."

"Alcohol enthusiast. Twitter ninja. Tv lover. Falls down a lot. Hipster-friendly coffee geek."