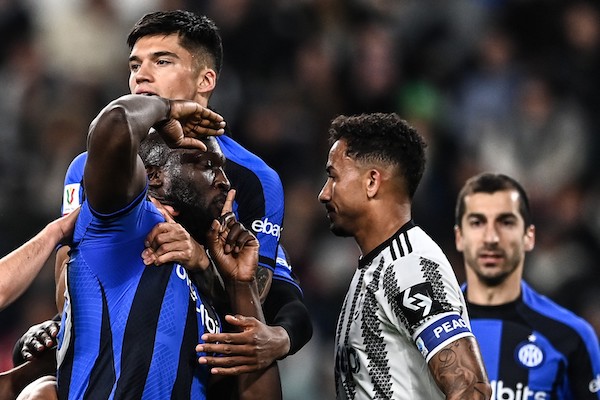 The latest case is Lukaku v. Juventus. His disqualification hasn't been lifted, so how will things get better?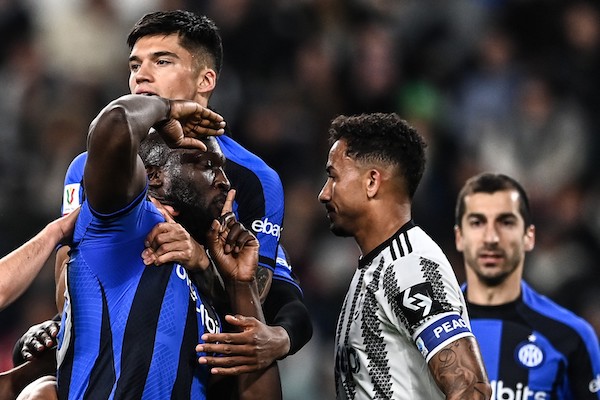 MG Torino 04/04/2023 – Coppa Italia/Juventus-Inter/Photo by Matteo Gribaudi/Sports photo in photo: Romelu Lukaku
The Guardian Italian football is rightly riven by racism. It was written by Niki Bandini in the aftermath of the last episode in which Lukaku starred in the Coppa Italia match against Juventus.
The Guardian begins with Lukaku's apology to Inter fans after the missed goals against Salernitana. And he writes:
It was a stark contrast to what happened against Juventus in the Coppa Italia when he was booked for the second time to silence the Juventus fans who shouted racist chants at him.
The response of Italian football's organizers was painful and predictable. Juventus was punished by partial closure of the stadium, while the club determined the responsibility of two fans and prevented them from entering the stadium. But Lukaku's red card, and subsequent suspension for the second leg, was confirmed despite the fact that several players – including Lukaku – had previously cheered through the gesture of silence without suffering any penalty.
The Guardian asks:
How can things get any better when this is the most common response to cases of racism against footballers in Italy, when any attempt to improve the situation is buried by the misunderstanding that the victims are somehow uttering racist insults?
napolista
ilnapolista © reproduction reserved


"Alcohol enthusiast. Twitter ninja. Tv lover. Falls down a lot. Hipster-friendly coffee geek."