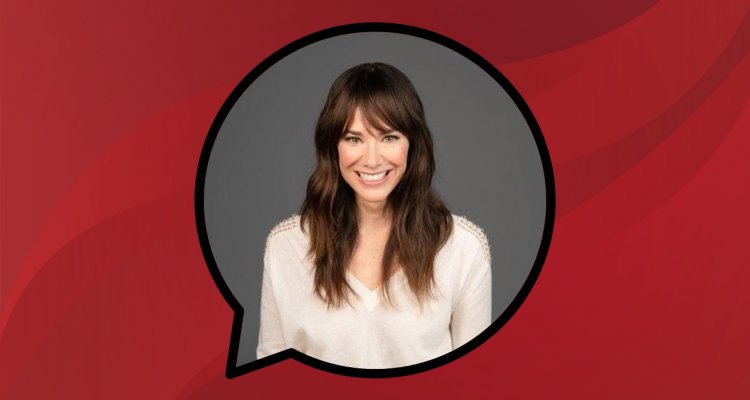 Sony acquired Haven Studios, the software house founded last year by Jade Raymond, after closing down the Stadia editing project. After the acquisition of Bungie, this is a clear sign of the direction the Japanese multinational wants to take in the coming years as a video game publisher: towards live service. Of course, this is not the only path taken, but it is certainly the path in which he has invested the most, at least in the last period. However, the prevailing feeling is that the new strategy is still too young, because it is in fact very contrasting with the marketing of recent years.
Haven Studios is an odd acquisition. Time and time again, Sony prides itself on acquiring only the studios they have helped grow and have longstanding collaborative relationships with. See for example Bluepoint Games or Housemarque, to name a few. However, the two recent acquisitions are at odds with this philosophy, which company executives have repeatedly stated unlike other companies. If we want it to be like saying: You see, we don't just randomly acquire software houses, but only those that guarantee us a certain level of quality and that we've worked with so well over the years. Moreover, to prove it, not only were the acquisitions, but also the crashes, such as those with a supermassive effect, of not reaching an address yet until dawn, or those with Ready at Dawn due to the not entirely excellent results of the order: 1886 , both in terms of critics and audiences.
But now Sony has acquired Bungie, a company born in the Apple environment and nurtured under the auspices of Microsoft, to the point that it has created its most famous intellectual property (Halo), saying it wanted to bypass consoles, and now comes the acquisition of Haven Studios that did not put anything in The market is after, and therefore it has everything to prove. We see nothing wrong with wanting to try out the Live Services track, which after all has been the goose that lays the golden eggs in recent years (when they hit the spot). We imagine there was a lot of pressure on Sony executives from shareholders and groups with economic power on the company. Furthermore, we don't think Sony will be giving up on large single-player productions, especially those of its already established studios, as shown in the latest releases (Horizon Forbidden West, Ratchet & Clank: Rift Apart or futuristic God of War: Ragnarok, to name three names). ).
Except that this is clearly no longer the only direction that the company, on the contrary, seems to be pushing increasingly in the opposite direction, looking for every possible way to catch up with the competition, even an acquisition. From a newly created development team that is currently impossible to generate actual capabilities, as none of their work has been shown. Of course Sony will know what they're doing in Haven's secret rooms, but given that their first project was in development a little over a year ago and thus wasn't in an early stage of work, also considering the fact that Triple A development cycles are now at 4- 5 years, it seems like more of a gamble than anything else. Let's hope it's a winning bet.

"Typical beer trailblazer. Hipster-friendly web buff. Certified alcohol fanatic. Internetaholic. Infuriatingly humble zombie lover."