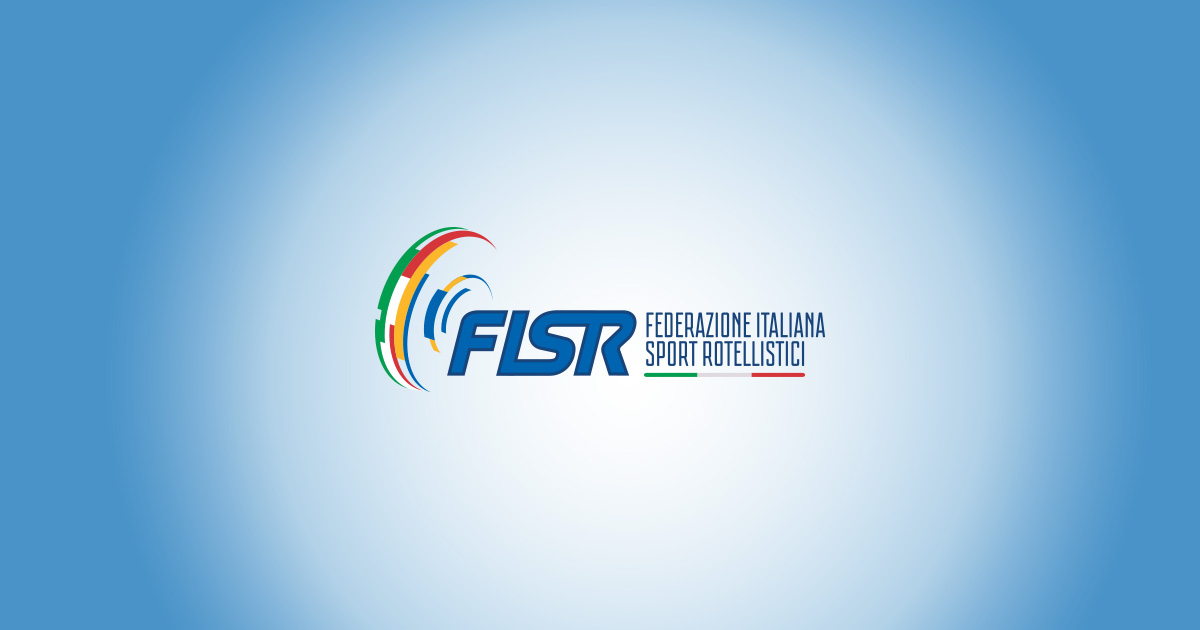 Serie A returns to the stadium on Saturday 7 January with top-flight matches. Milan is called upon to defend second place in Monglie, Ferrara is trying to put the negative moment behind him in Edera Trieste, the all-Venice challenge between Verona and Asiago. The castle challenges Torre Bellis. Tough match for the Trieste Tigers, who face the Devils Battleship in Vicenza.
We start again in 2023 for new challenges that will lead to the second part of the tournament. The leaders, who look elusive, still have to be defeated, but right behind the battle a fire is burning.
It starts at exactly 18.00 with Vicenza Devils – Coralimpiente Tigers. It is difficult to score points in this match for the guests, although they did come from an encouraging performance in the last match. Vicenza intended to strengthen the lead and keep the pursuers at a safe distance. The goal is to keep the concentration high and avoid smudging.
It will go on stage at 6:30 p.m Monleale Sportleale – Milano House @ Quanta. The guests have the dual objective of keeping up with the leaderboards and keeping an eye on the Asiago backs, ready to take advantage of every opportunity to come back in second place. The hosts are looking to rediscover the continuity of play at the start of the season, when they proved they could put more prestigious teams on difficulty.
At 20.00 in Via Filatoio we play Old Style Torre Pellice – HP Citadel, a challenge that can satisfy, with the last owners in the standings, but never give up guests who have to defend the prestigious fourth place in the standings from the climb in Verona. Cittadella, the season's premier champion, is finally back fighting for the important positions, while Torre Pellice will try to break free from last place.
We return to Via Cinque at 20.30 for the Asiago Vipers – CUS Verona. Perhaps the most interesting game of the day, as the guests grow in strength and the hosts steadily occupy third place waiting to ambush Milan at first slip. The Rigoni team has now become accustomed to continuity of play and results which are the real advantage over last year, while the Scala family, after a quiet start, began to play with clarity and faith.
Also at 20.30 it will be turn Ivy Trieste – Ferrara Warriors. This is also a challenge that could be interesting between two decks that collected less than expected. Trieste are always very dangerous (especially at the start of matches), however, they have shown difficulty capitalizing on a good game. Ferrara, who could have had a place among the greats, has gone through a period of great difficulty and is being called upon to hold her head high.
Saturday, January 7th Program:
18.00 Vicenza Devils – Coralimpiente Tigers
Referees: Gallo, Slavero
18.30 Monleale Sportleale – Milan House @ Quanta
Referees: Zoppelletto, Aristizabal
20.00 Old Fashioned Bliss Tower – HP Citadel
Referees: Lega, Chiodo
20.30 Asiago Vipers – CUS Verona
Referees: Ferrini, Marie
8:30 PM Edera Trieste – Ferrara Warriors
Referees: Zata, Biacoli
Ranking:
| | | |
| --- | --- | --- |
| 1 | Devils Vicenza | 36 |
| 2 | Milano House @ Quanta | 30 |
| 3 | Asiago Fibers | 29 |
| 4 | HP Citadel | 17 |
| 5 | CUS Verona | 16 |
| 6 | Ferrara Warriors | 16 |
| 7 | Monleale Sportleale | 11 |
| 8 | Ivy Triest | 9 |
| 9 | Tiger coral plants | 7 |
| 10 | Old Style Torey Belles | 6 |
Look at them matches
See me Results He lives
Photo: Ilaria Munari

"Alcohol enthusiast. Twitter ninja. Tv lover. Falls down a lot. Hipster-friendly coffee geek."