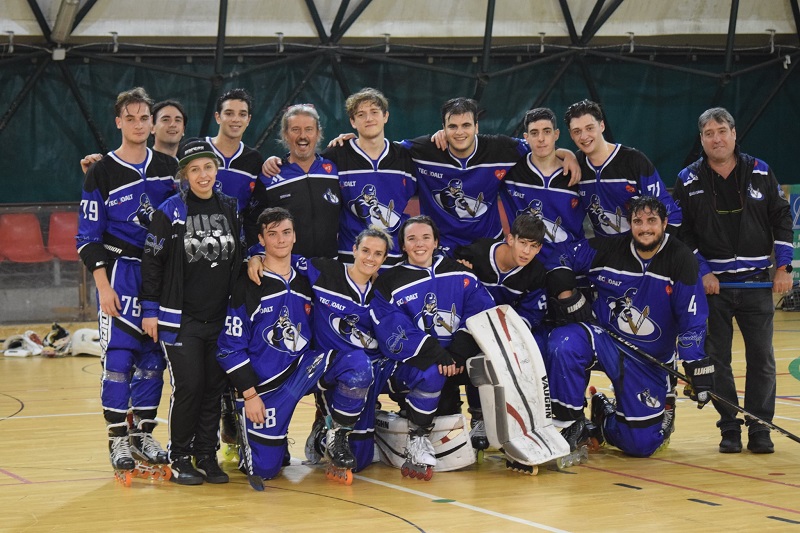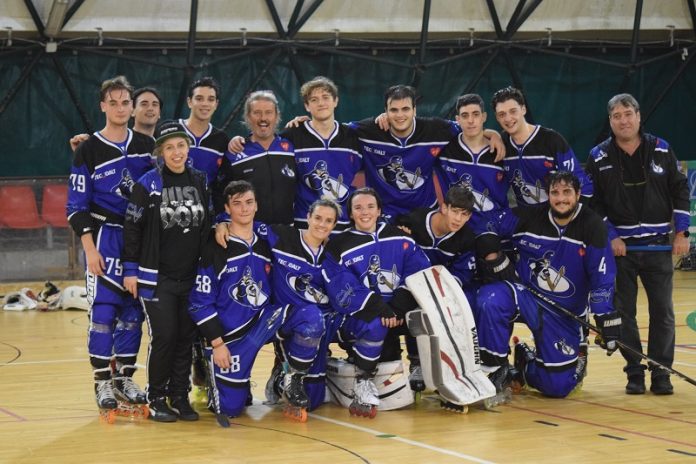 Civitavecchia – a clear victory for TECNOALT snipers In the Second Division National Championship mammoth rome Civitavecchia stands out 6-1 (2-0 in the first half) thanks to two goals from De Vazi and Elia Tranquili and two goals from Marco Stefani and Riccardo Valentini.
Snipers always led the game, risked a little and struck at the most appropriate moments thanks to the good goalkeeper of Pompanin.
Thanks to this success, the citizens of Civitavecchia rose to the height 6 points in the ranking.
Alessandro De Vazi: "A good game overall from everyone. There was a lot of cooperation and team play and I'm glad the coach decided to play with me a lot. I did my best, I even managed to score two goals from Manlio Mandolfo's pass and one pass for Marco Stefani's goal. We hope to maintain this behavior and be able to get positive results during the tournament."
gifts: Eugenia Pompanin, Luca and Elia Tranquilli, Marco Stefani, Manlio Mandolfo, Alessandro De Vazzi, Riccardo Valentini, Alessio Galli, David Trotta, Mattia Padovan, David Cicuti, Laura Giannini. Coach: Martina Gavazzi.

"Alcohol enthusiast. Twitter ninja. Tv lover. Falls down a lot. Hipster-friendly coffee geek."